Instant Pot Ramen.  There are so many dishes that we can make in the Instant Pot, and I have not yet even experimented with all of the options.  I can say one thing though--in my opinion, the best food to make in the Instant Pot is definitely soup.  Soups, chilis, stews and other warm, cozy comfort food is so good when it is pressure cooked.  The pressure brings out the flavors, and enhances the taste immensely.  Ramen is a favorite of many;  it is a simple soup, and is ready to eat in less than 30 minutes when you cook in the Instant Pot.  The best part is that is has all the deliciousness, but none of the chemicals and preservatives of processed box ramen. If you are a ramen lover, this is for you.  This soup is vegan, vegetarian, gluten free and dairy free.
Tools Used In This Recipe:
I made this recipe in the Instant Pot 6 Quart Pressure Cooker.   Check out my review of the Instant Pot, and see all the delicious recipes that I have made with this gadget that replaces 9 kitchen tools!
Steps For Preparing Instant Pot Ramen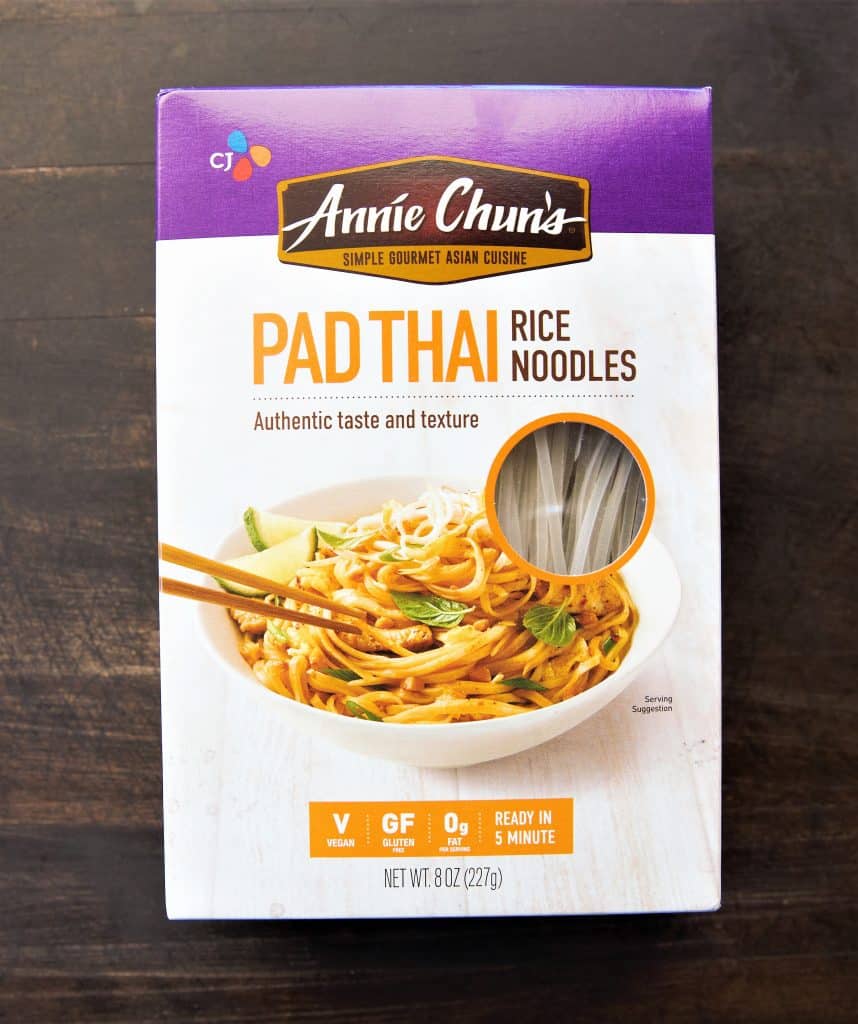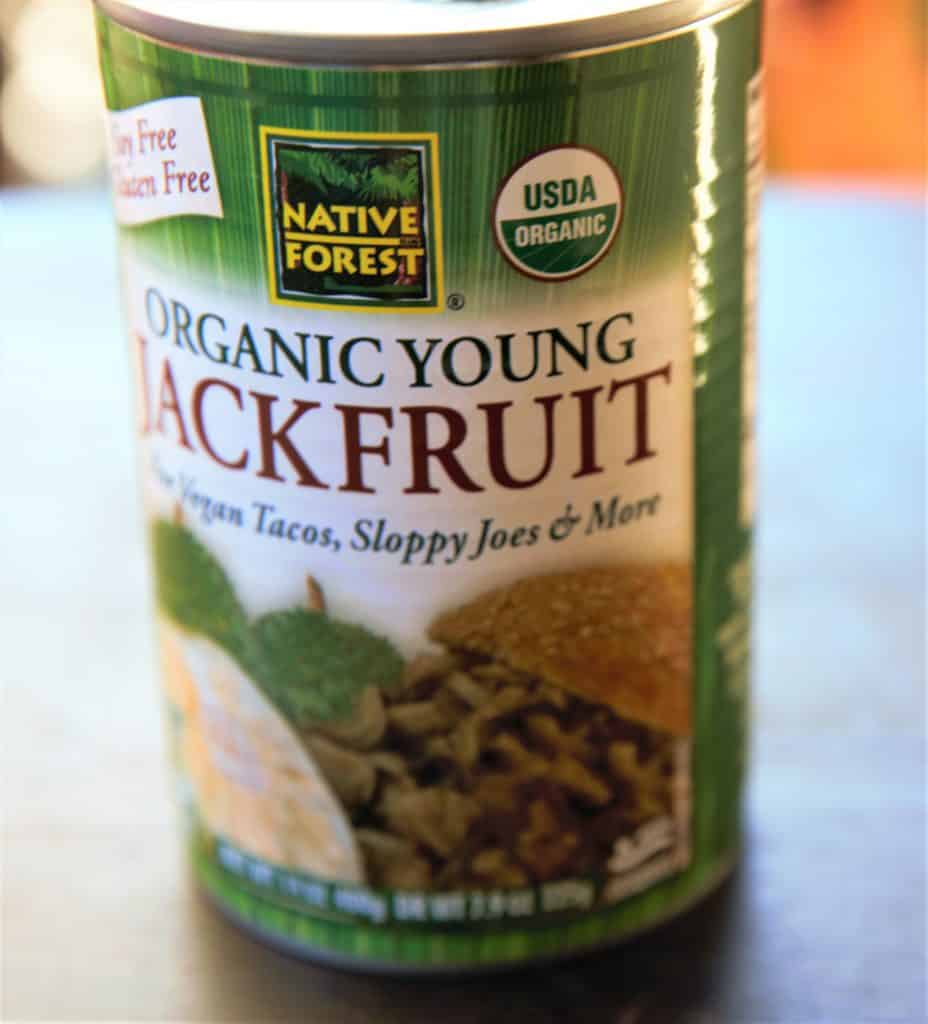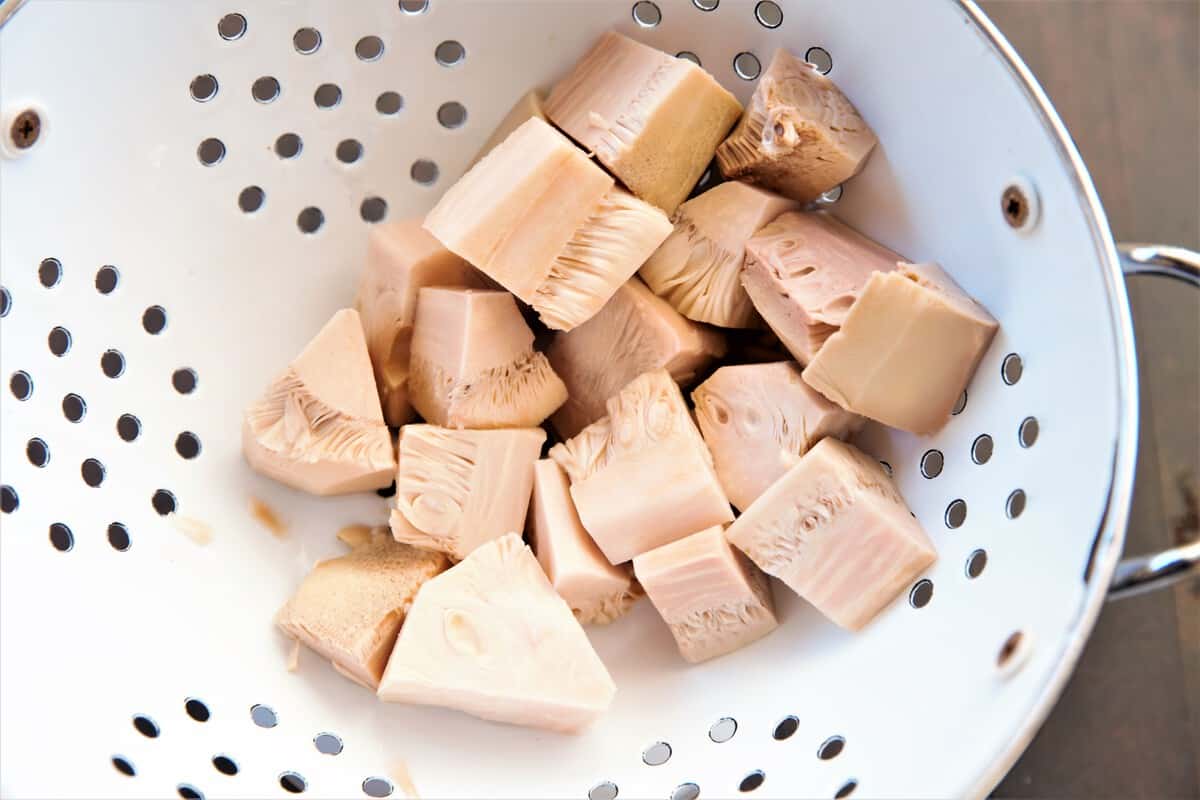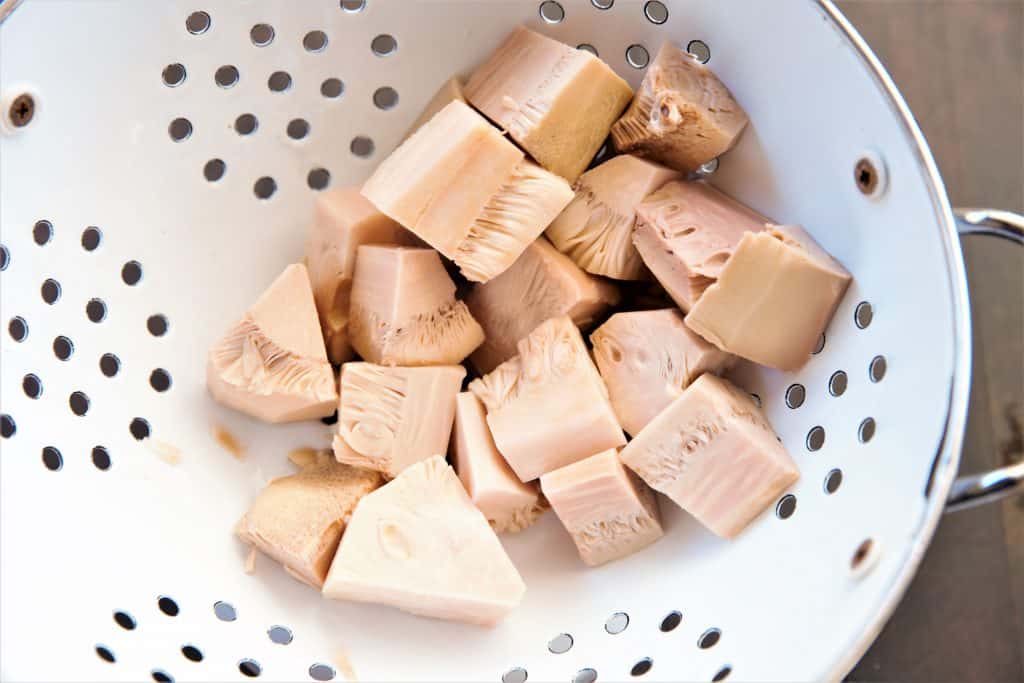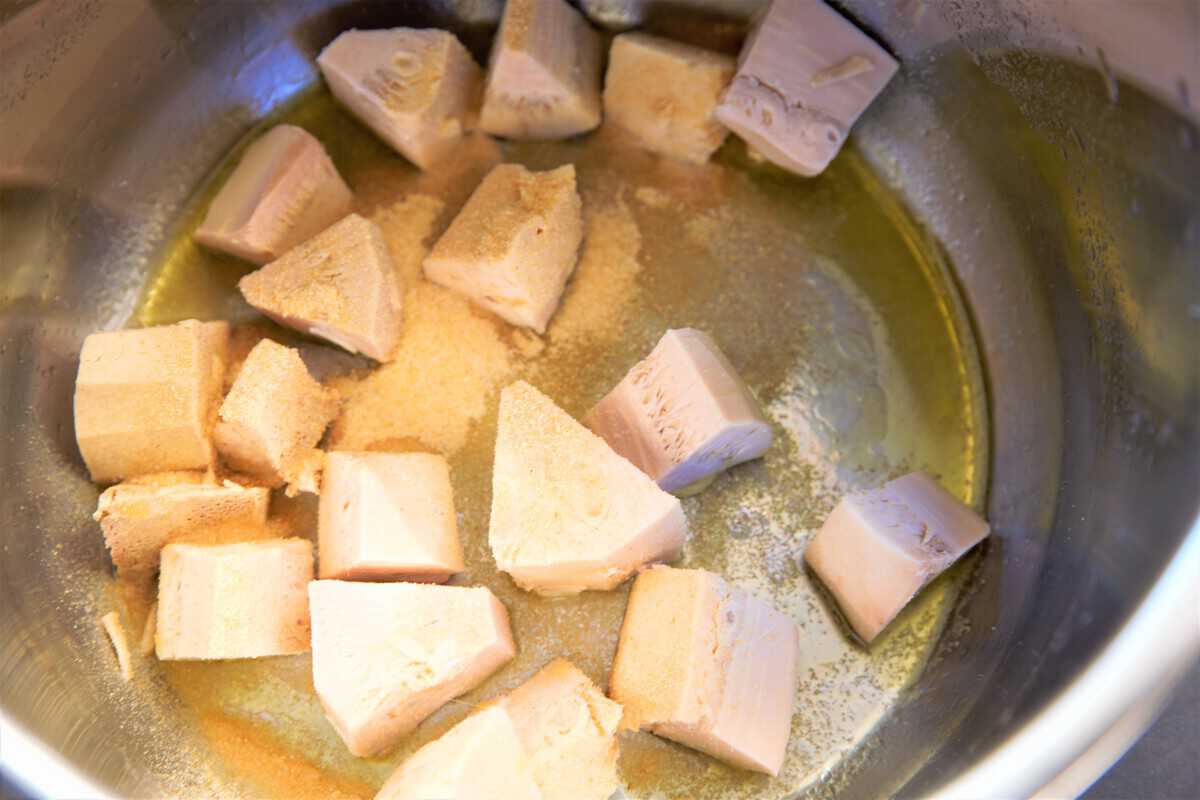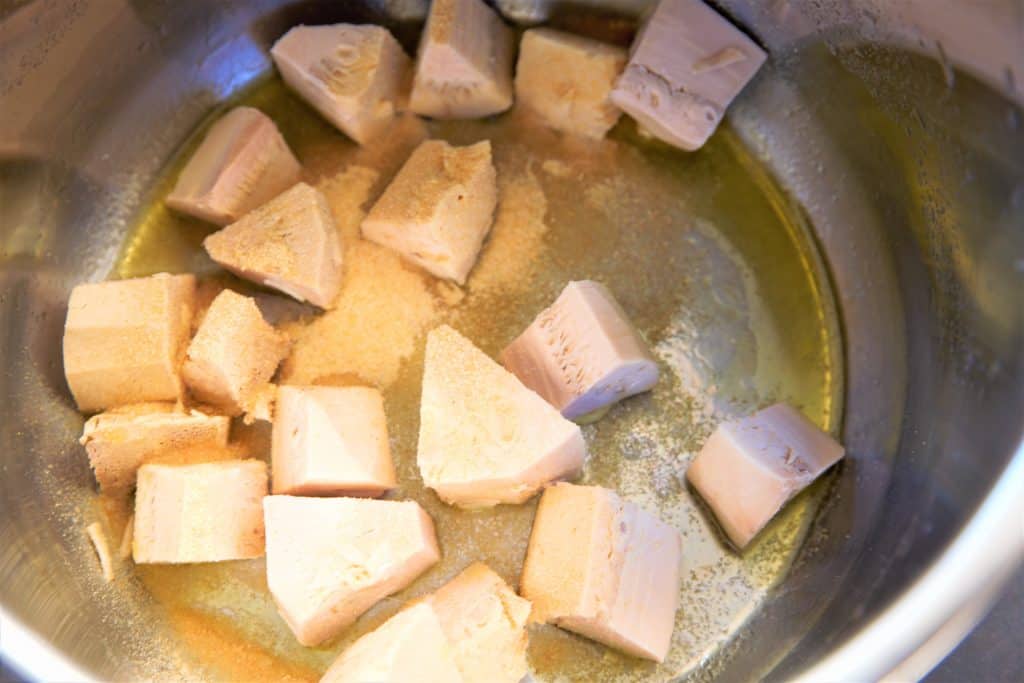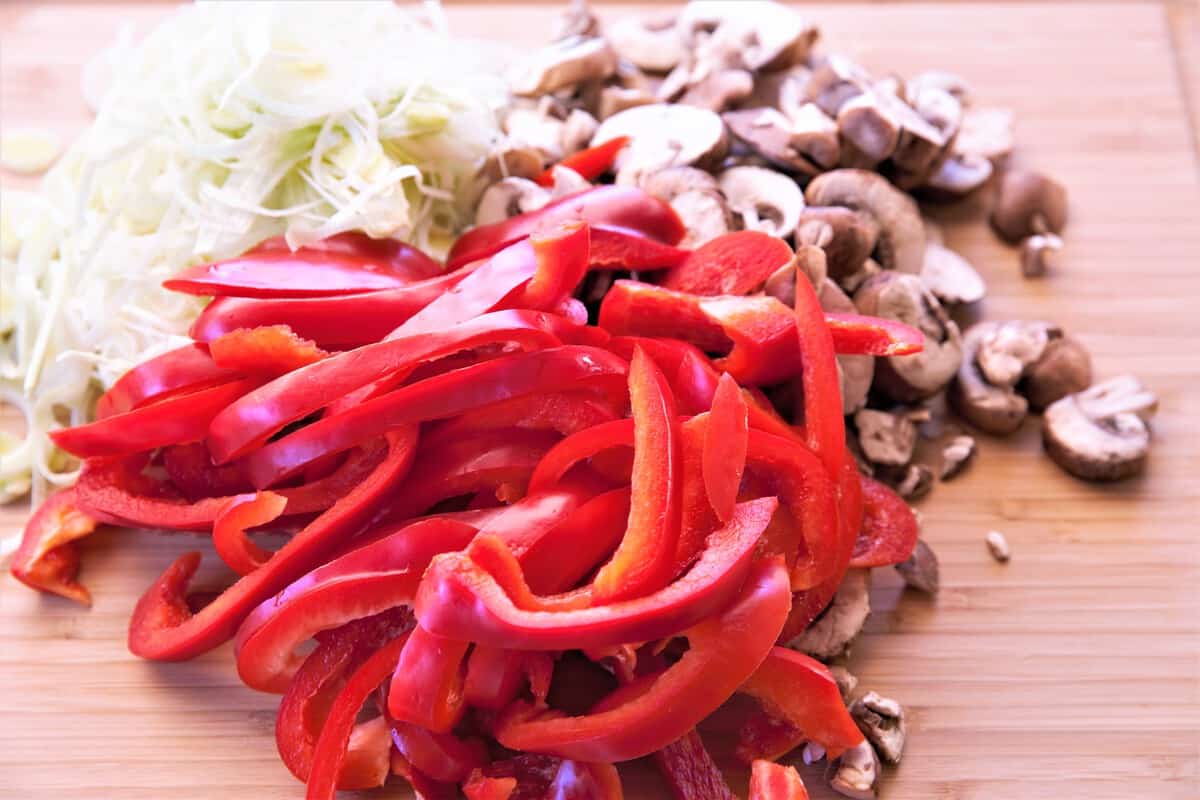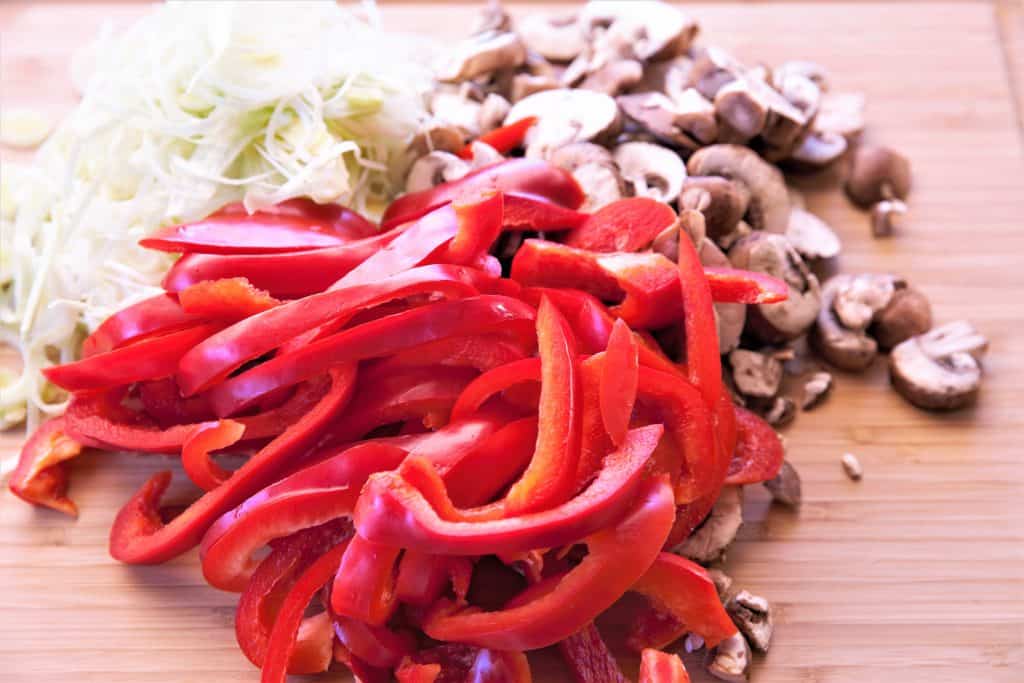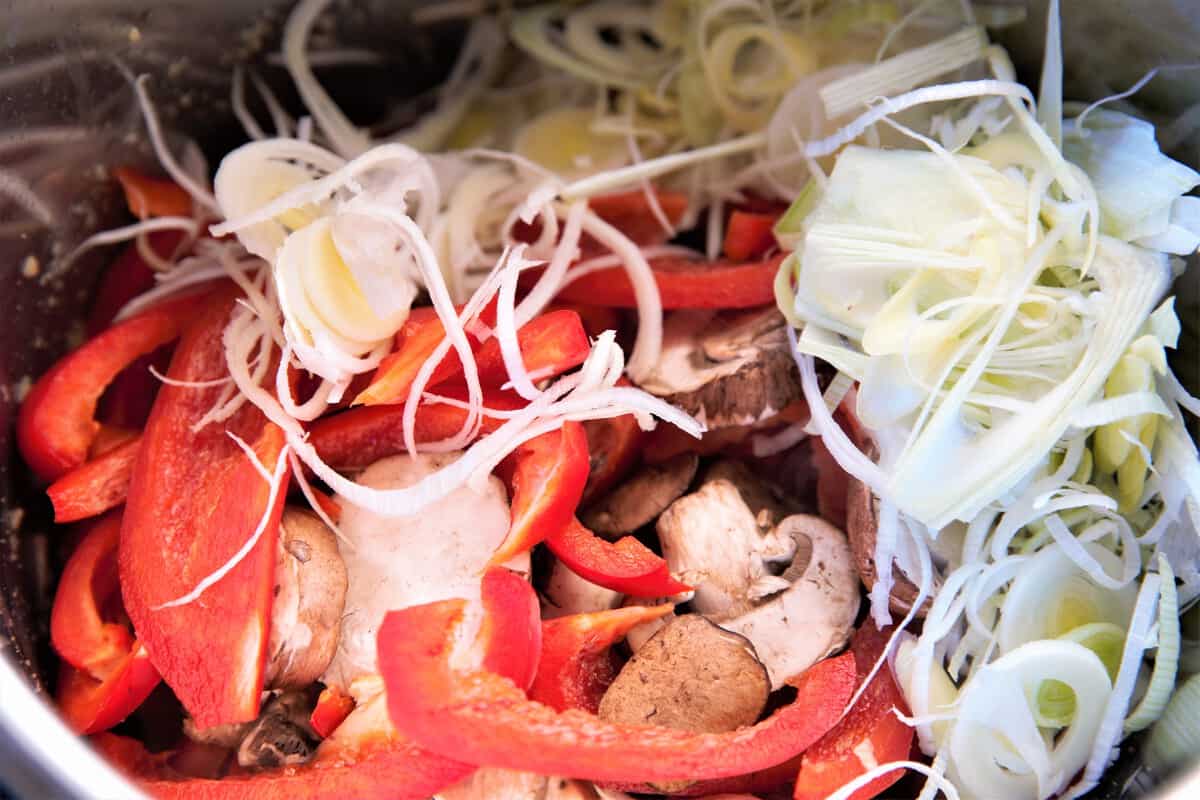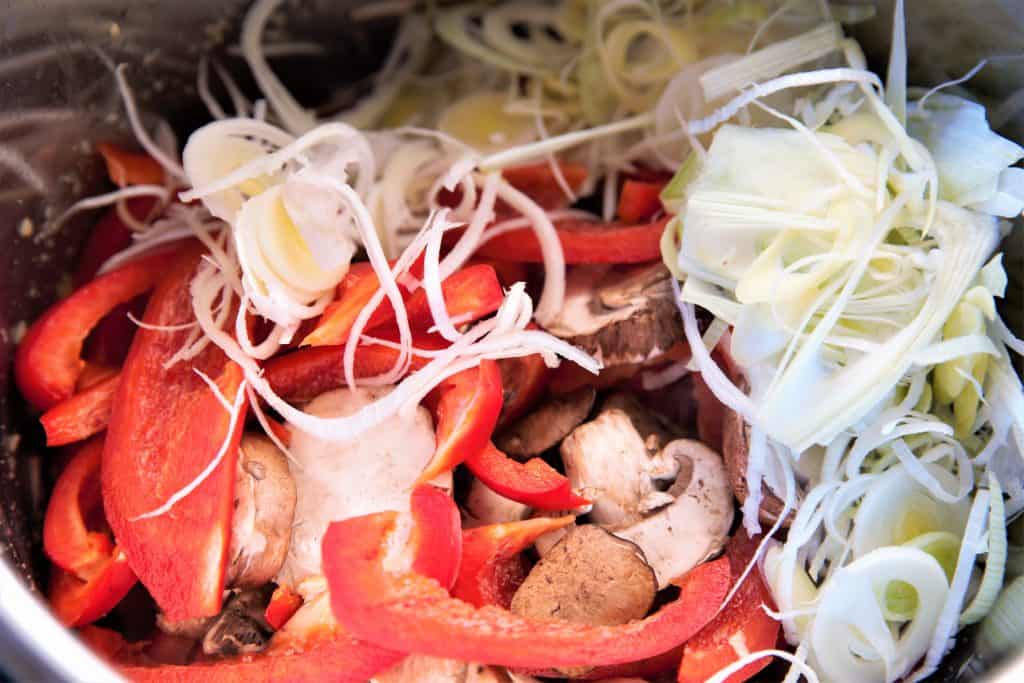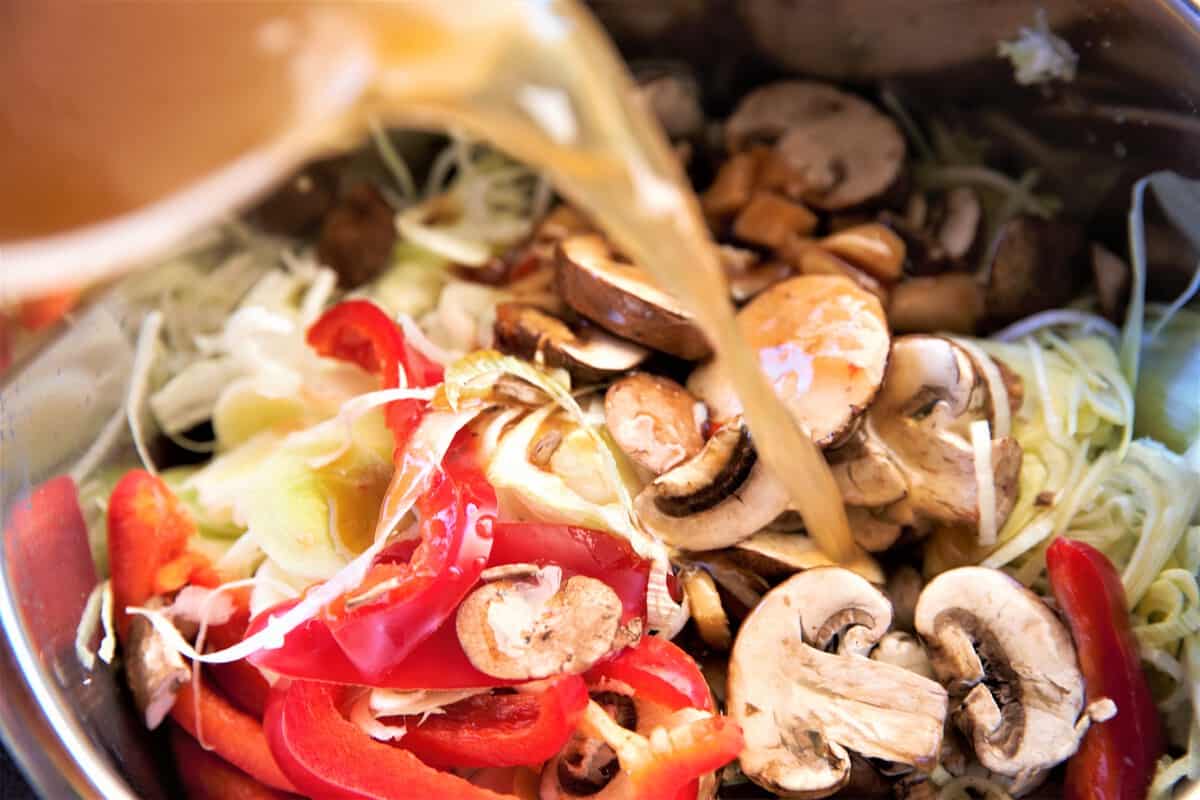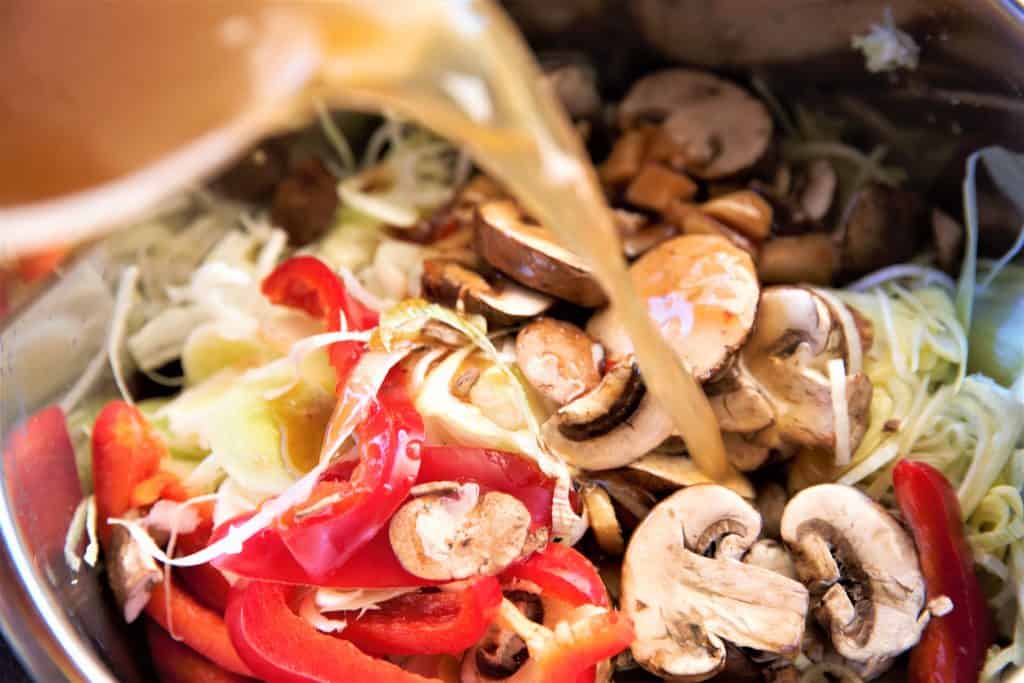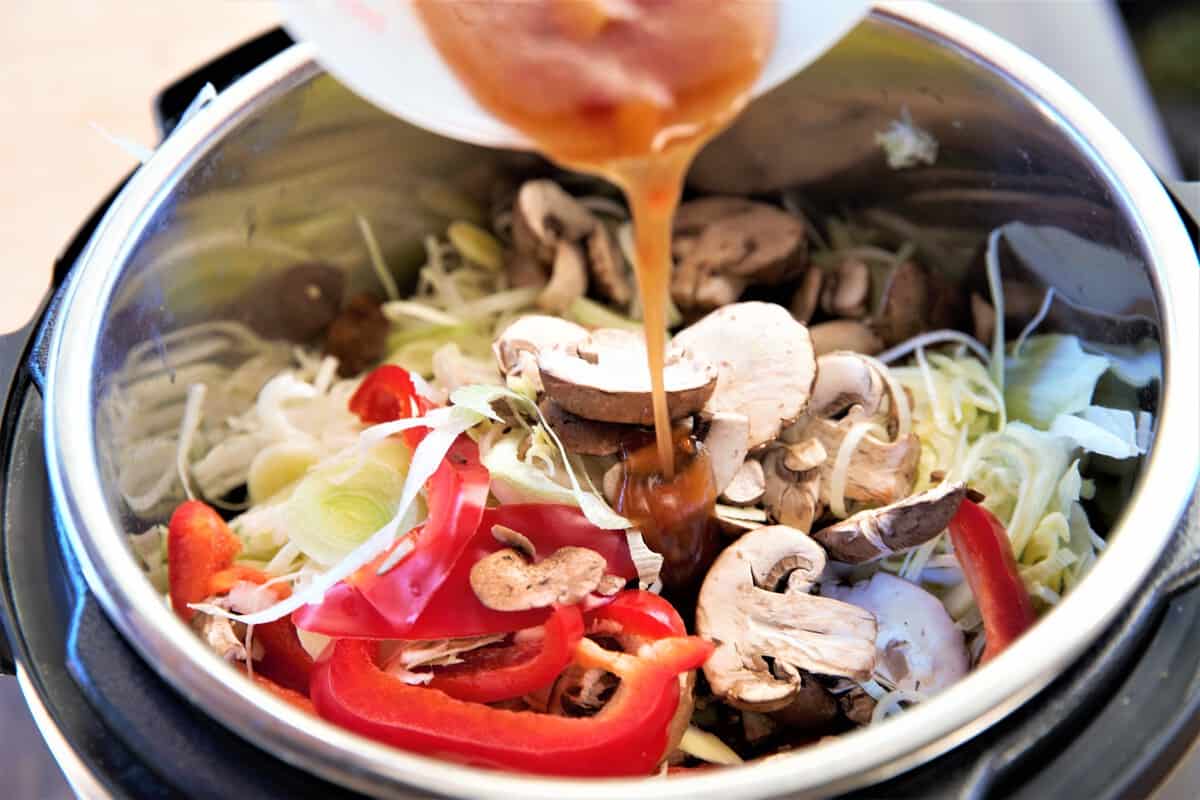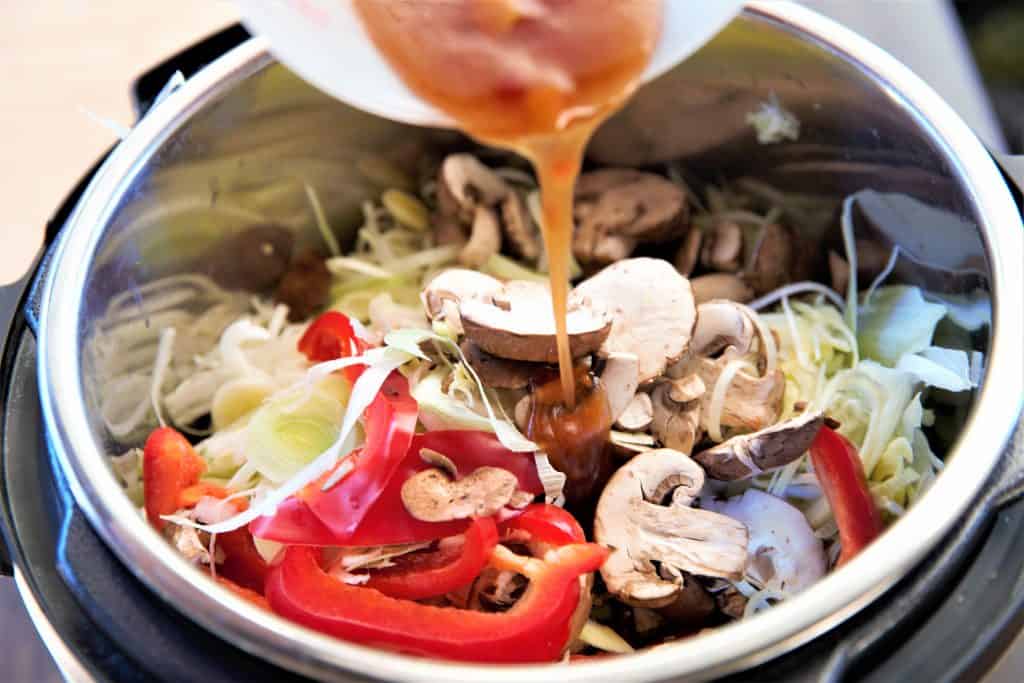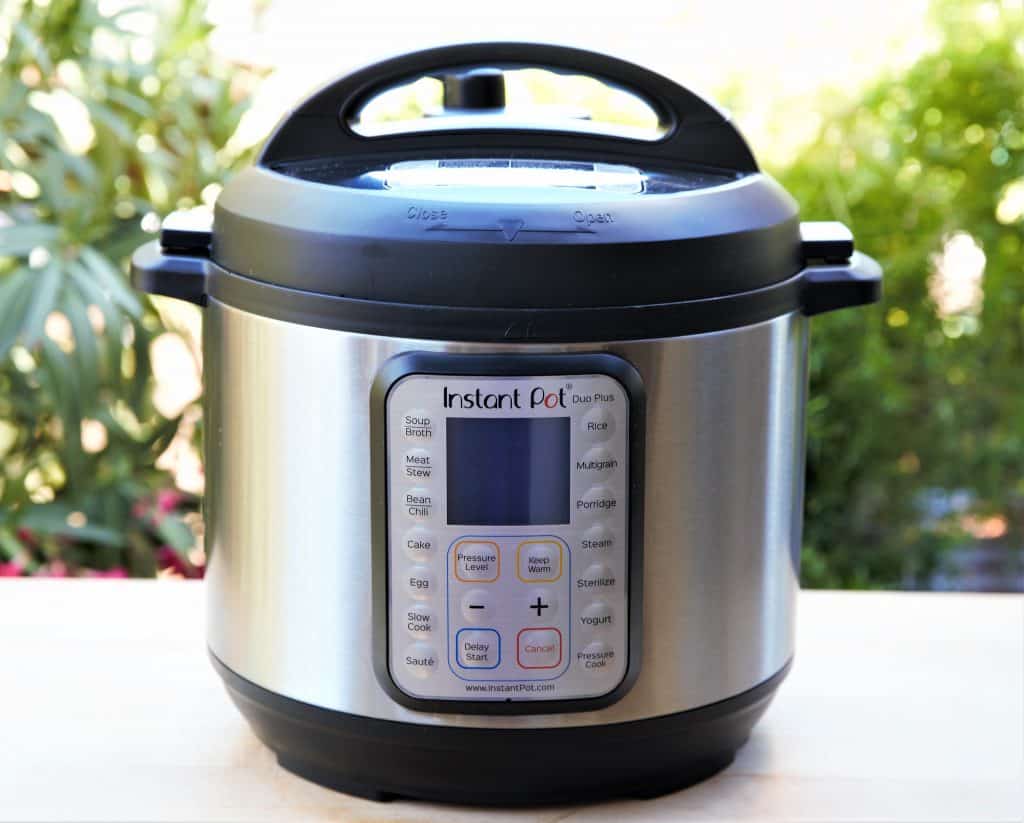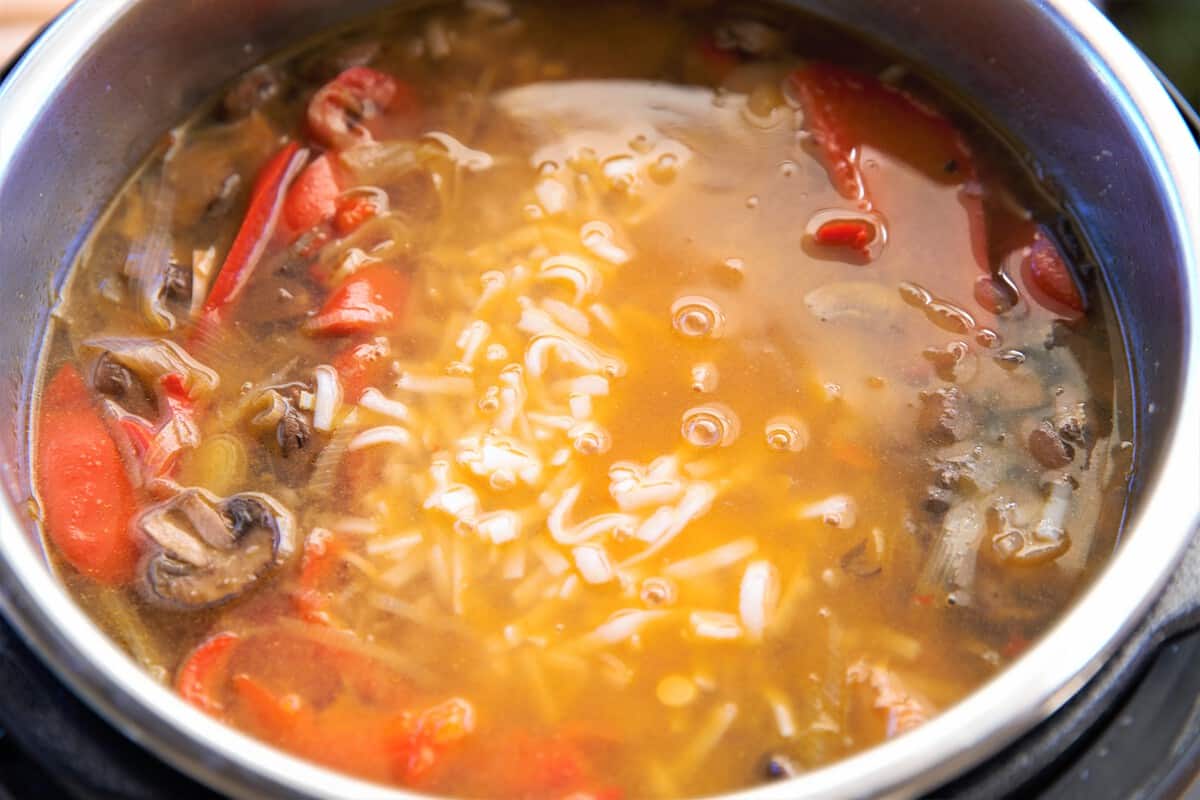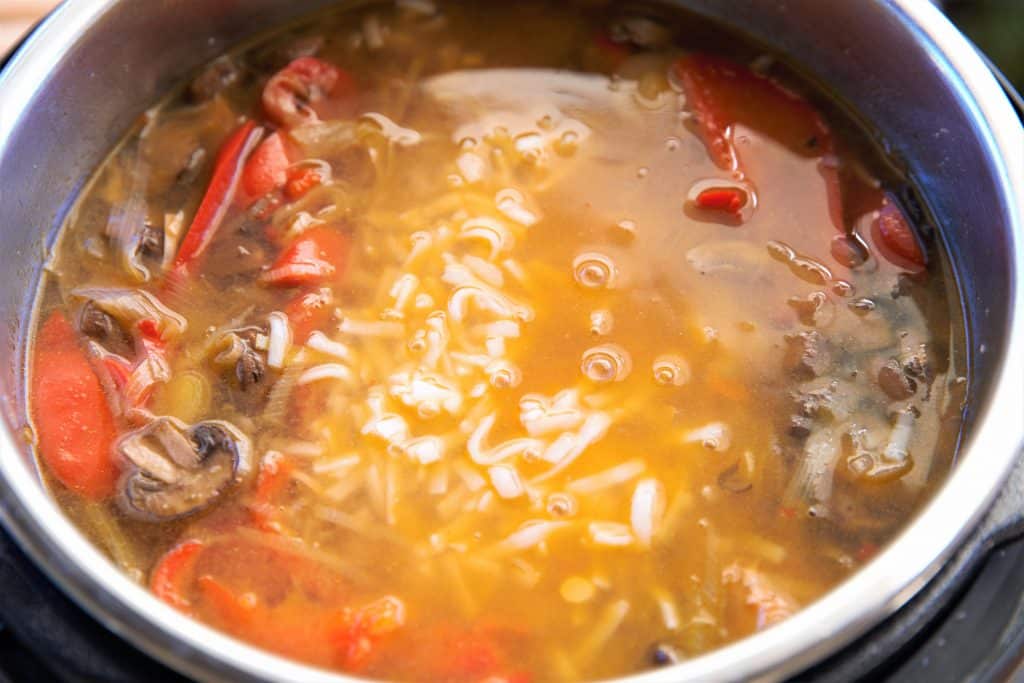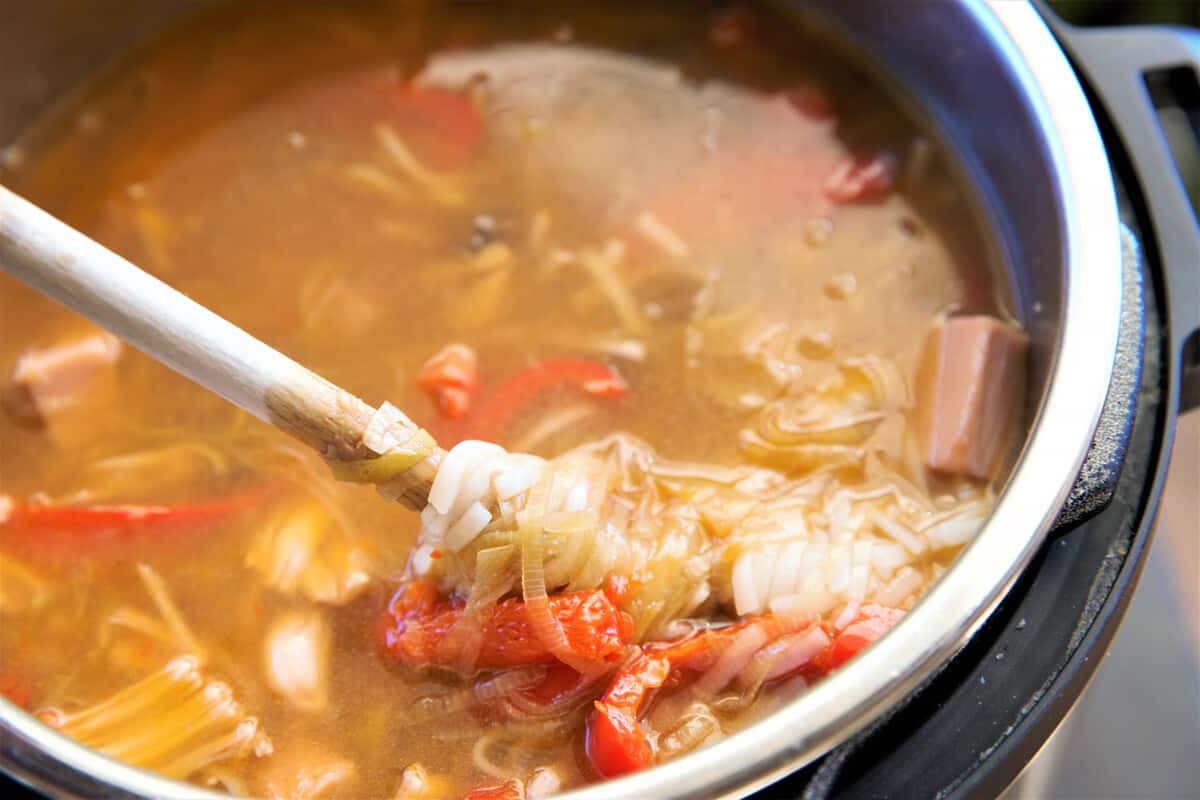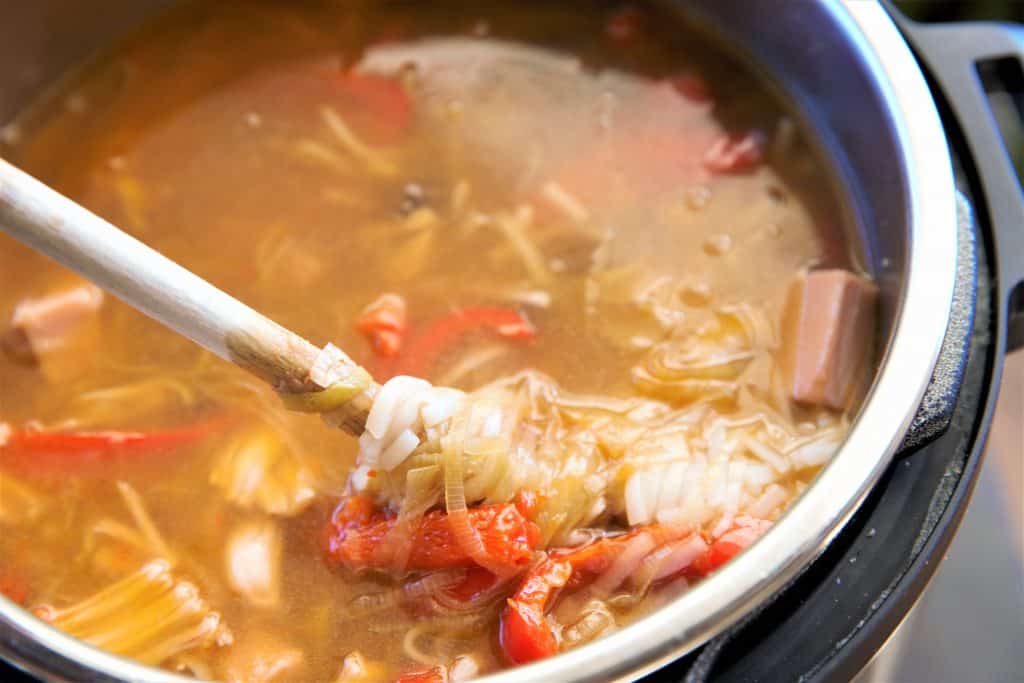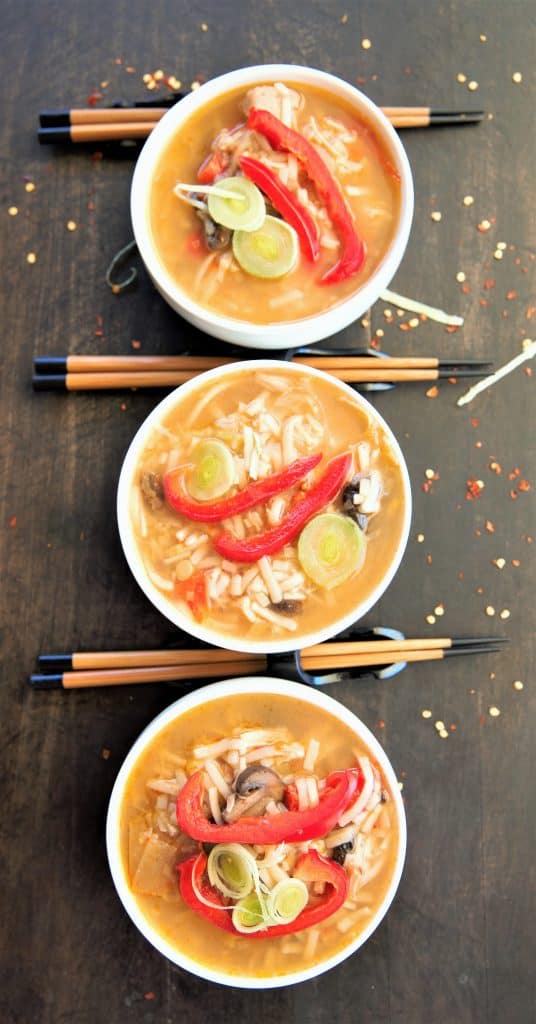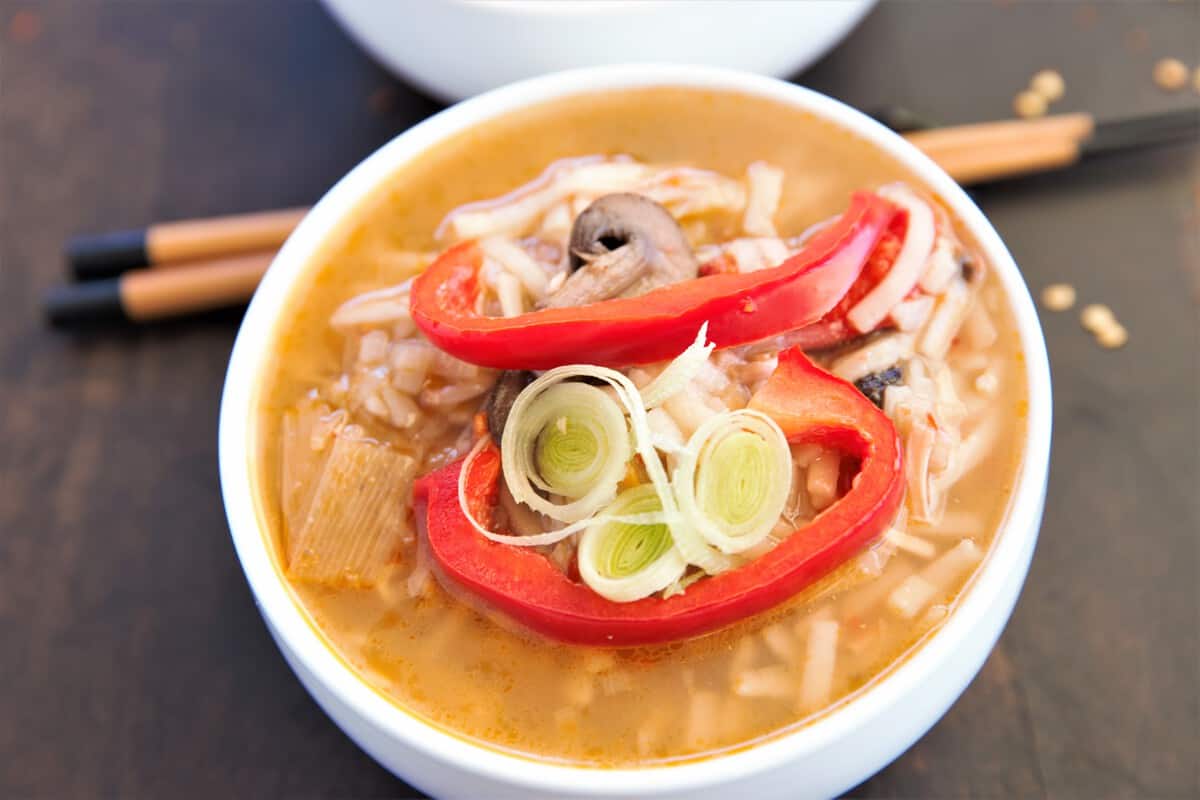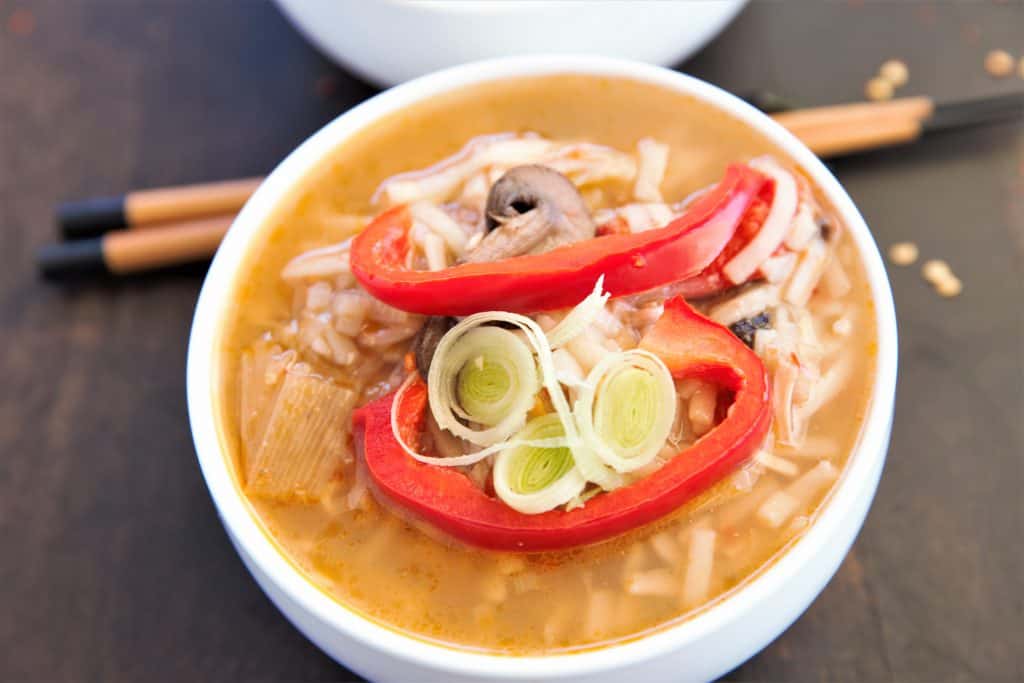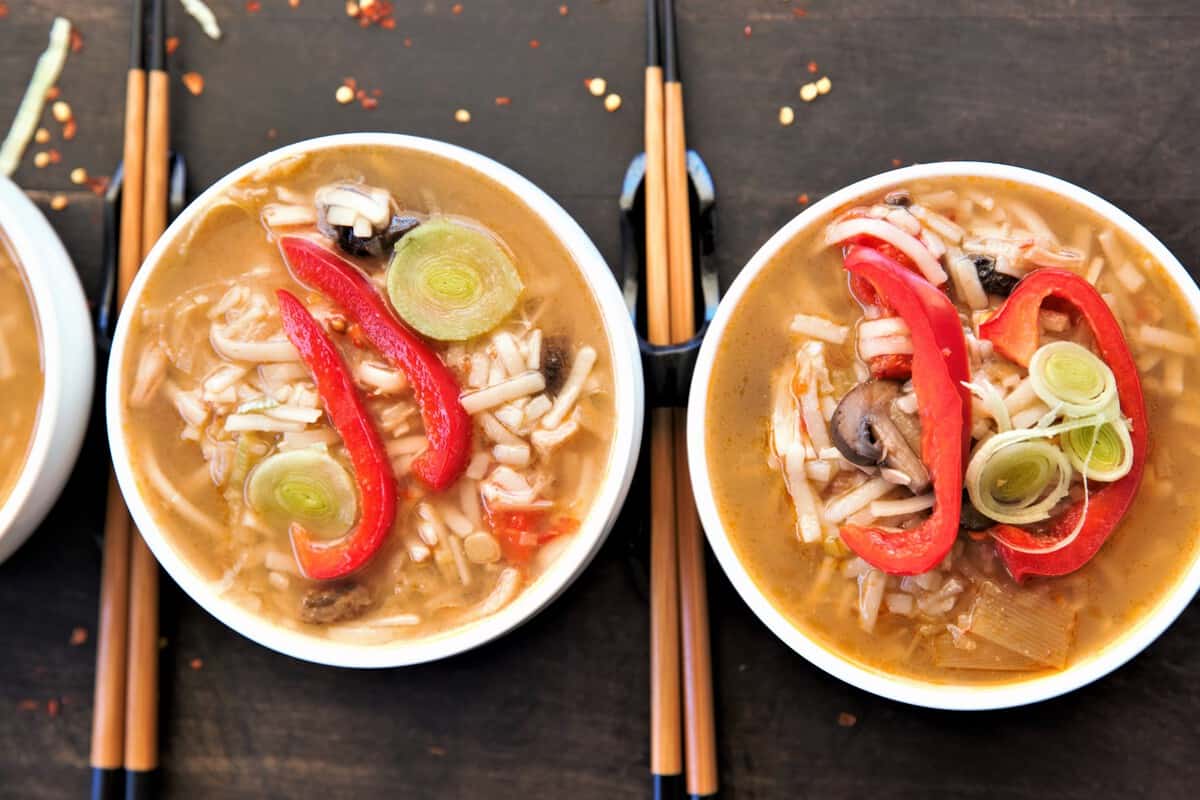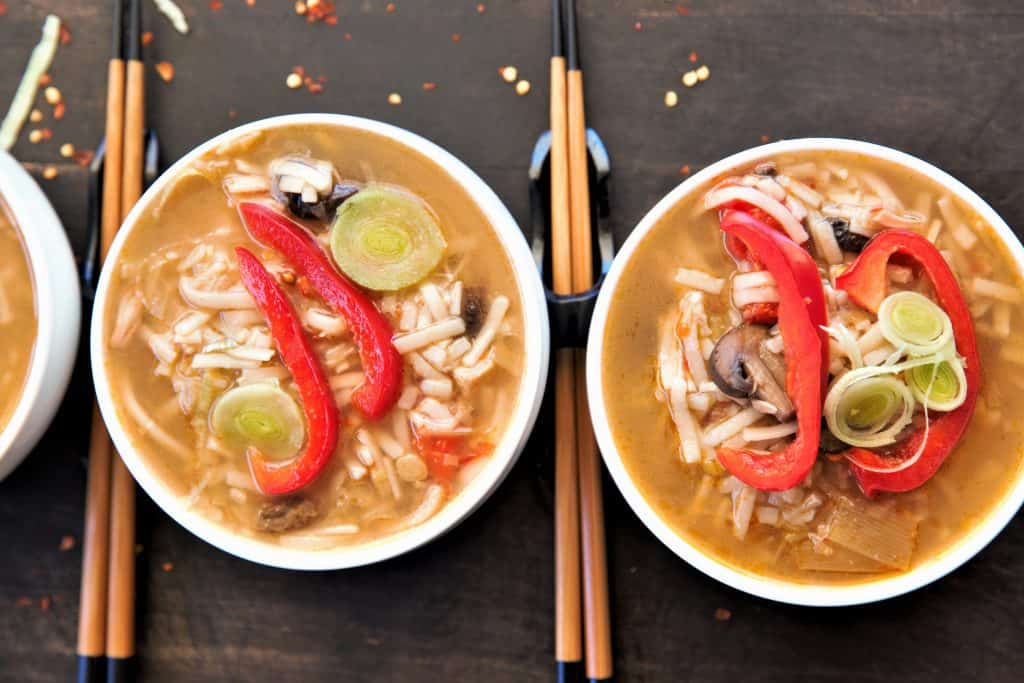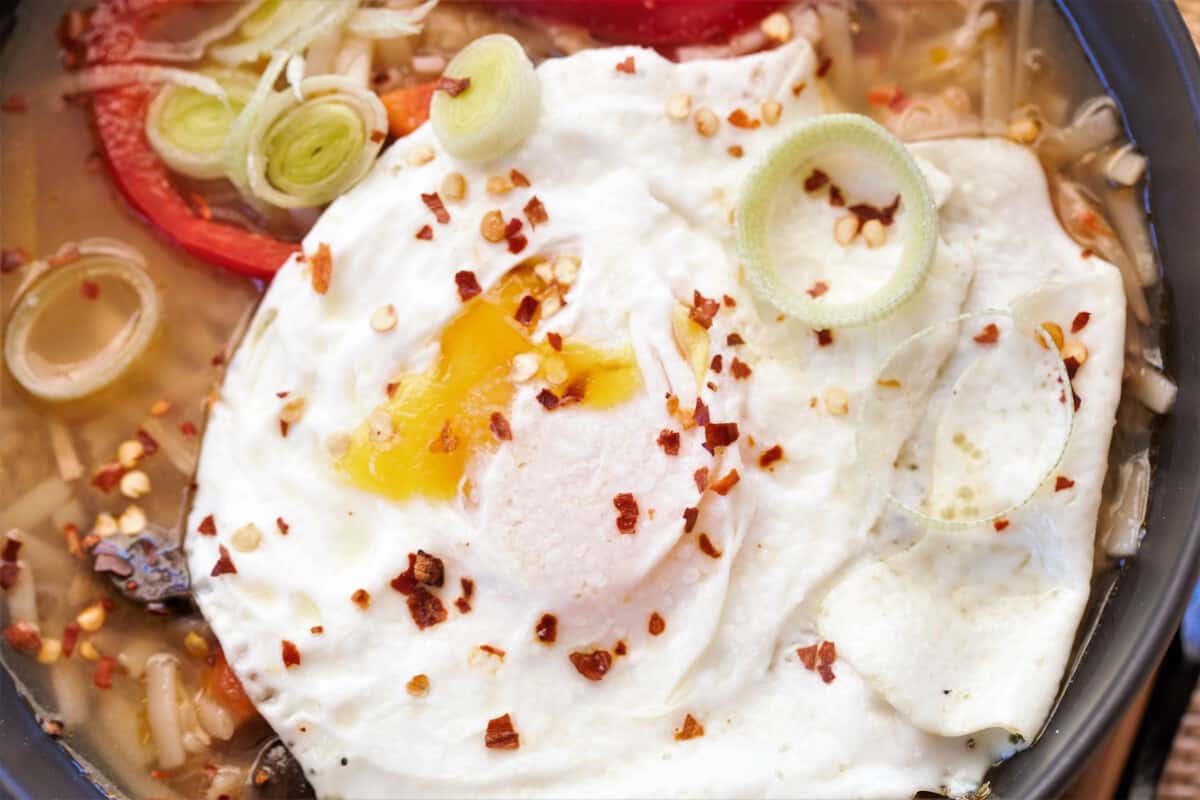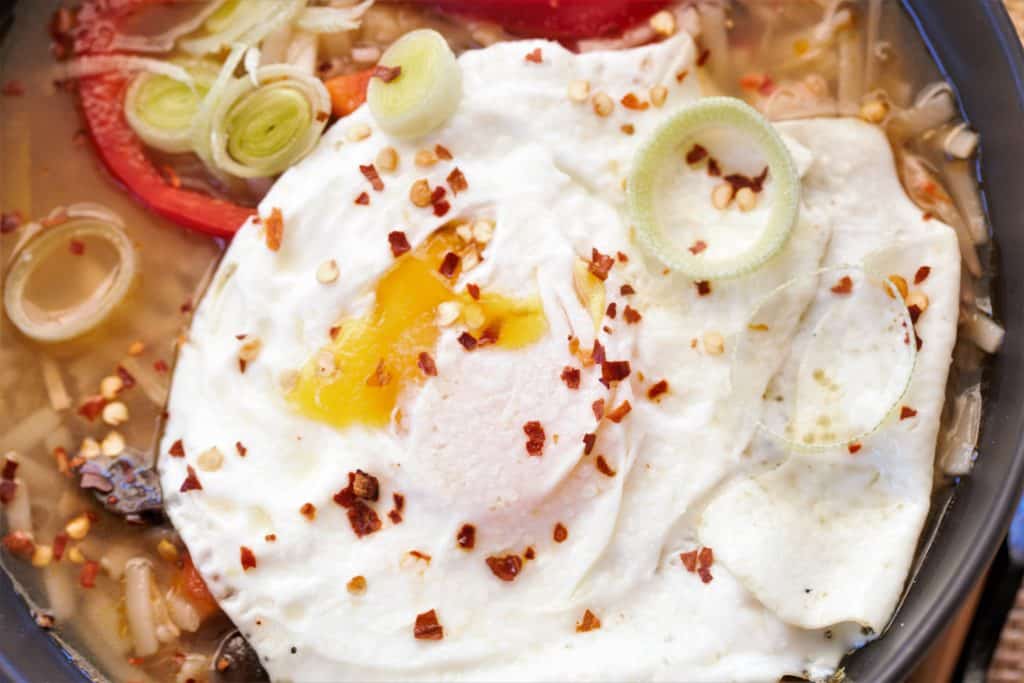 More recipes like Instant Pot Ramen: