Garlic Lentil Vegetable Pasta.  Lentil pasta, full of protein and fiber is deliciously enhanced with a few simple ingredients.  Adding olive oil, salt and minced fresh garlic, the pasta alone is a flavor treat.  To add to the nutritional  value however, we added grilled peppers, tomatoes and red onions.  The combination is yum!  This dish is ready in 45 minutes, and will make you feel like a super chef.  Vegan, gluten free and dairy free.
Tools used in this recipe:
George Forman 15 serving indoor/outdoor grill
I have only used this grill outside, but it is fabulous. It heats evenly, is easy to clean and simple to put together. This is my new favorite cooking gadget in summer because, doesn't everything taste better grilled?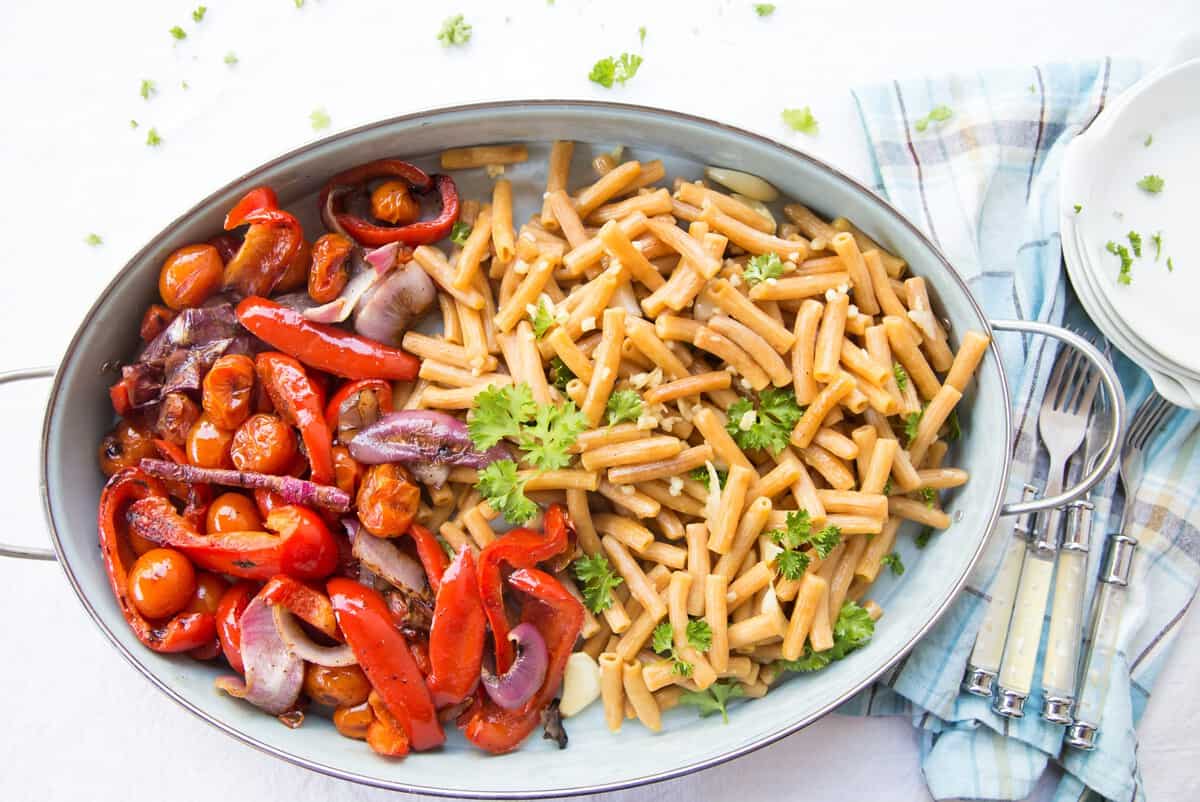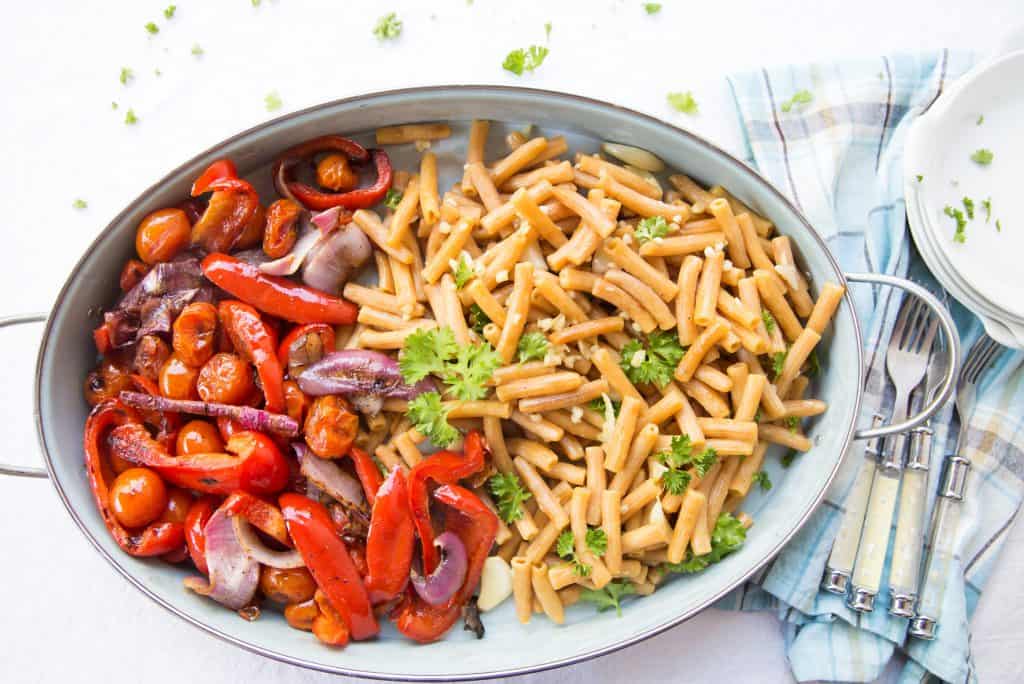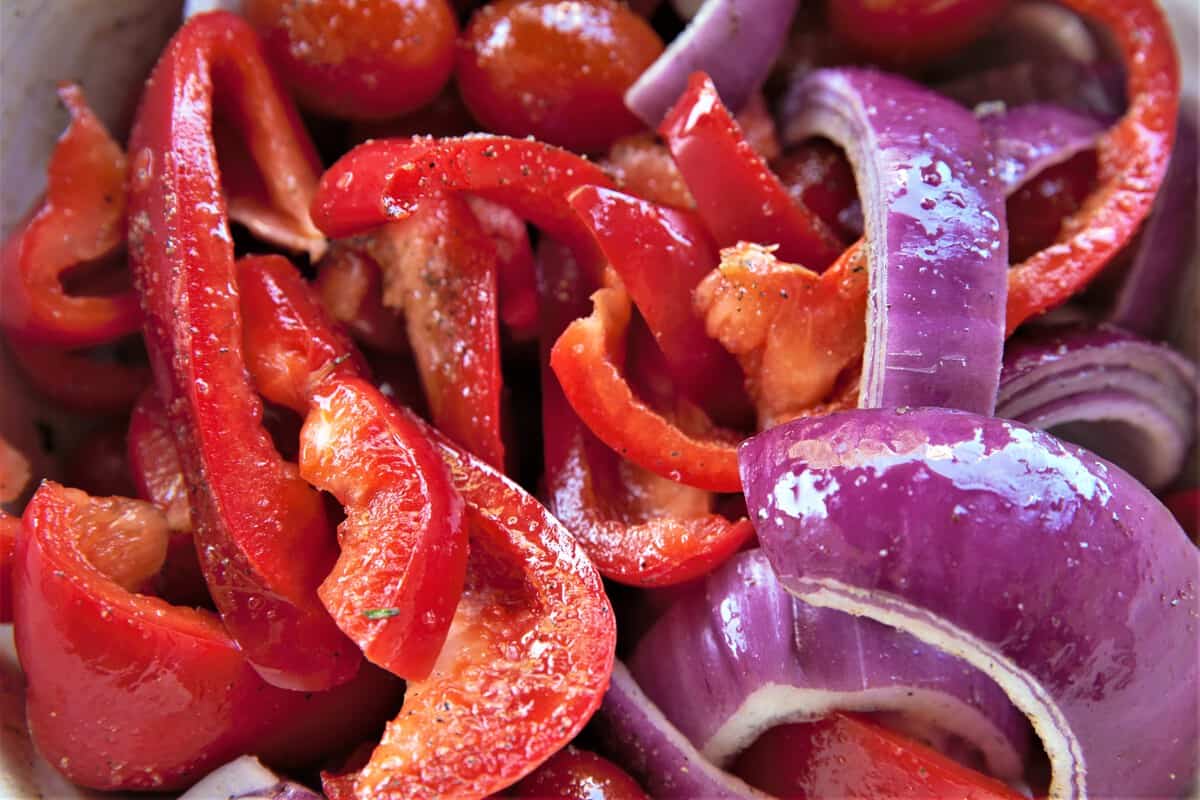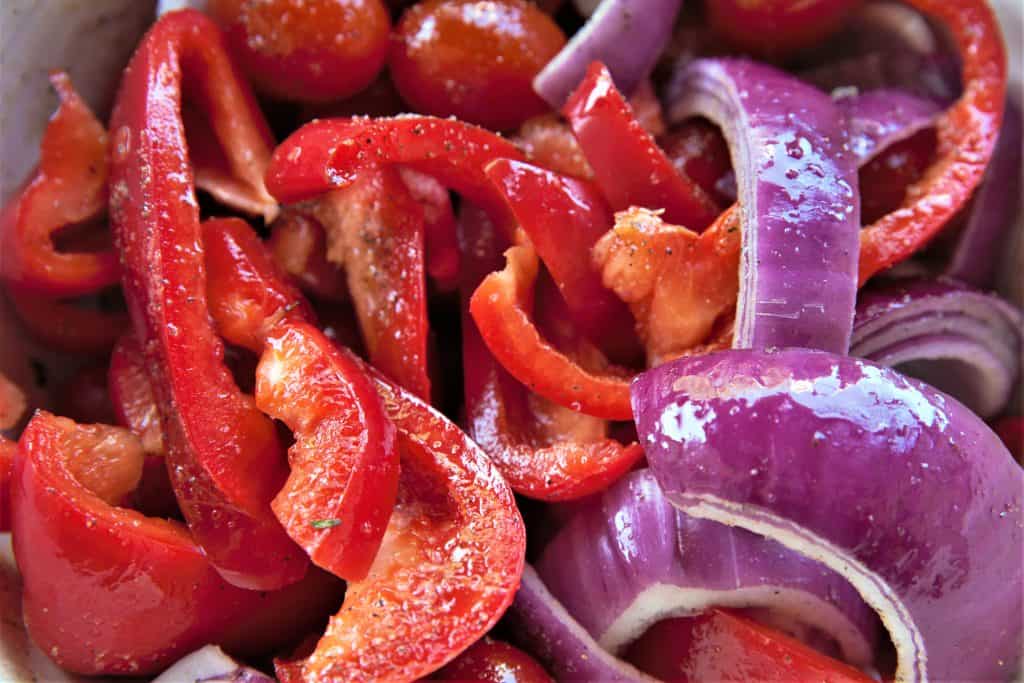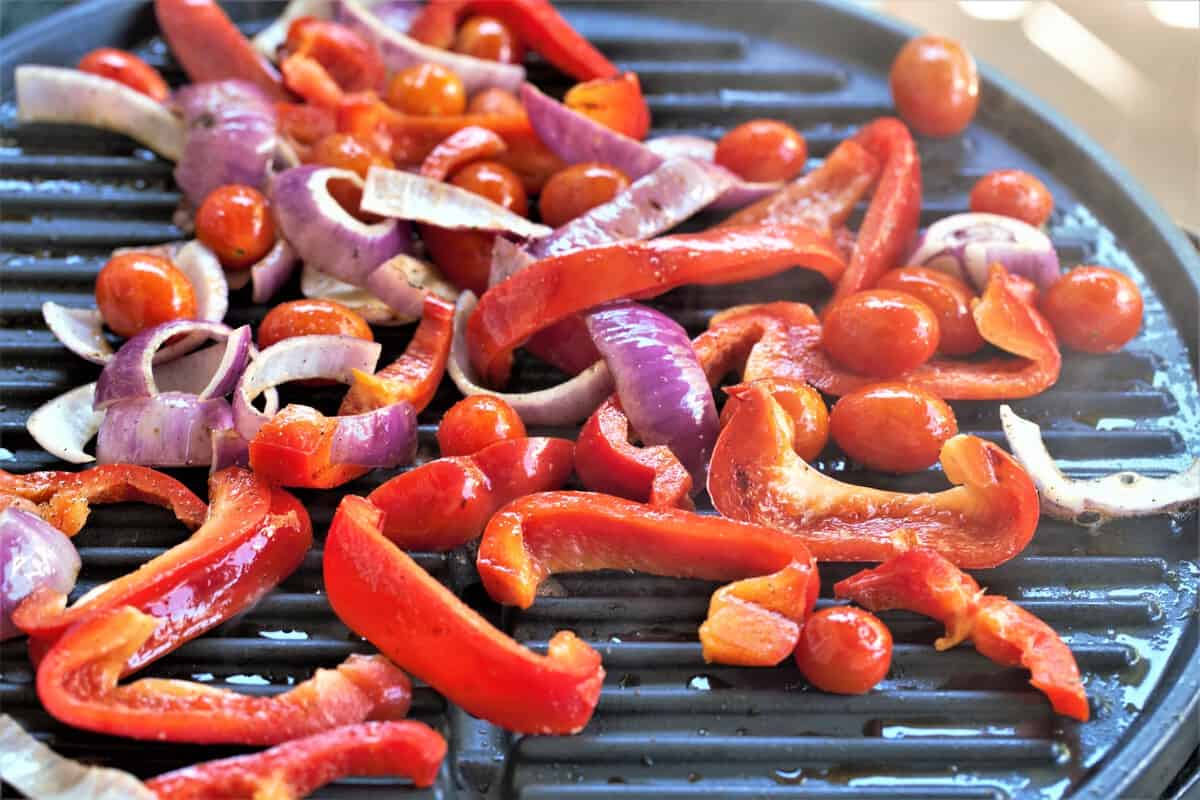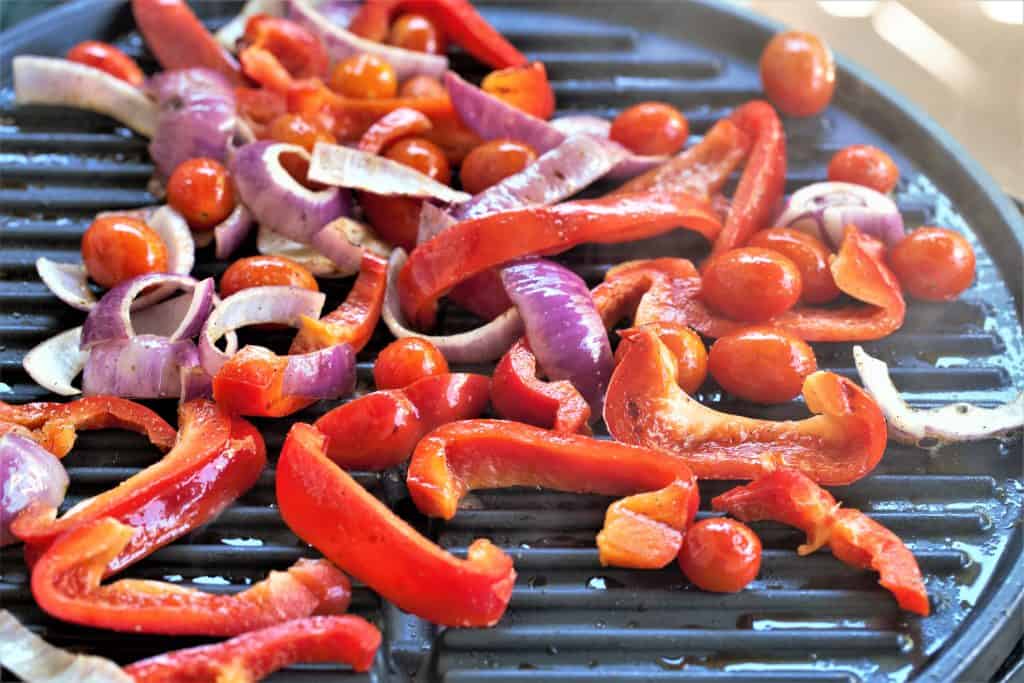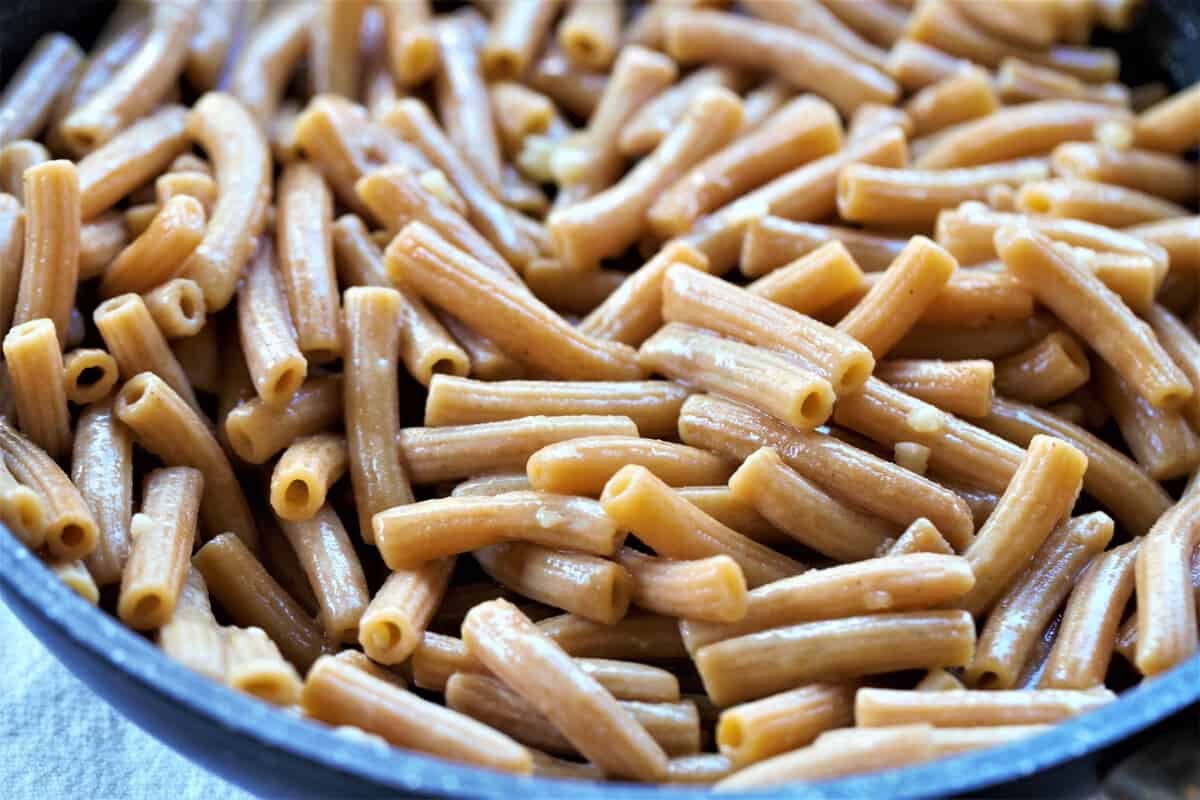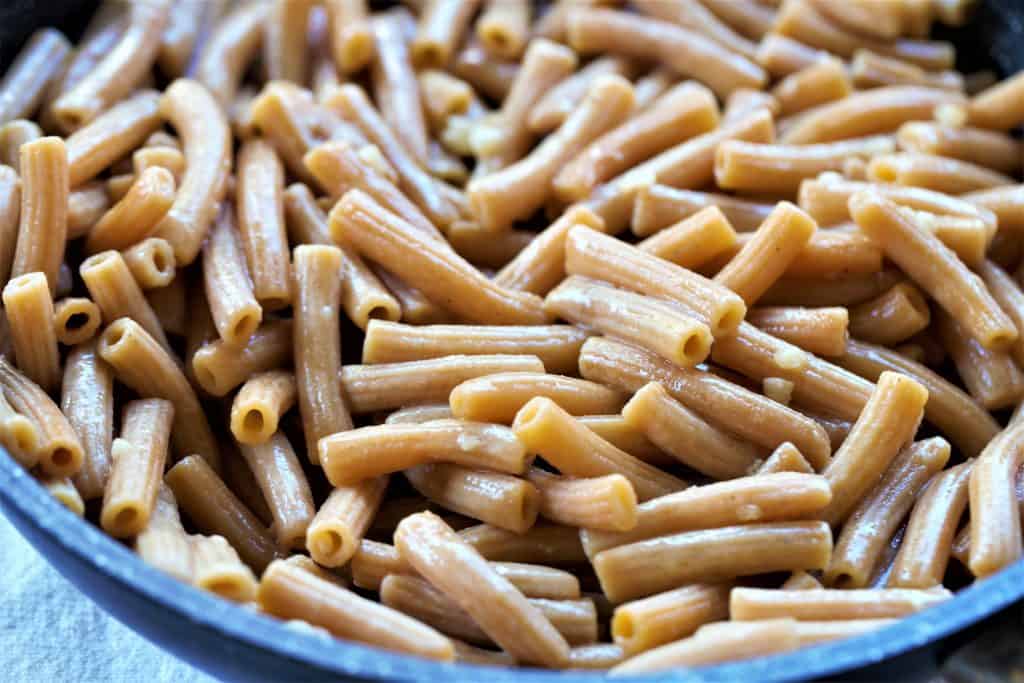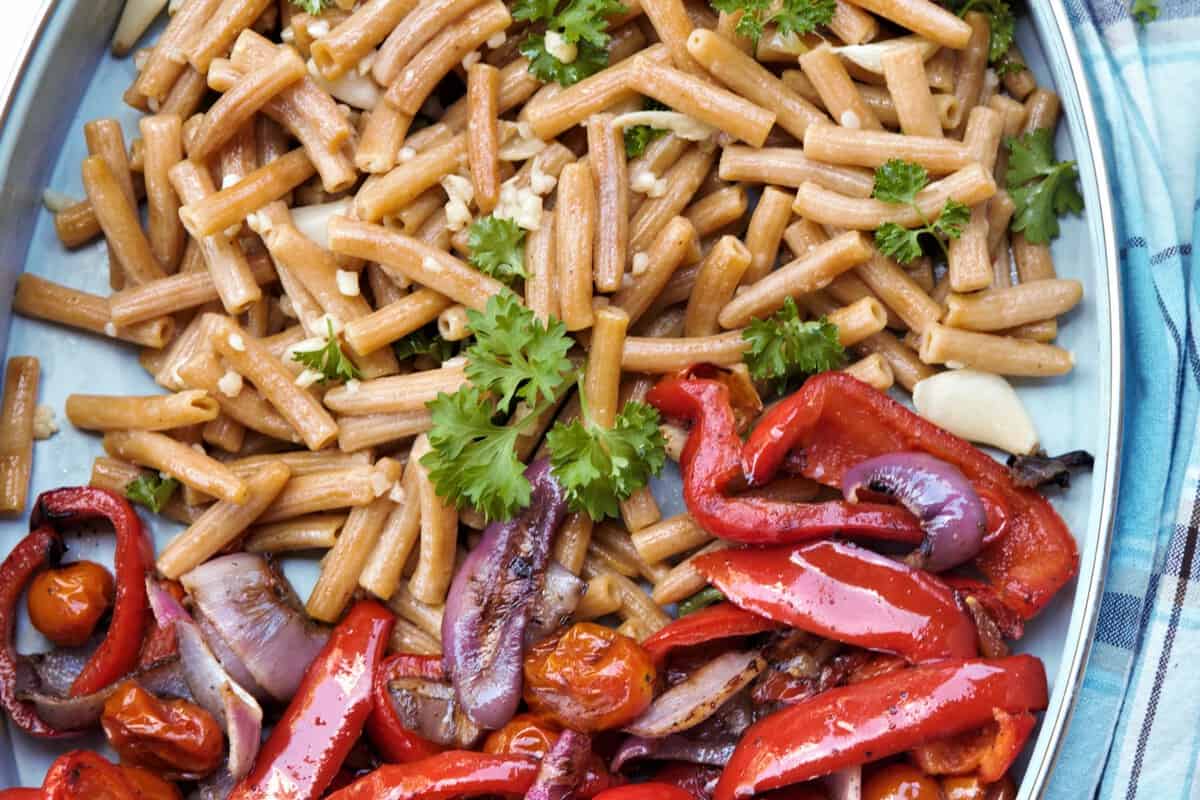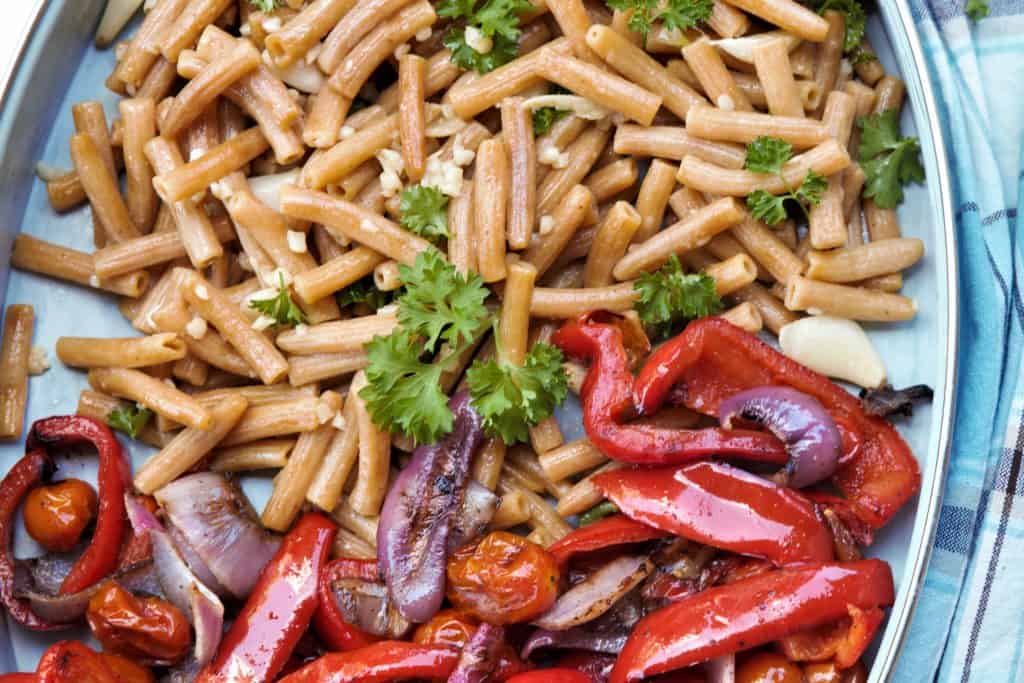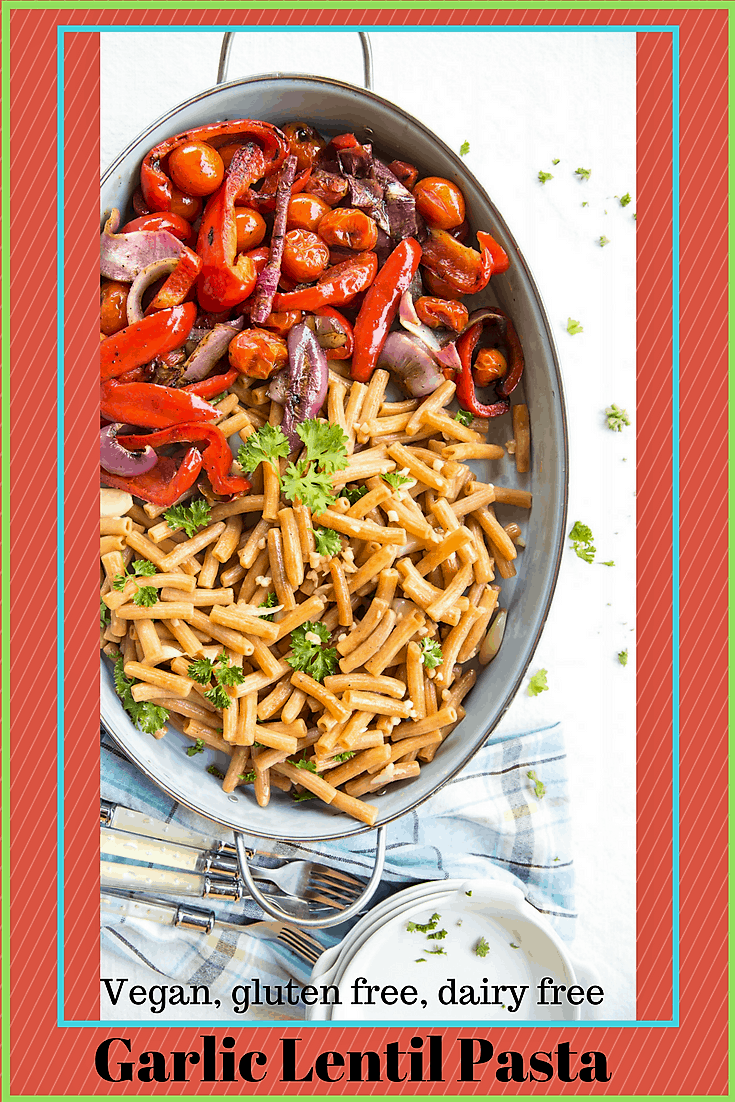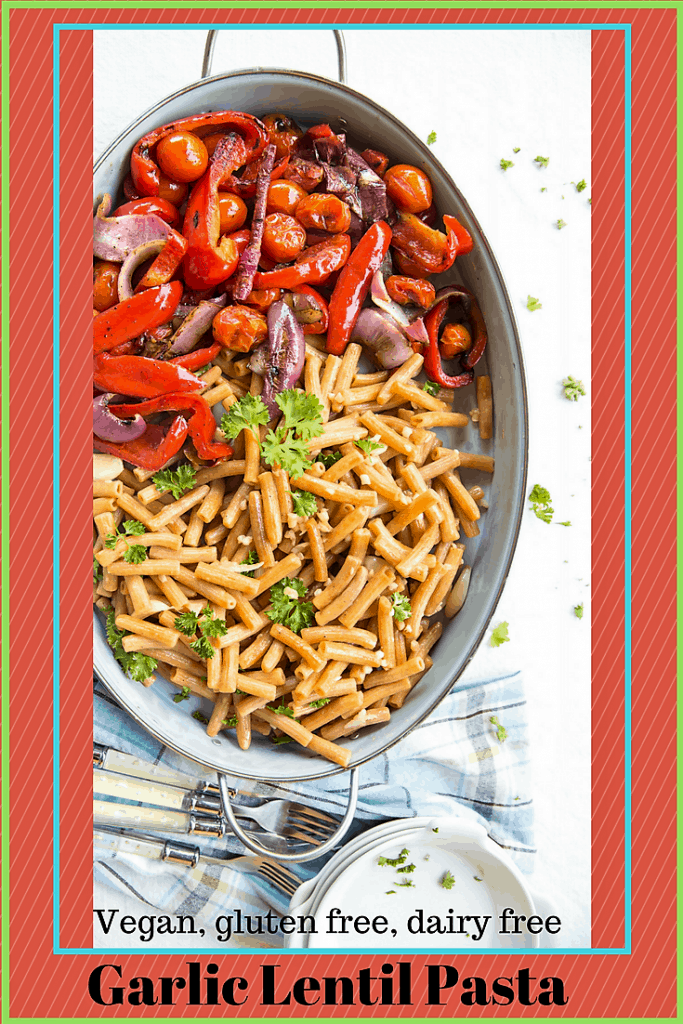 More recipes:
Grilled Polenta and Vegetables
For more photos, see Instagram.