Instant Pot MexiCali Quinoa.  This delicious dish combines Mexican flavors with chipotle seasoning for a tasty, filling, satisfying meal.  When you prepare the ingredients in the Instant Pot, you will be enjoying this good stuff in less than 30 minutes.  This will definitely be a crowd favorite that you will make again and again.  Vegan, gluten free, dairy free.
Tools Of The Trade Used In This Recipe:
I made this recipe in the Instant Pot 6 Quart Pressure Cooker.    Check out my review of the Instant Pot, and see all the delicious recipes that I have made with this gadget that replaces 9 kitchen tools!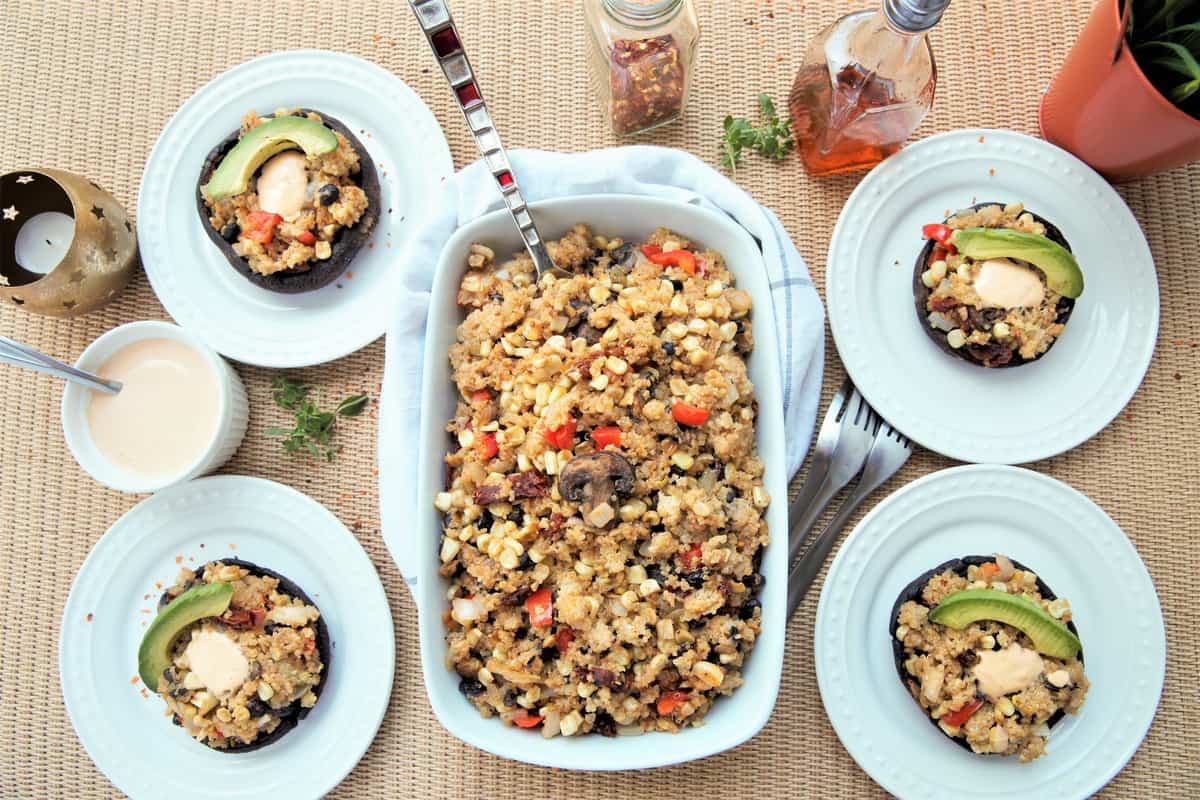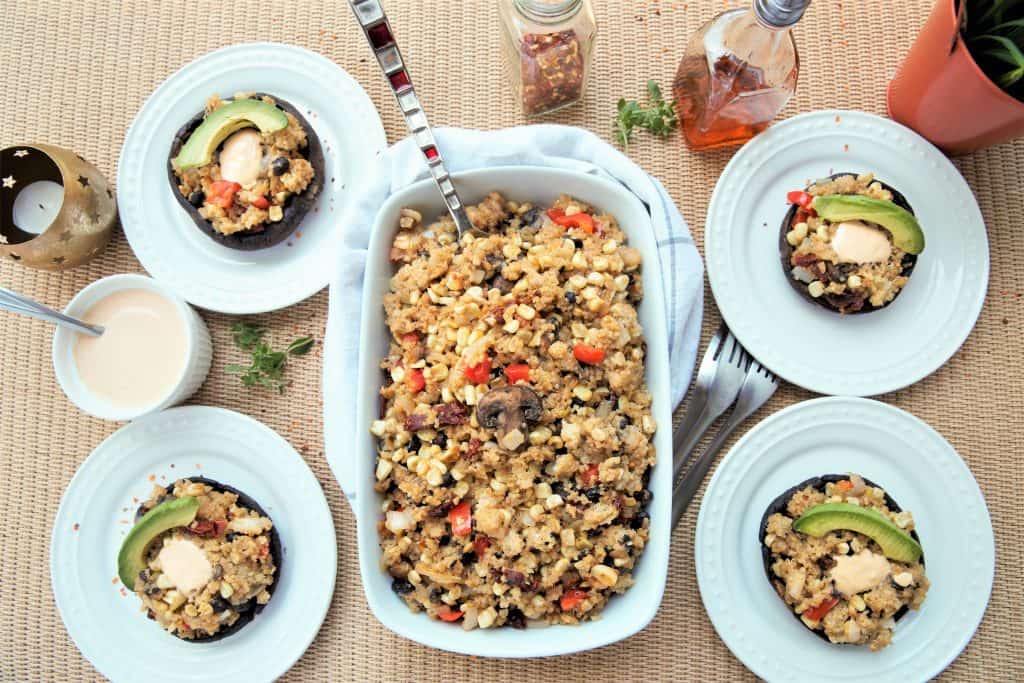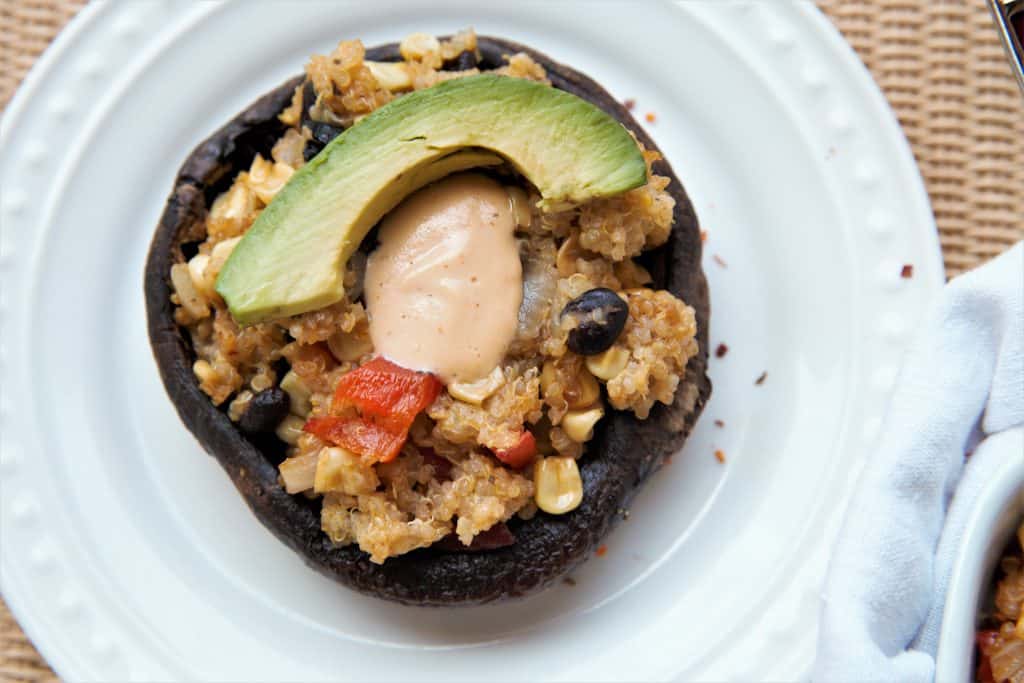 More recipes like Instant Pot MexiCali Quinoa:
For more photos, see Instagram