Mommy and Me Breakfast Bowls are the best breakfast.  The options for creating a delicious breakfast are unlimited, depending on what ingredients you currently have in your pantry and fridge.
These  breakfast bowls have oatmeal, fresh fruit, yogurt and superfoods.  This combination is delicious and healthy and of course, so cute.  Perfect for kids!  Vegan, gluten free and diary free.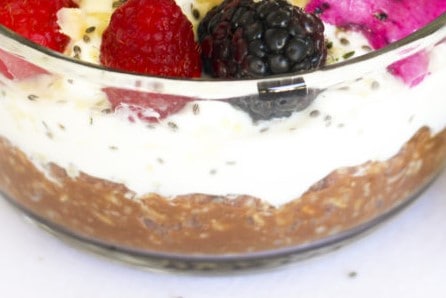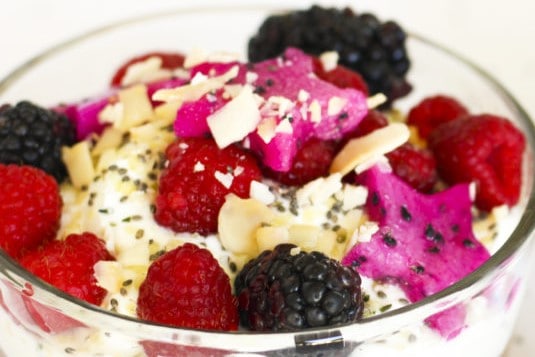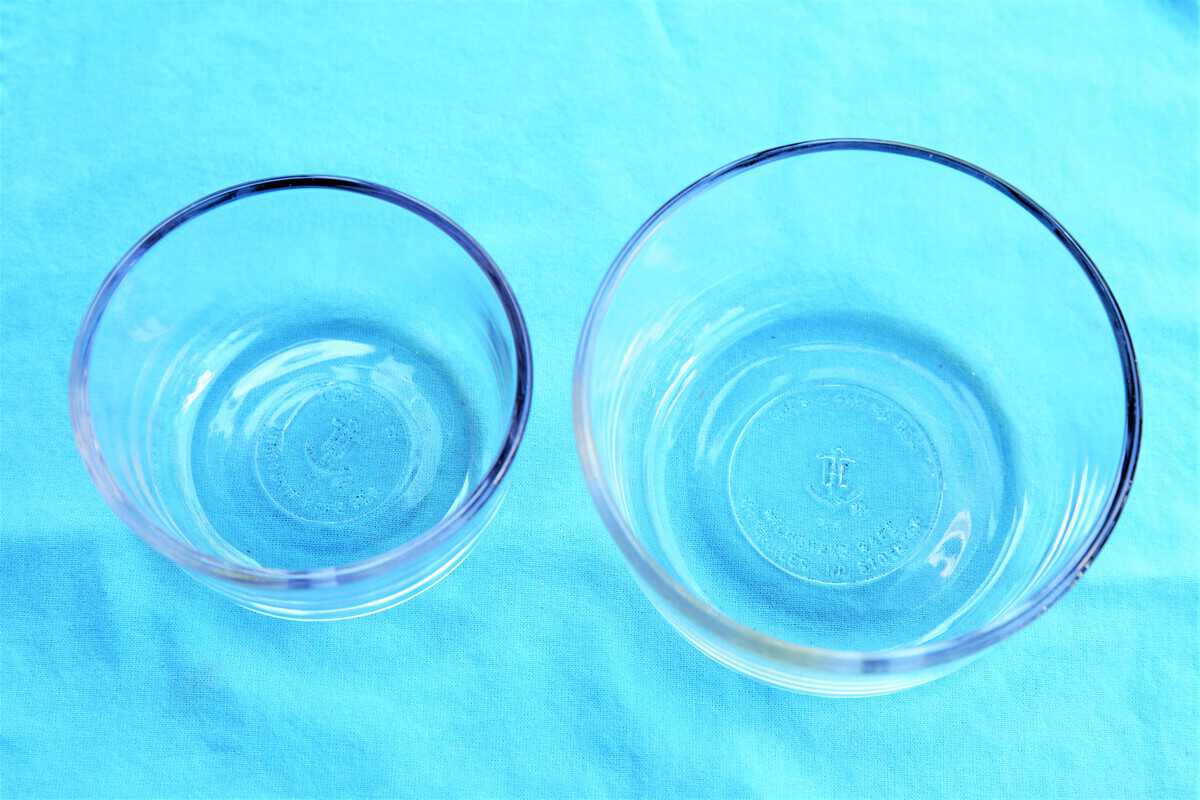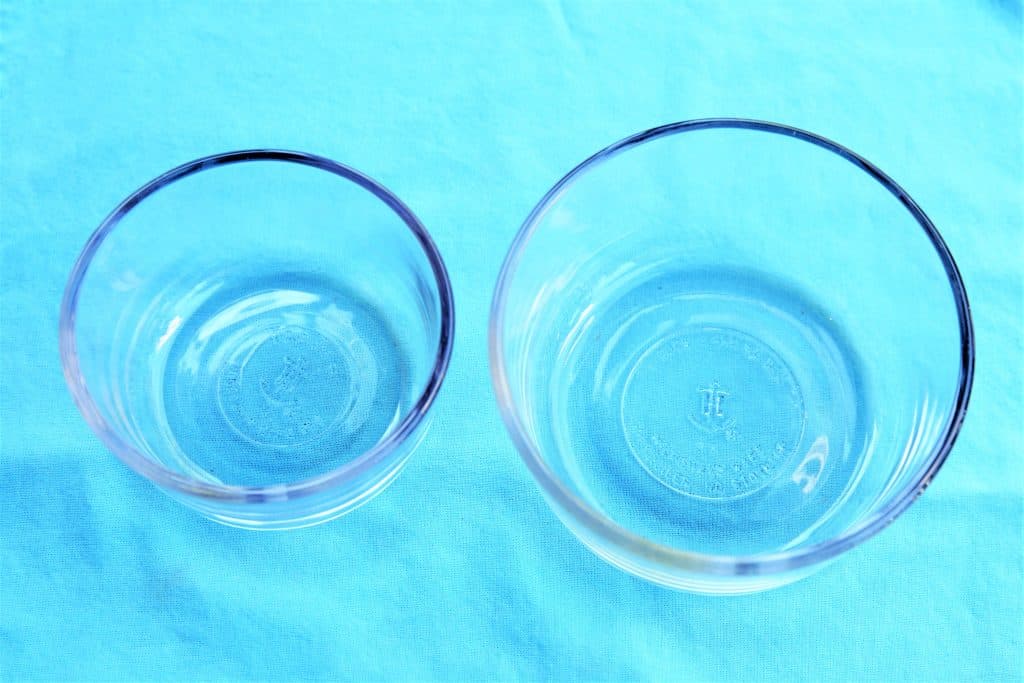 More recipes like Mommy and Me Breakfast Bowls:
For more photos, see Instagram.