Grilled Sesame Ginger Cauliflower Steaks.   I was at the grocery store shopping for other items this week, (not colored cauliflower) and saw a package of 4 cauliflower steaks, each a different color--purple, orange green and white.  It was really eye catching.   I walked around the store to find my other items, because of course, like everyone, I try to only buy what I came to the store for.  Nevertheless, the cauliflower in all of those jewel tones was really mesmerizing, so I found myself back at the produce section.
I have seen many recipes for cauliflower steaks, but none featured jewel tone cauliflower.  Since it is still summer, and Labor Day is coming up, I decided that I must make grilled cauliflower steaks.  I whipped up a Sesame Ginger marinade, cooked some jasmine rice in the Instant Pot, and I had a delicious dinner in less than 30 minutes, that was packed with nutrition and yep, those beautiful jewel tones.  When we can enjoy dishes like this that are vegan, vegetarian, gluten free and dairy free, who can feel deprived by eating healthy?
What Is A Cauliflower Steak?
For some reason, vegan and vegetarian recipes often use standard American diet terms when describing their dishes.  Of course, a cauliflower steak is not a steak, but it is cut in such a manner, that the shape resembles the shape of a steak.  It is probably called a steak to indicate that yes, cauliflower can be the star of the meal, and as delicious and filling as a main course dish that features steak.
Cauliflower has traditionally been served as a vegetable in florets, that are broken off of the head and cooked.  Then, cauliflower progressed to being minced, and called "rice", and even used as the main ingredient in "pizza".  Now, the cauliflower head is cut in wedges, approximately 1 inch thick, to create a "steak" shape.  It is solid, so it is suitable for baking, or grilling and can be the center of the meal.  Cauliflower steak is now a thing.  Huffington Post has some opinions on this subject.
Why Does Cauliflower Have Different Colors?
According to Specialty Produce, cauliflower is purple because it contains an antioxidant "anthocyanin".  Antioxidants are good, and we definitely want more of those in our diet:
"Purple cauliflower is a cool-season biennial cruciferous vegetable, botanical name Brassica oleracea var. botrytis, belonging to the plant order Capparales. Purple cauliflower's color is due to the presence of the antioxidant anthocyanin, which can also be found in red cabbage and red wine. Purple cauliflower also goes by the variety names Sicilian Violet, Violet Queen and Grafitti cauliflower."
According to thekitchn, orange cauliflower contains more beta carotene than white cauliflower because of genetic mutation.  As a result, it contains 25% more vitamin A!  Well, by all means, let's fire up the barbecue!
This recipe specifies grilling for the cauliflower, and cooking rice according to package directions.   If you are not able to grill, you can easily bake this marinated cauliflower in the oven for 30 minutes.   Either way, the marinade makes the dish, gives tasty flavor to both the cauliflower and the rice.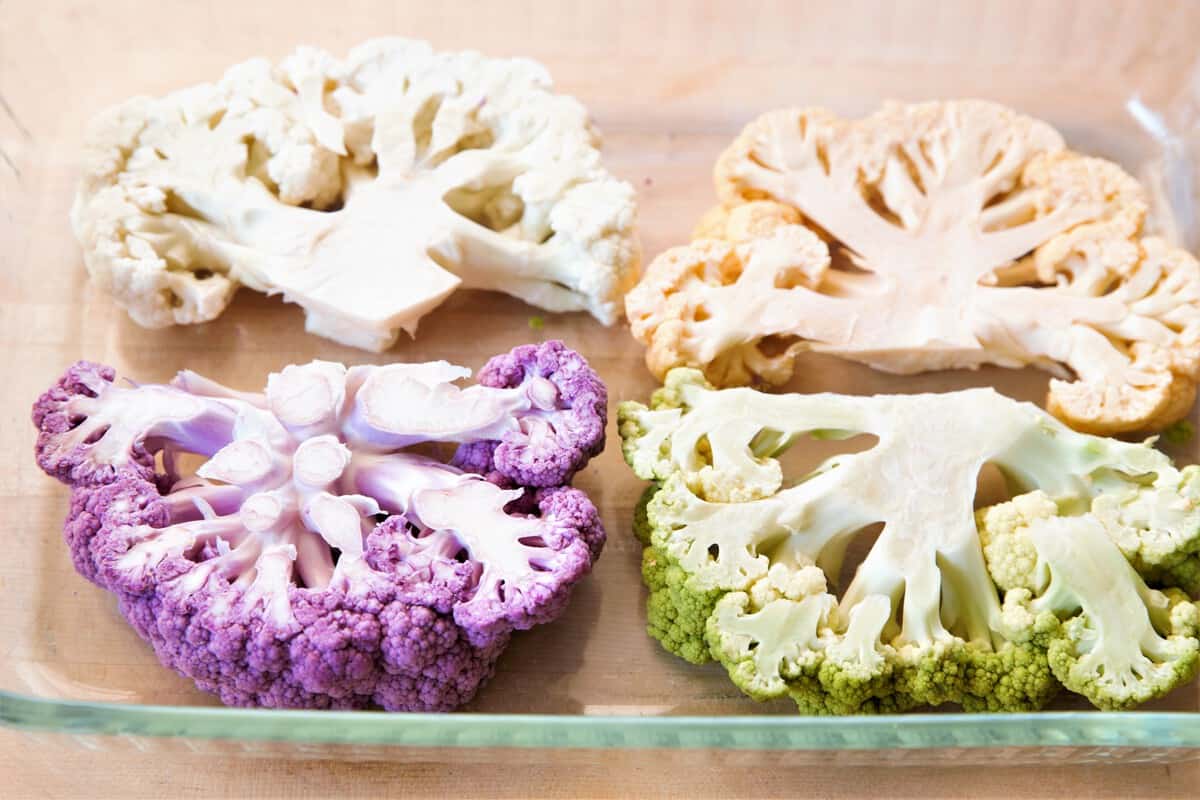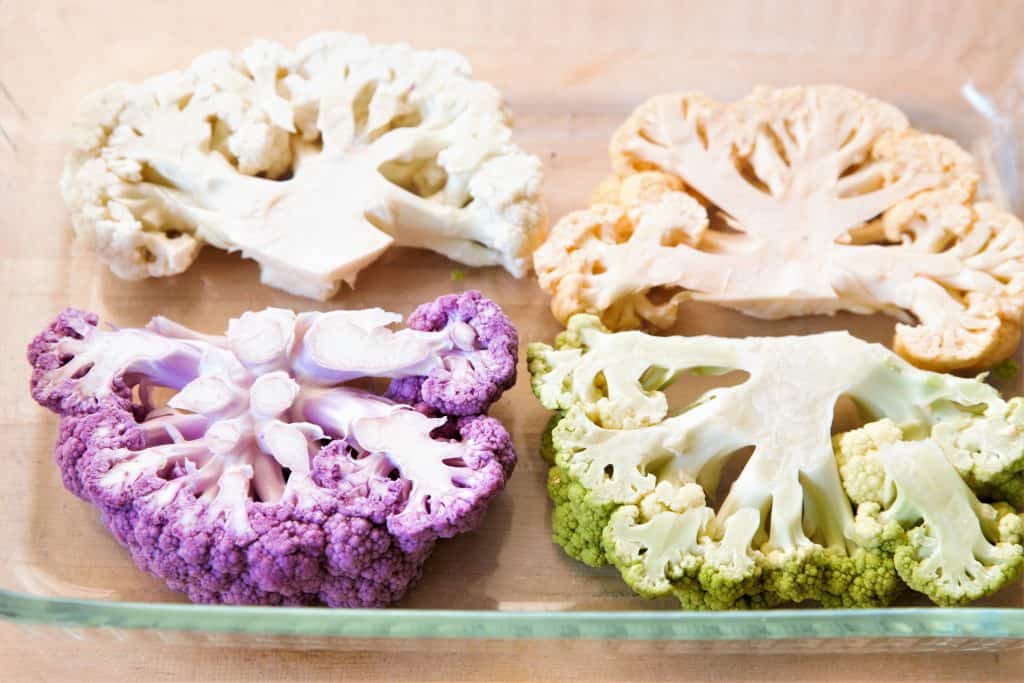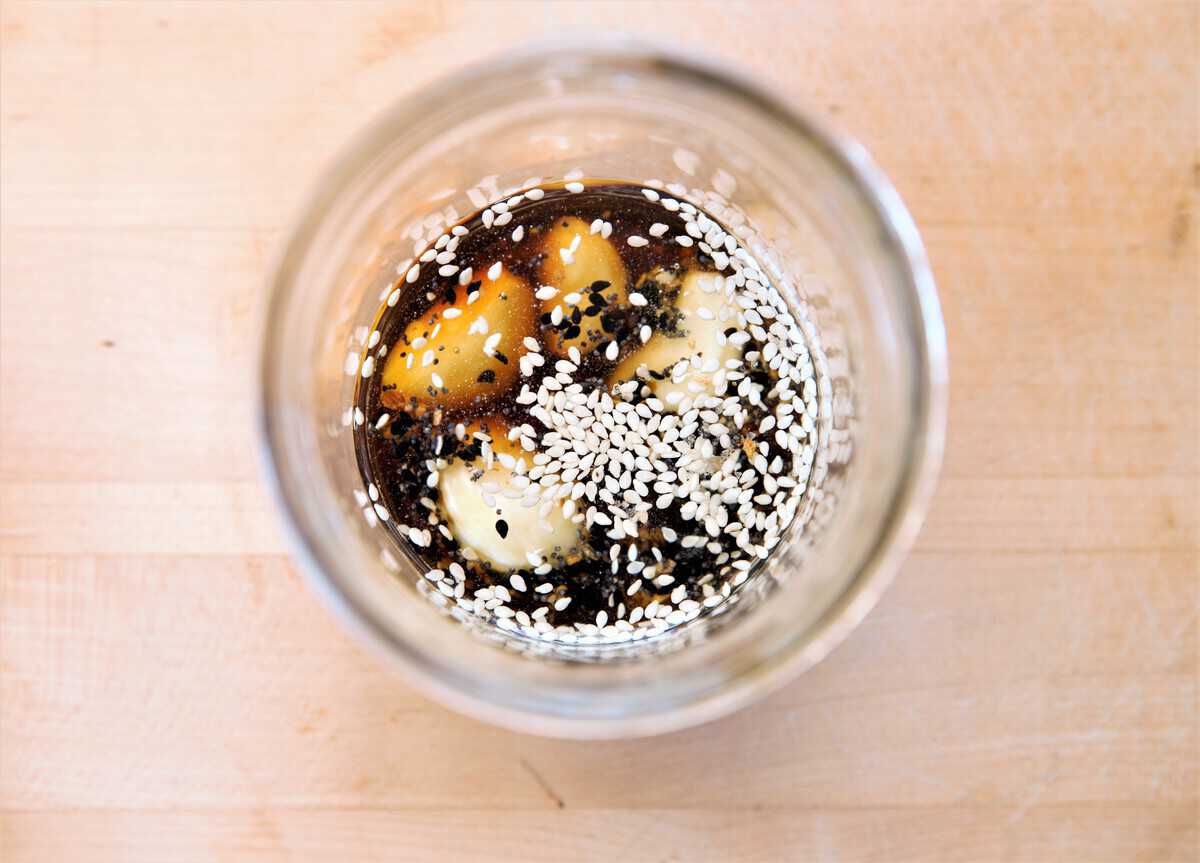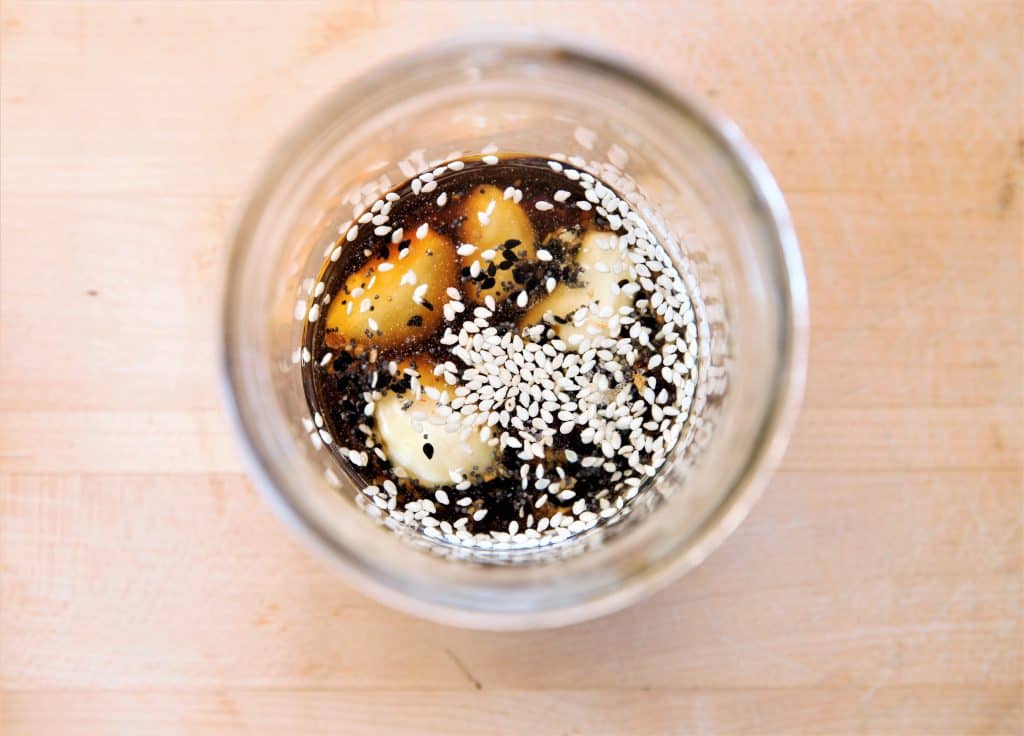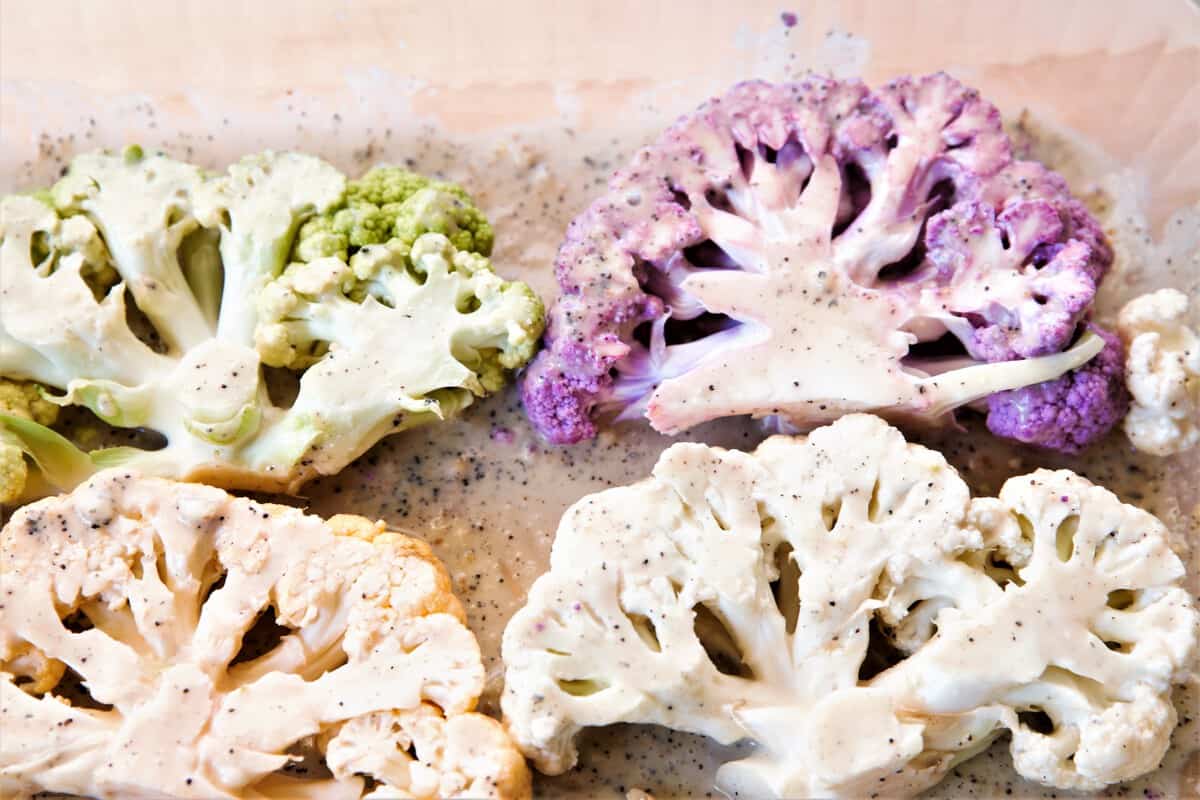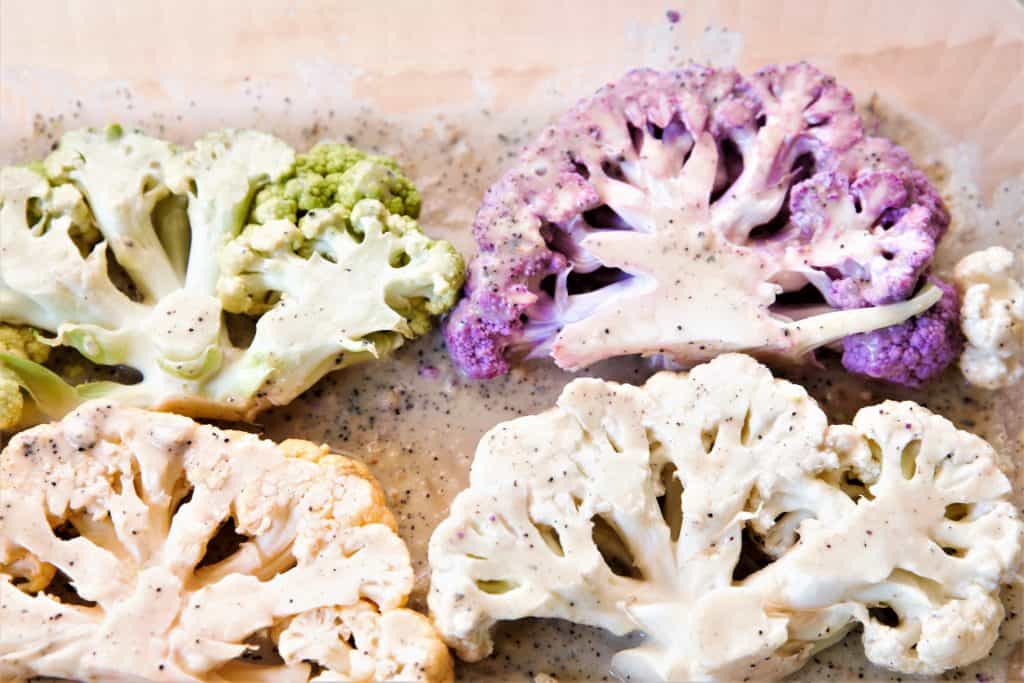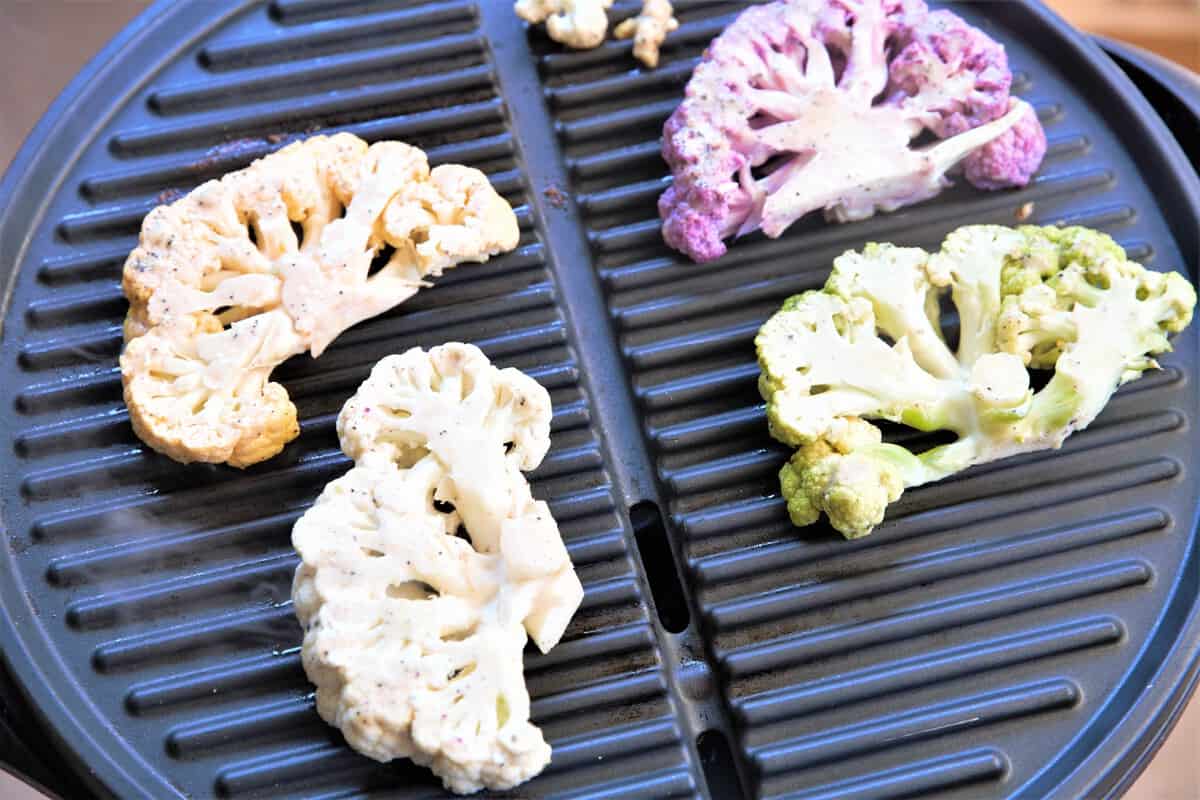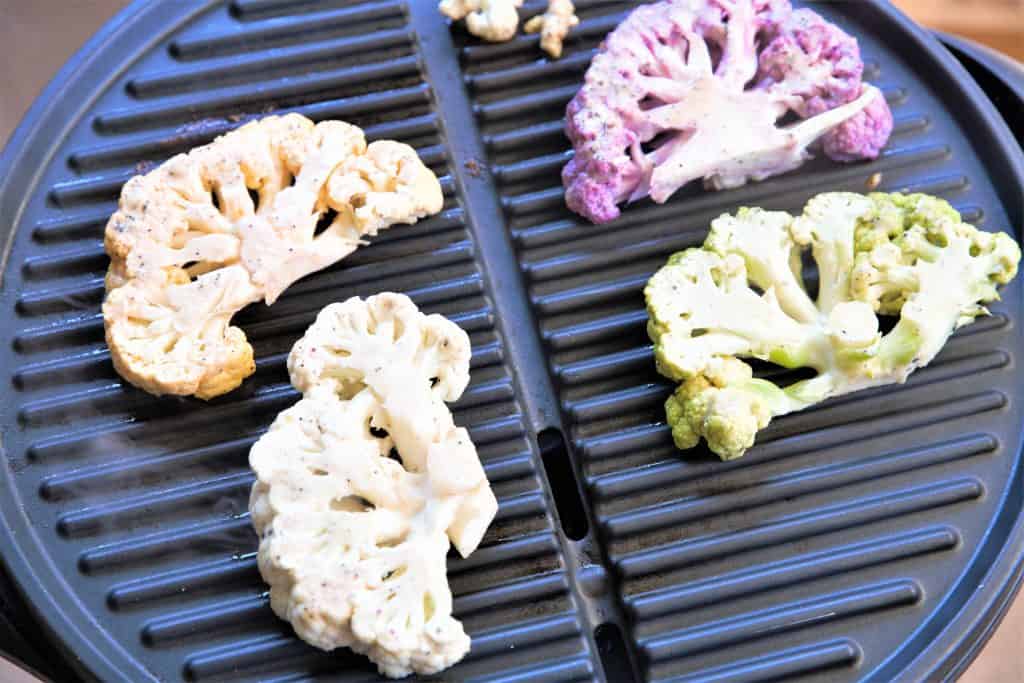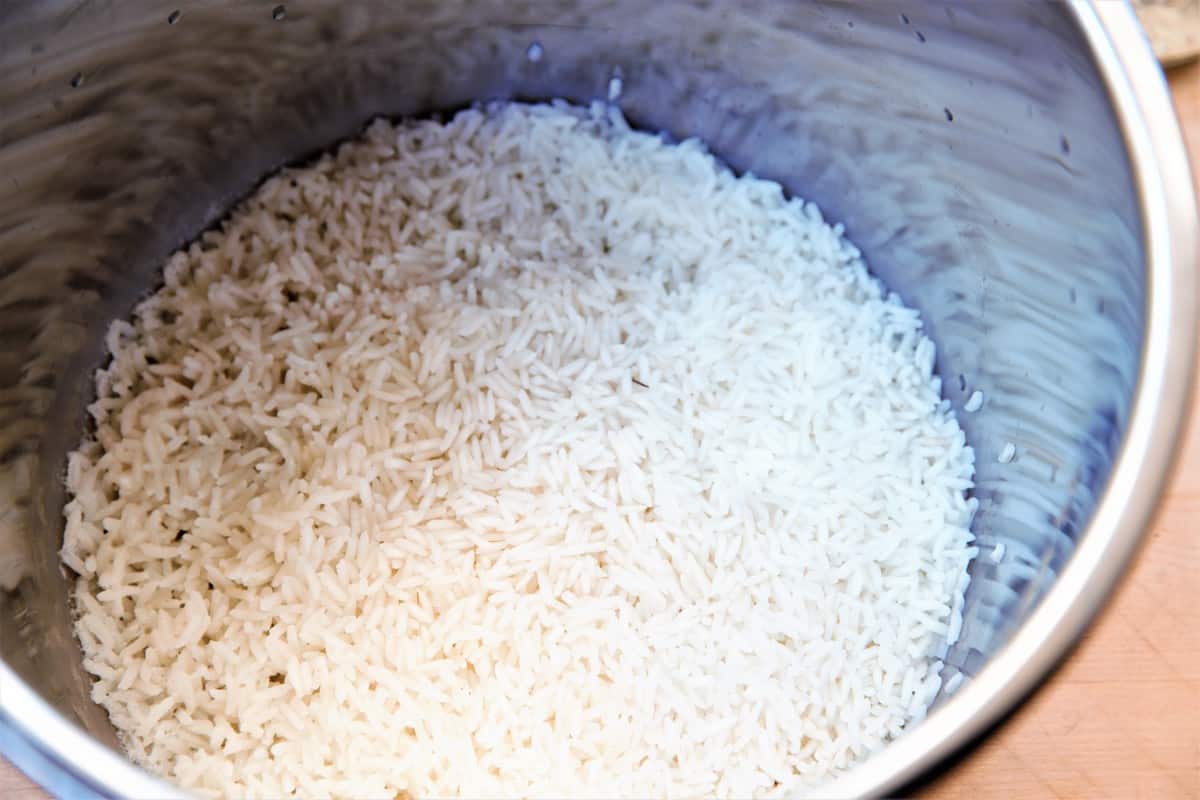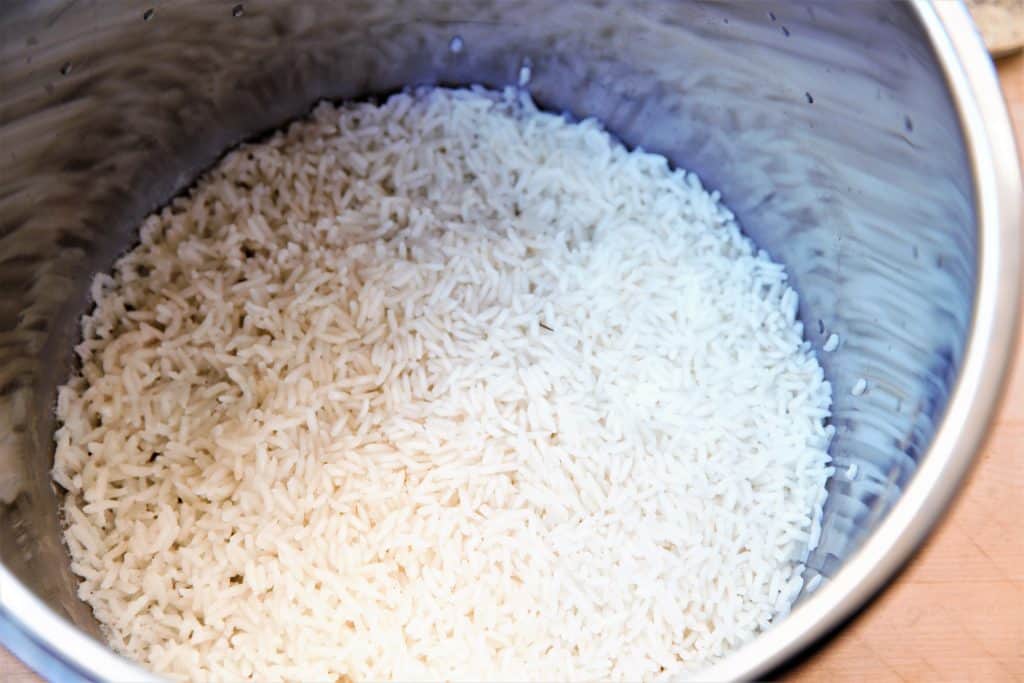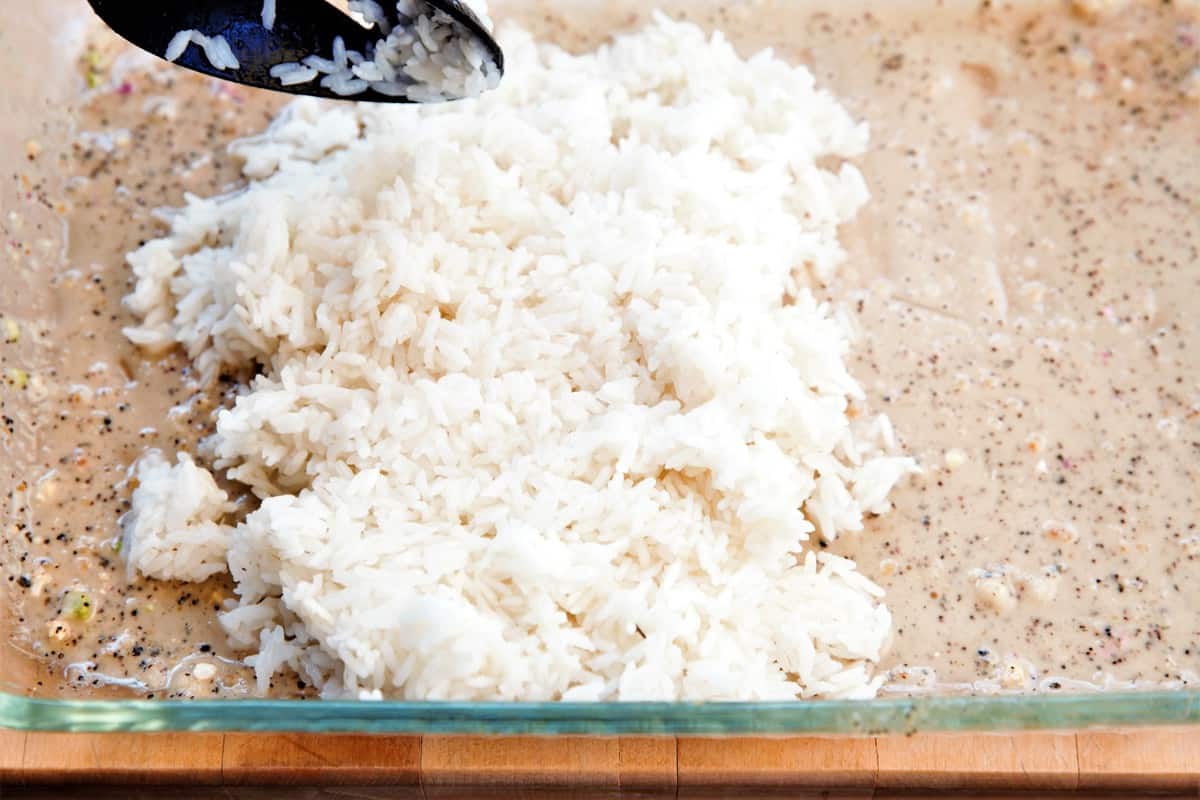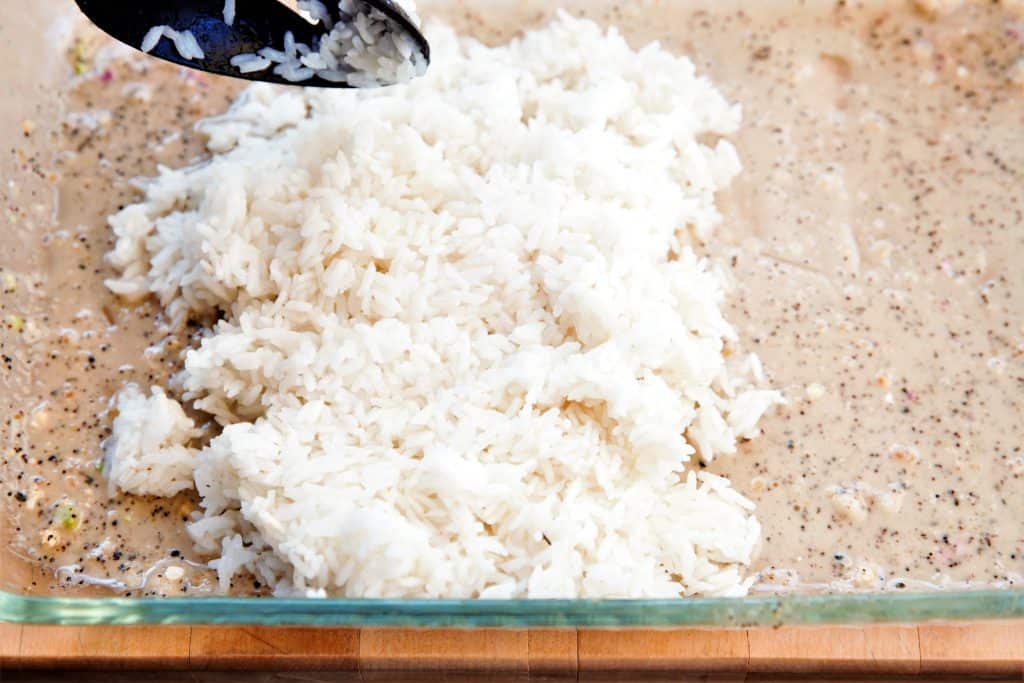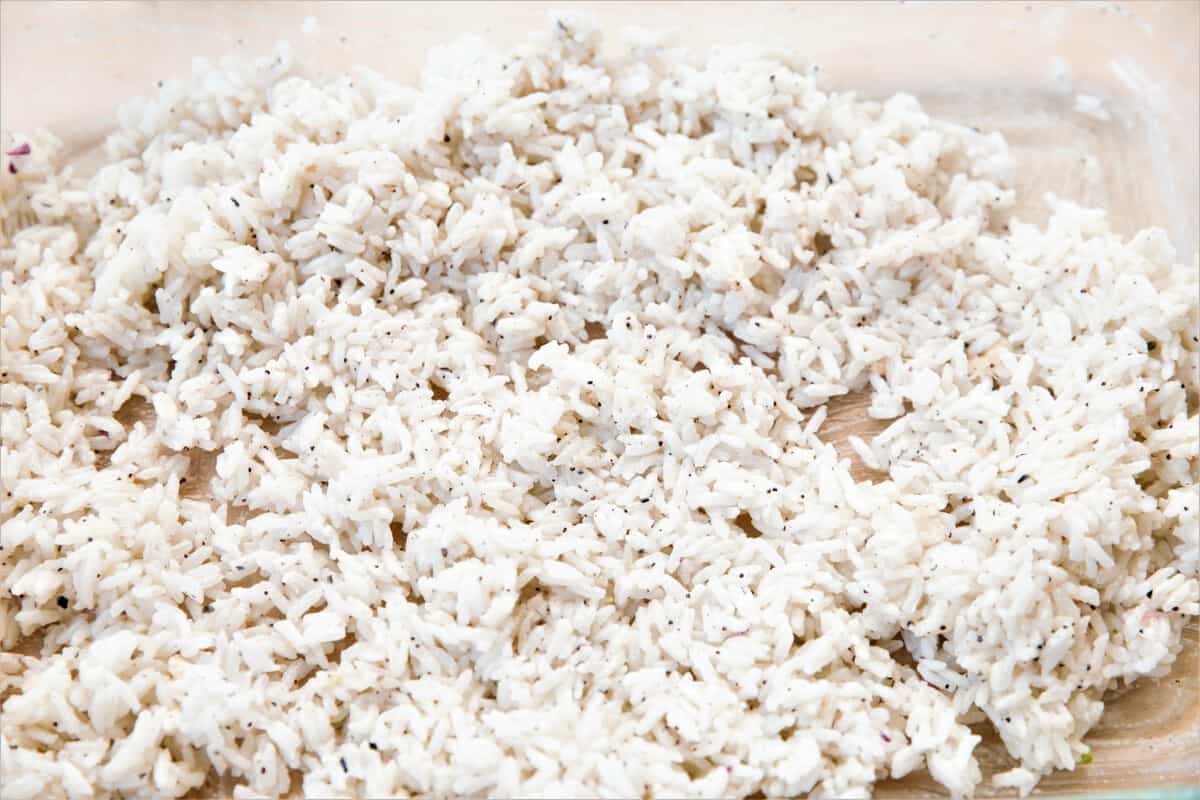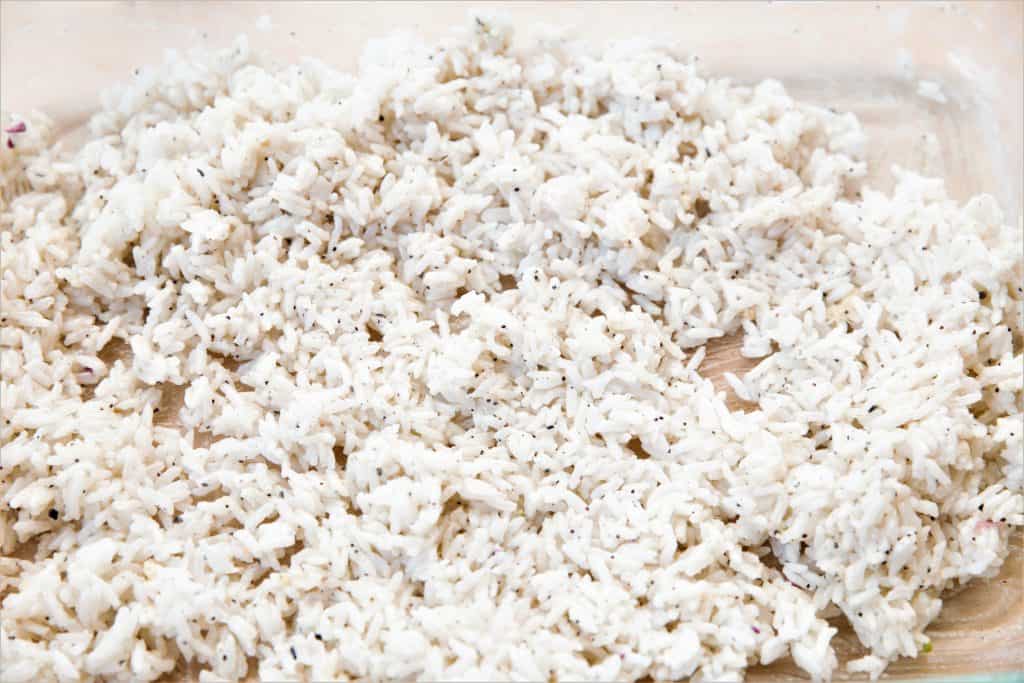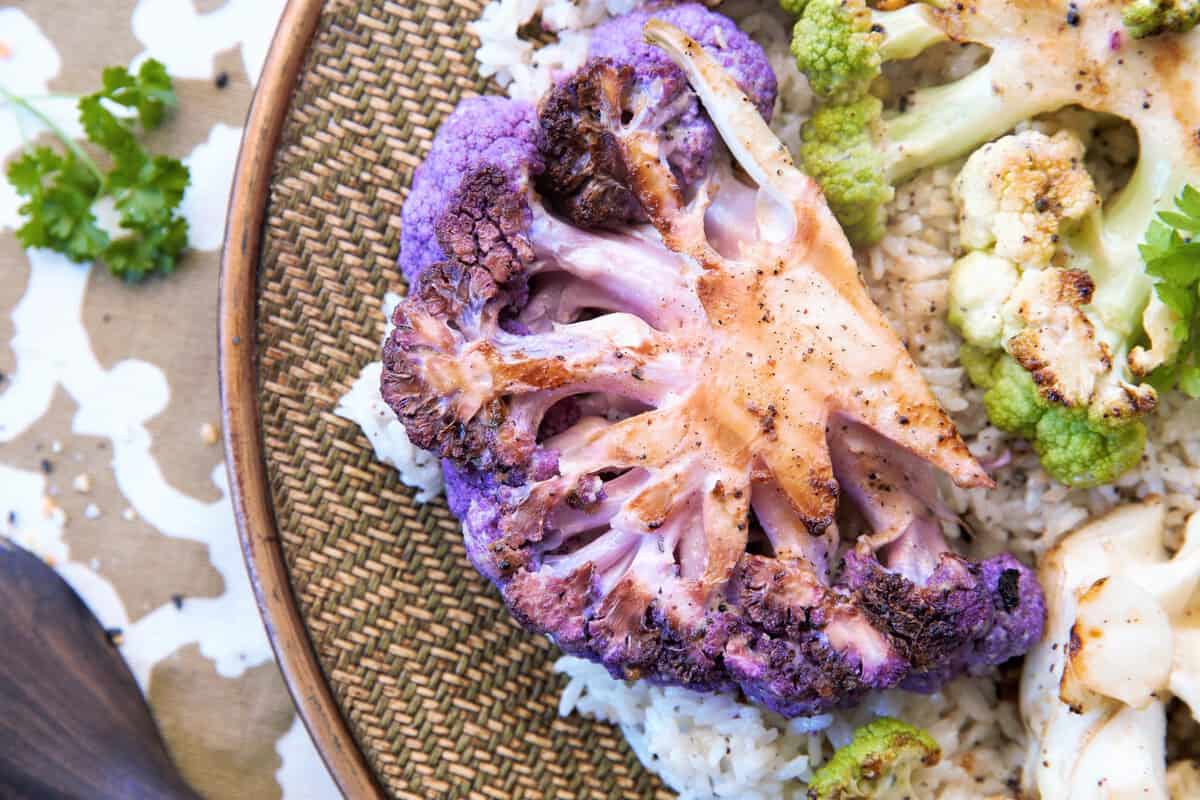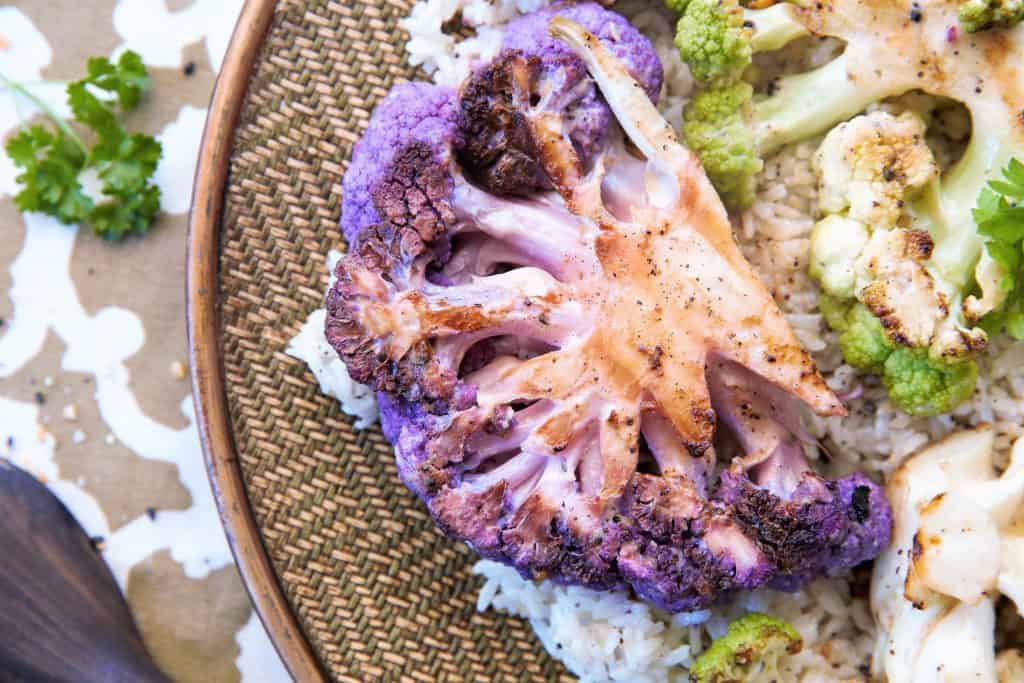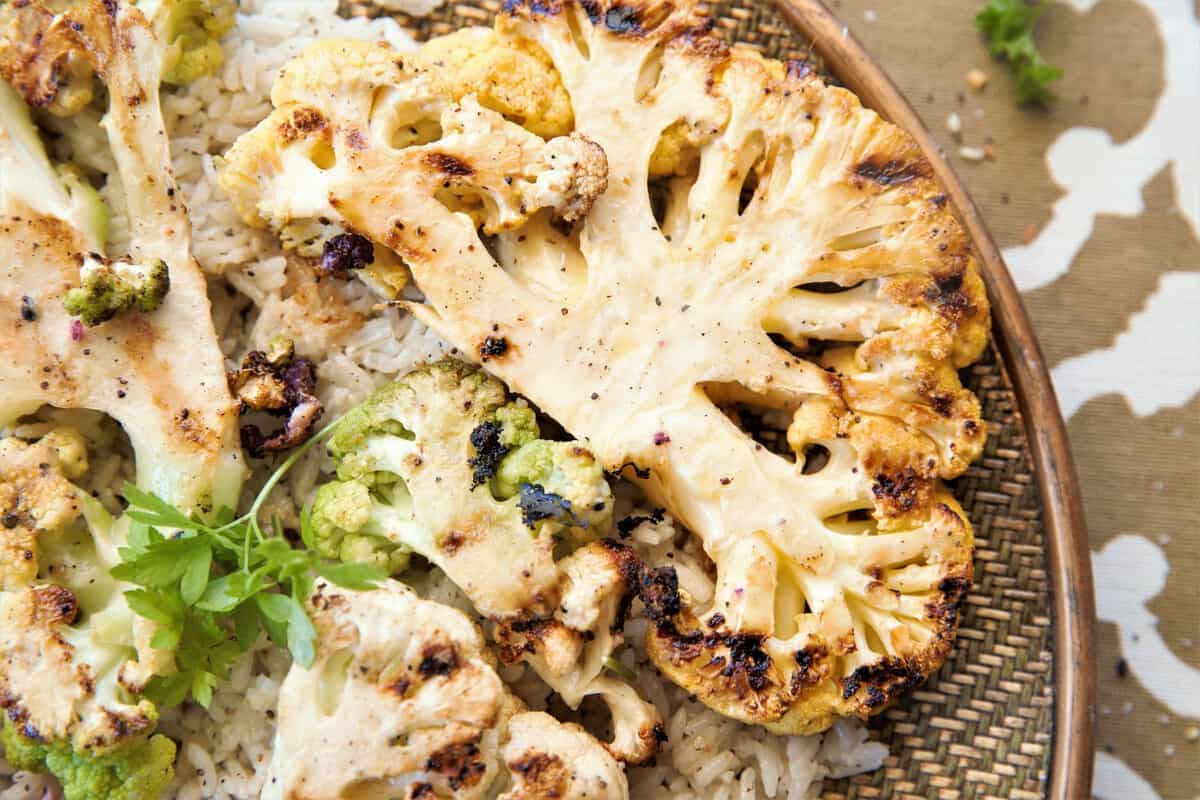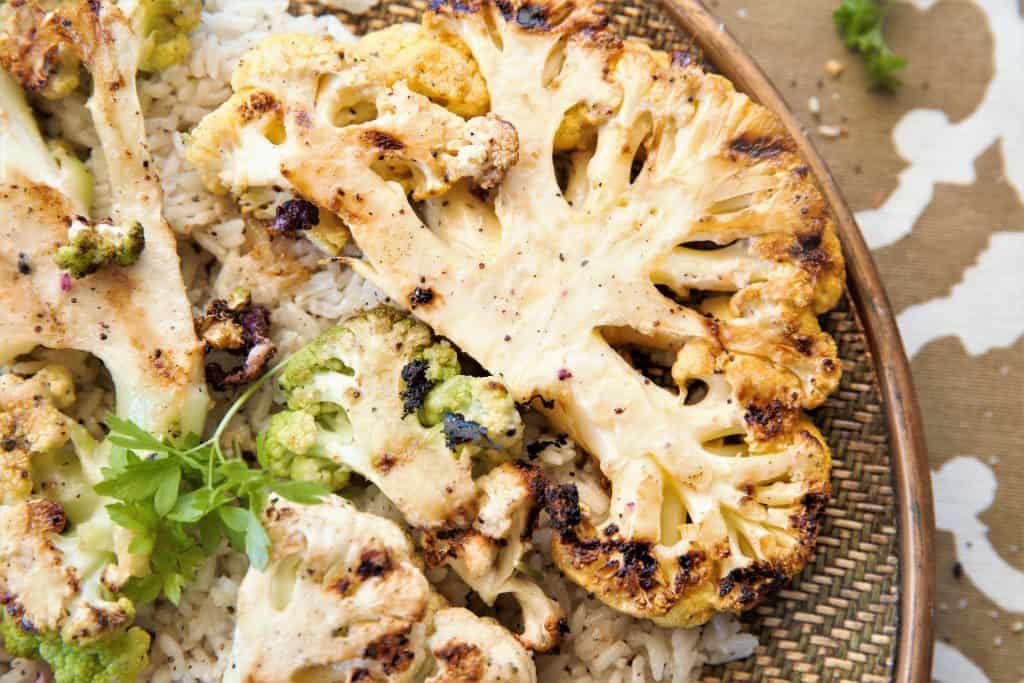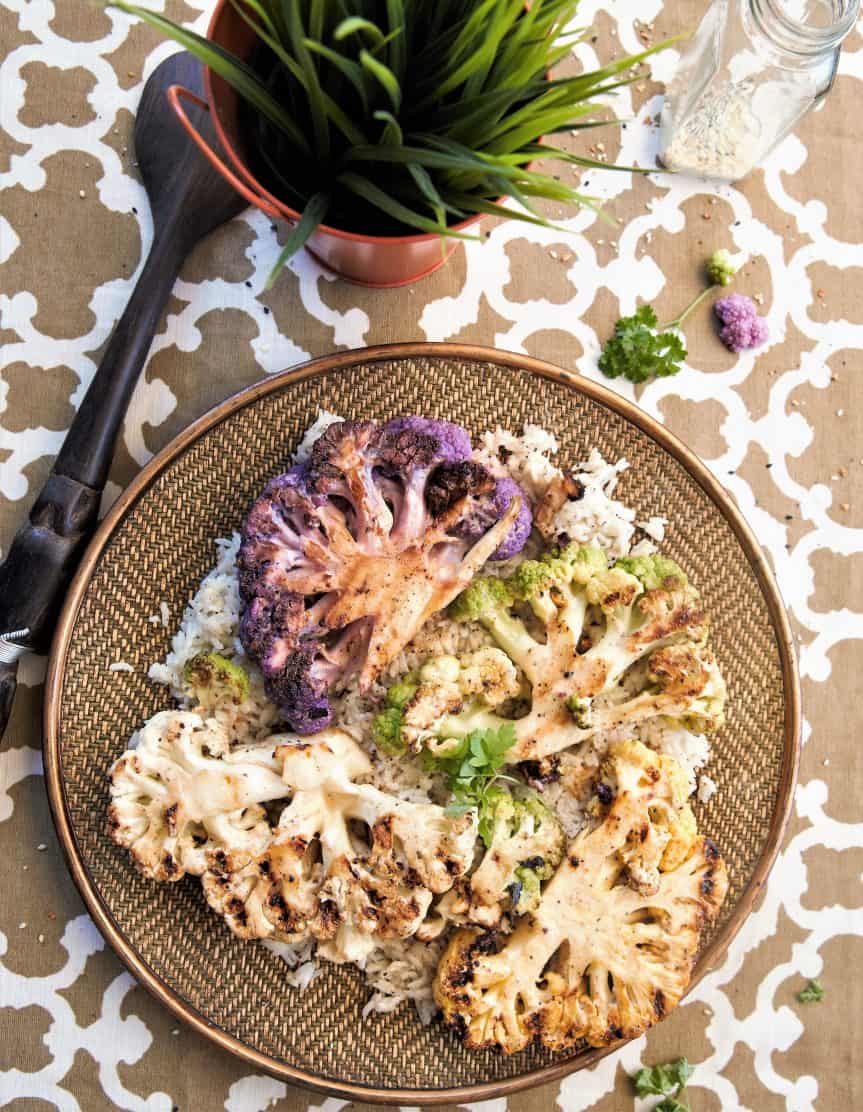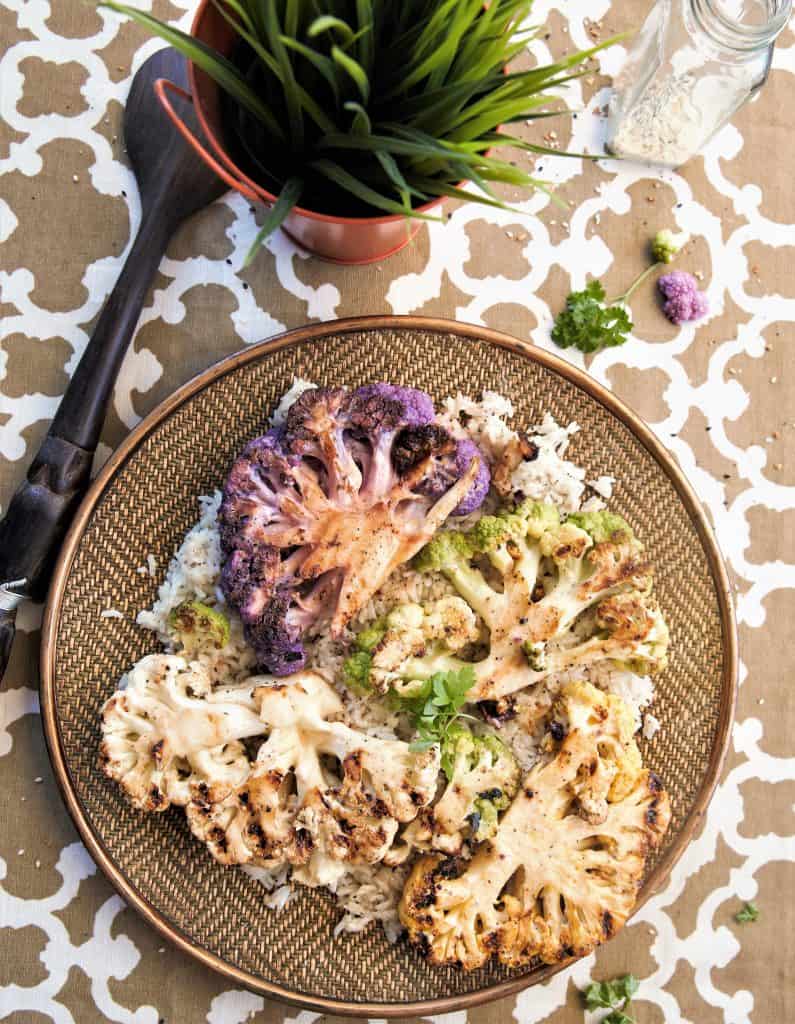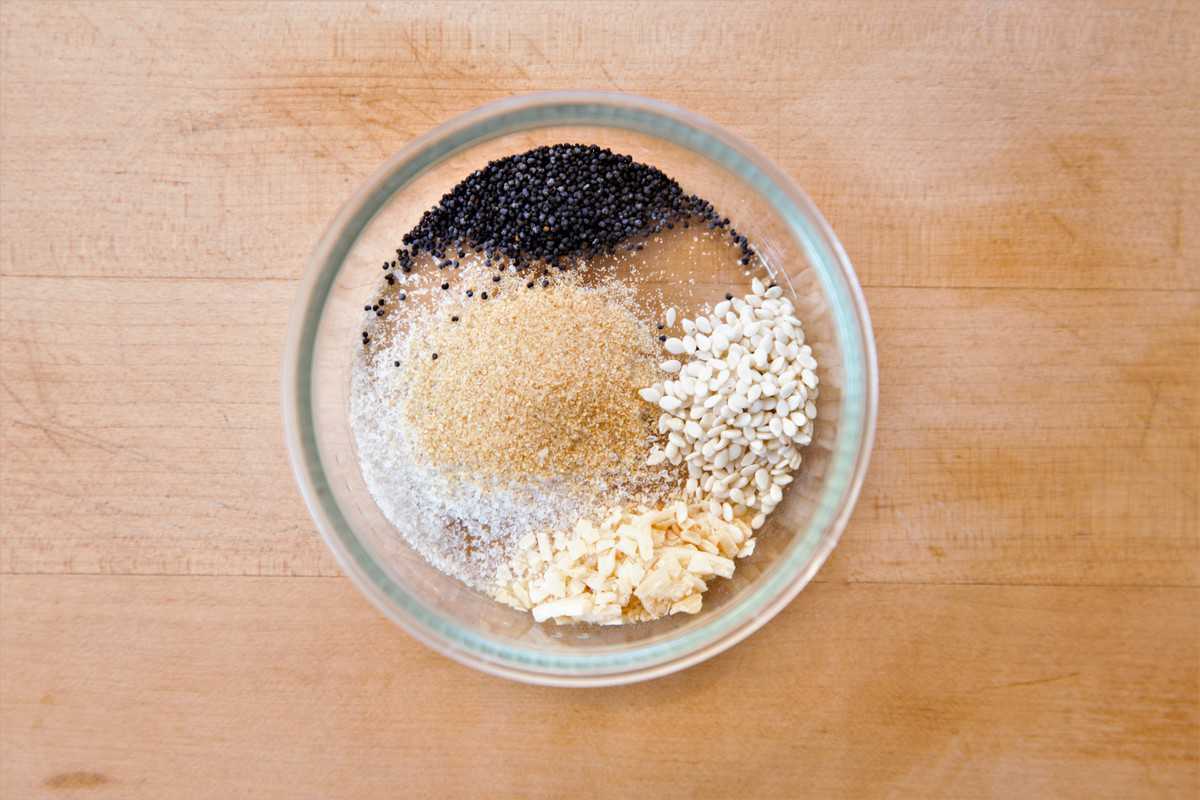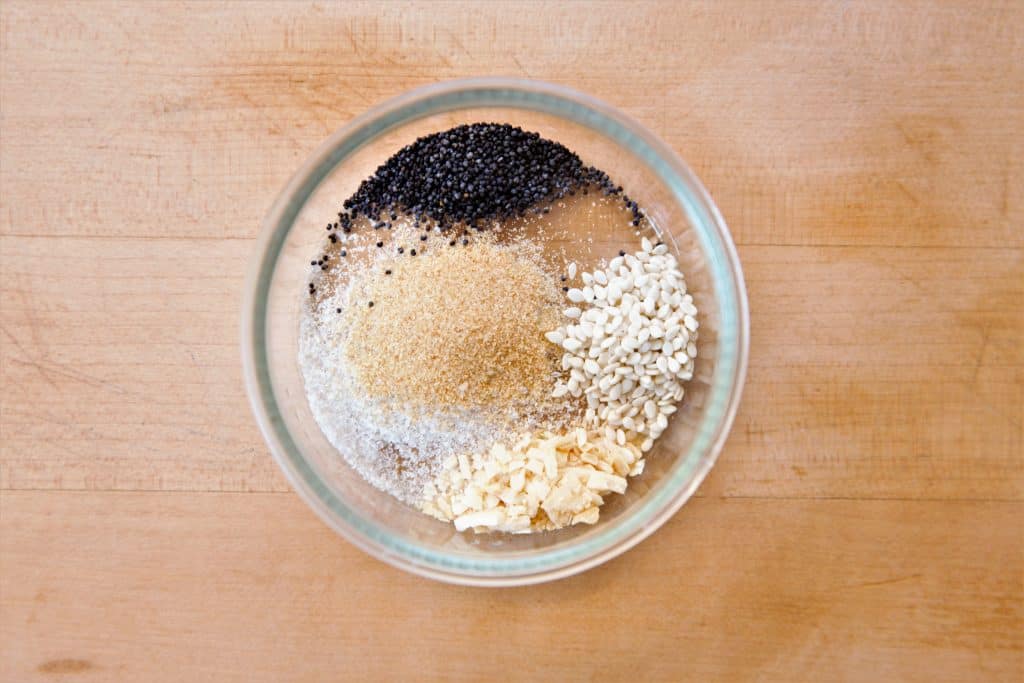 More recipes like Grilled Sesame Ginger Cauliflower Steaks that you might like:
Black Bean Pasta Salad Instant Pot