Breakfast Quinoa is a bowl full of goodness to start your day!  When you cook the quinoa in the Instant Pot, it is ready in 15 minutes.  Add your fruit, (either raw or cooked), top with papaya creme, and you will not believe how healthy and delicious your breakfast will be.  Vegan, gluten free, dairy free.
Tools Used In This Recipe
In order to have this recipe ready quickly, I cooked the quinoa in the Instant Pot.  As always, quick, easy and so fluffy.  I can't live without this tool in my kitchen now that I have discovered it!  You can see my review and many of my Instant Pot Recipes here.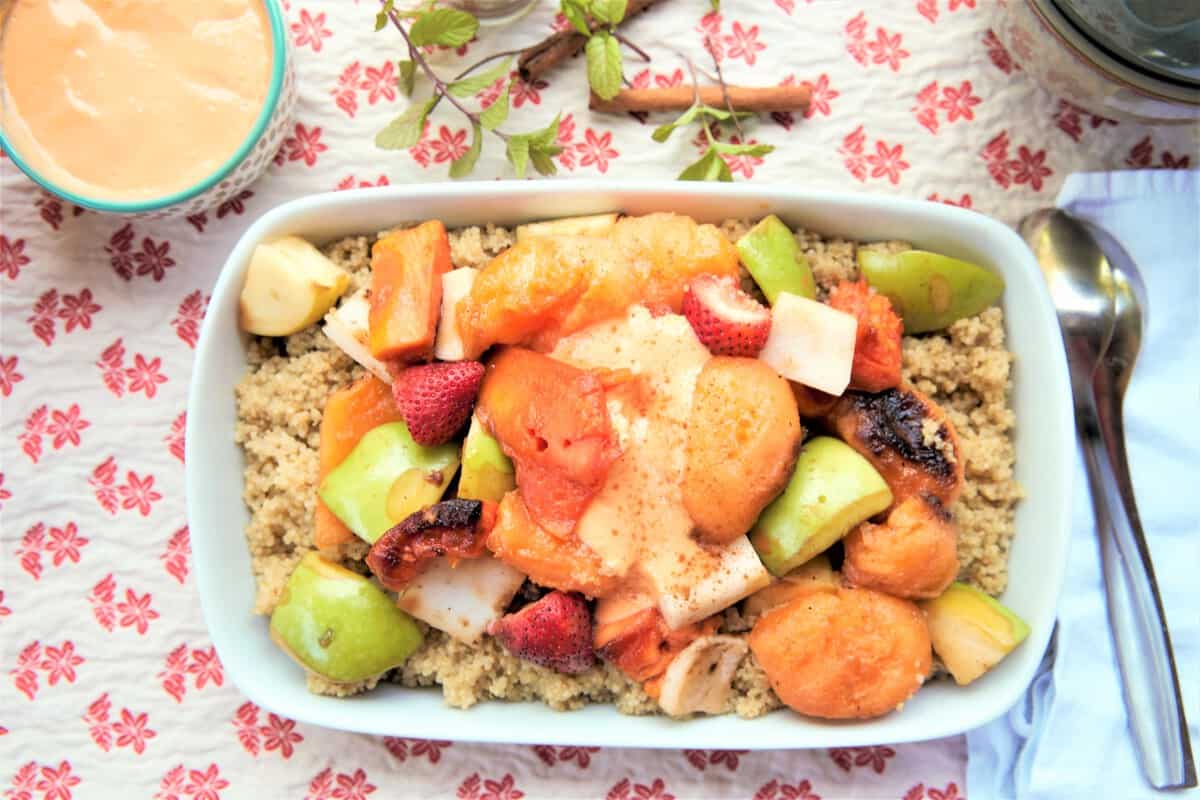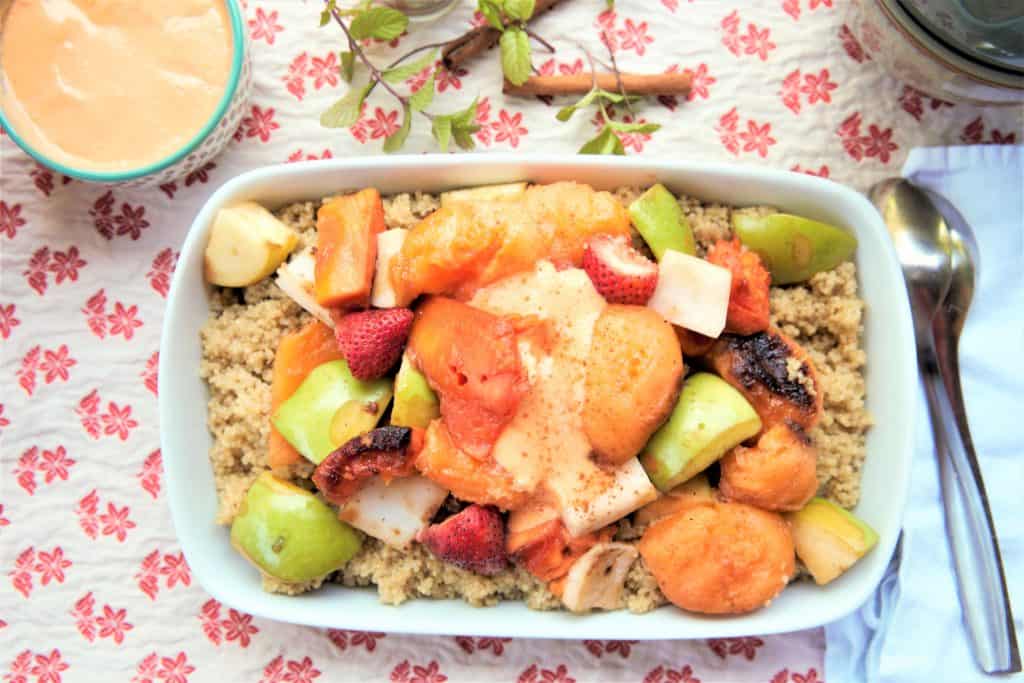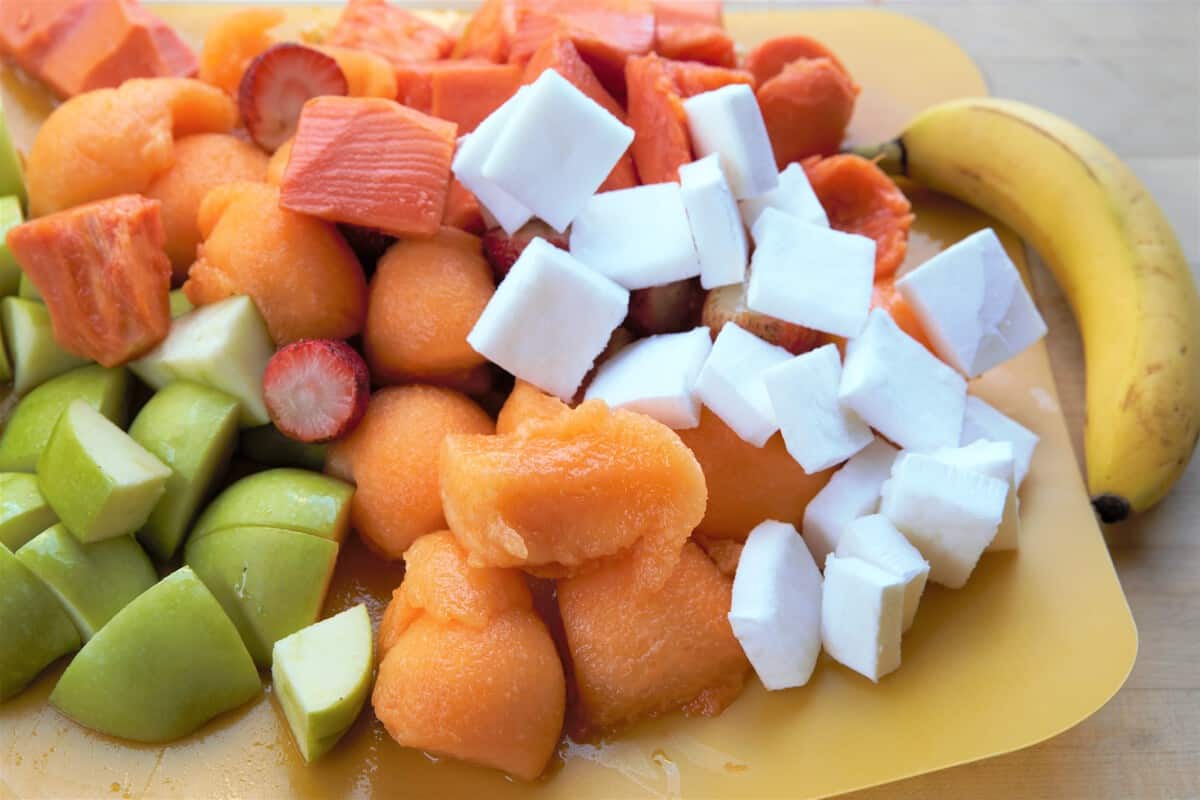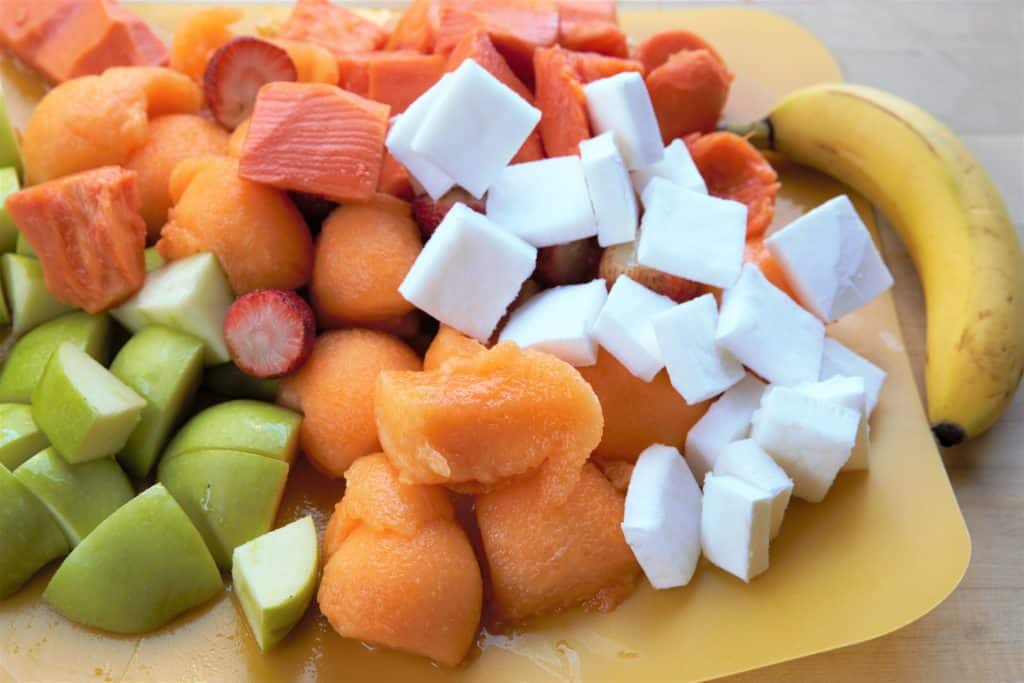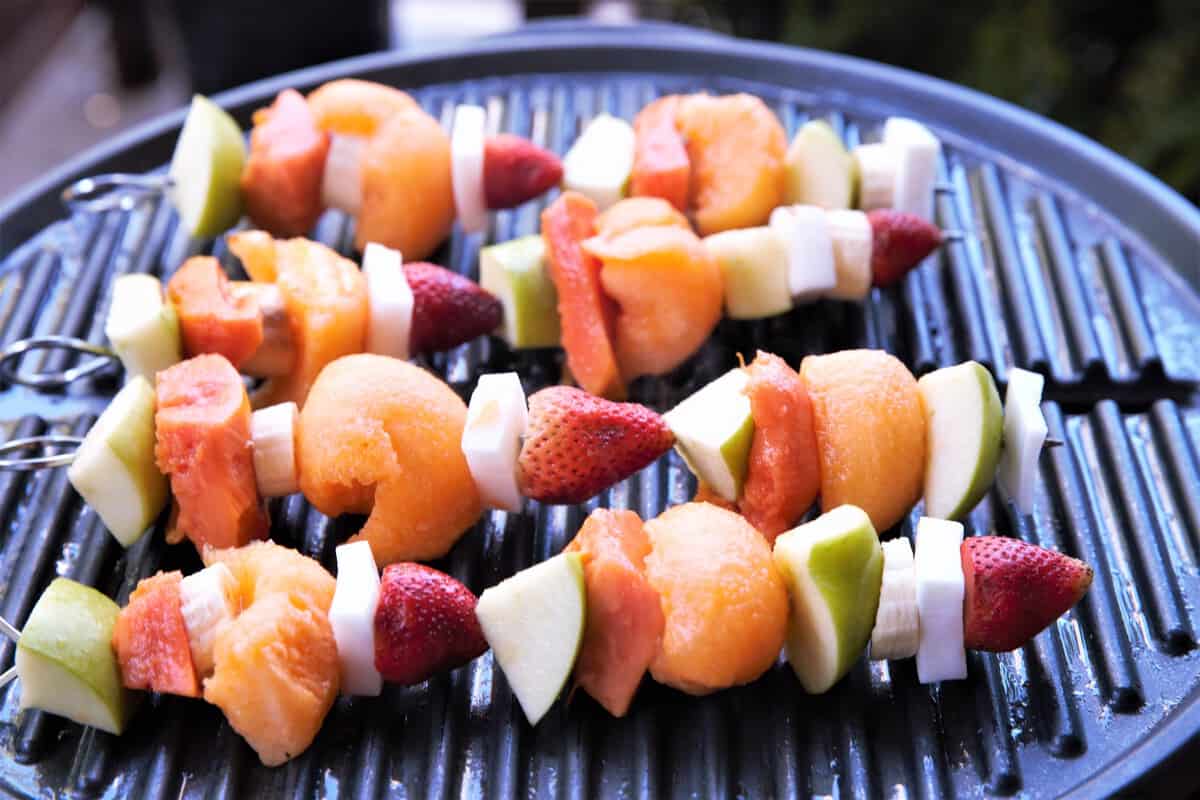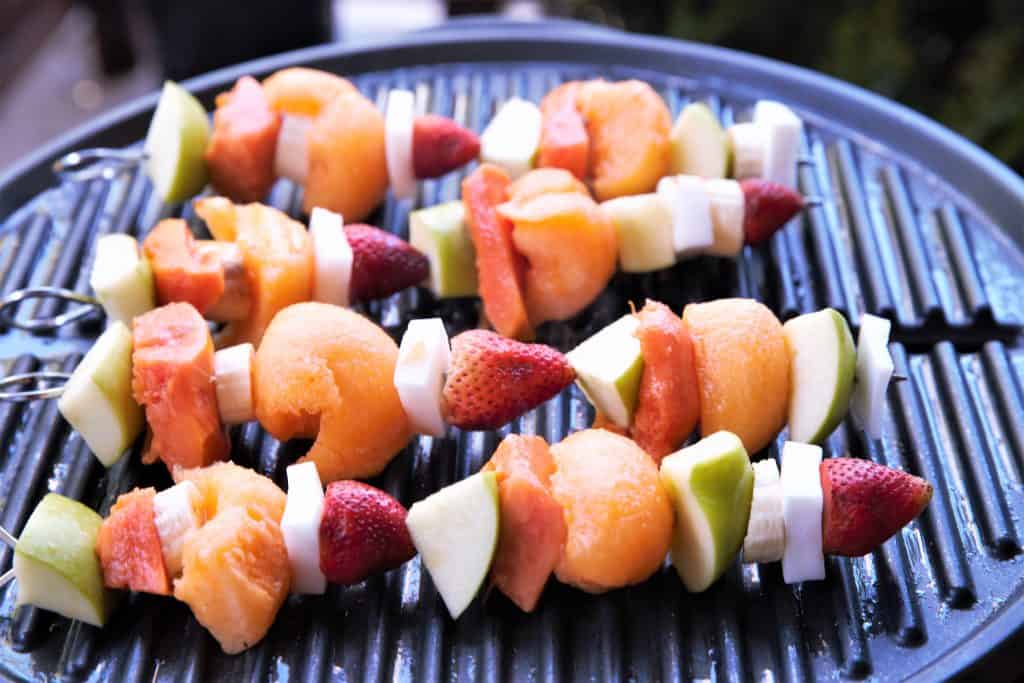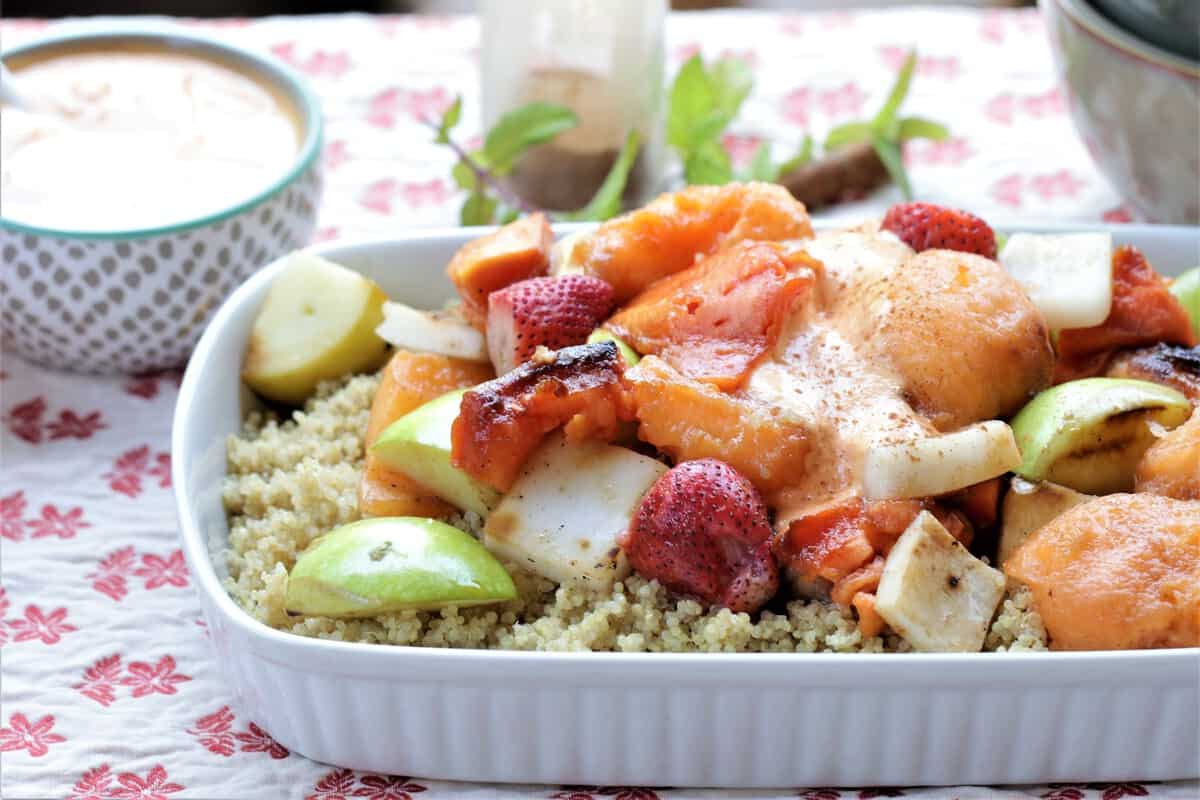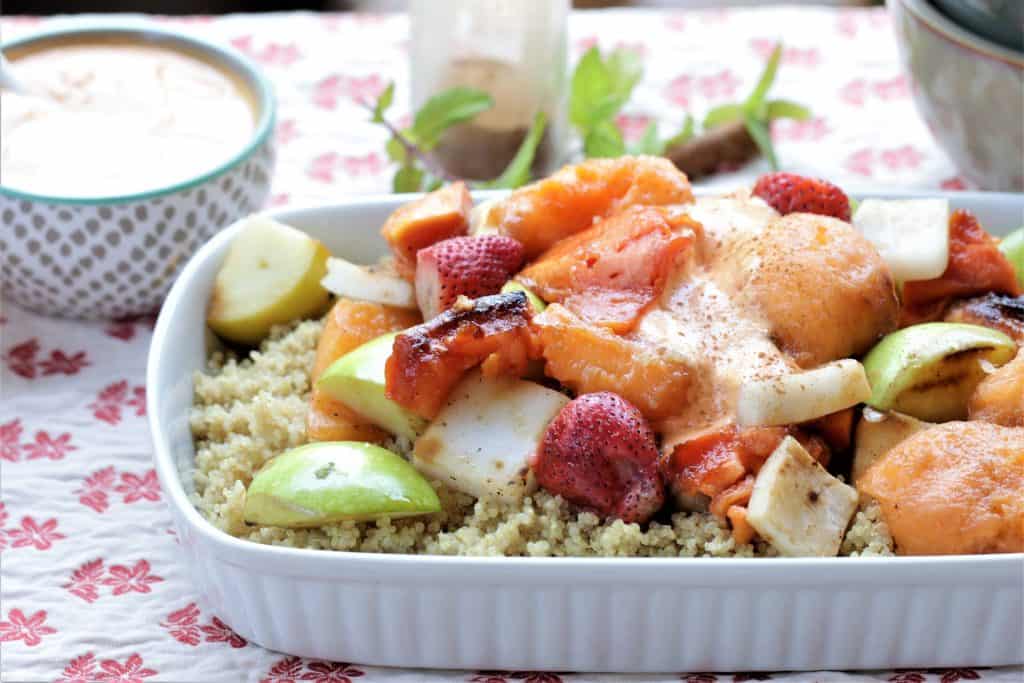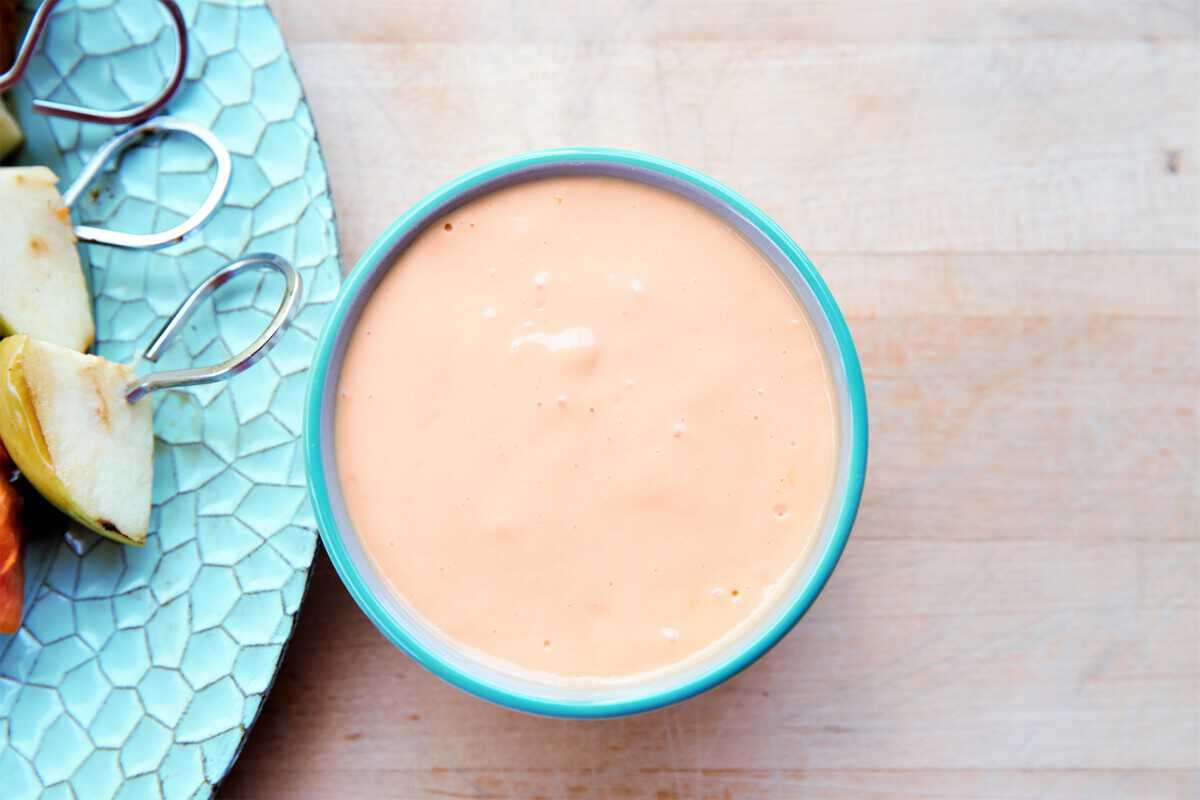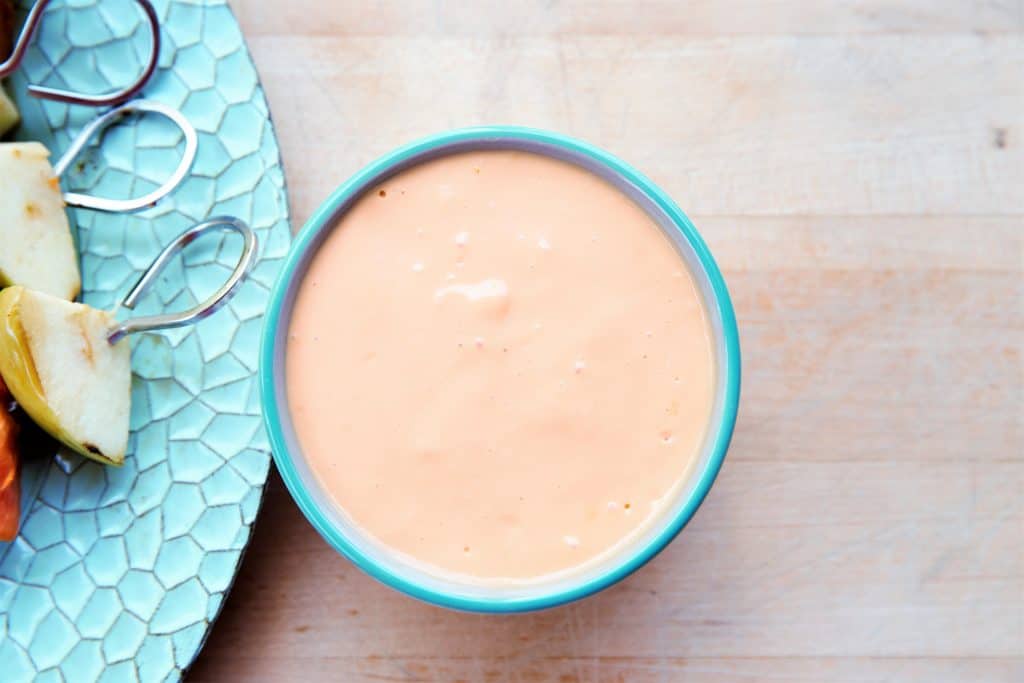 More recipes: