Grilled Chipotle Tofu Sandwich.  Summer is almost here, and it is now officially grill time.  I love to grill everything I can, and fortunately, our weather usually cooperates.  This tofu is marinaded in the chipotle mix, which gives it a spicy kick.  After grilling the tofu, assemble the sandwich with fresh ingredients--greens, onions, avocado, tomato and drizzle with chipotle marinade.  This sandwich will definitely become a favorite!  Vegan, gluten free, dairy free.
Tools of the Trade for this recipe:
George Foreman Indoor Outdoor Grill.  Check out my complete review of this grill here, and take a look at all of the recipes that I have been grilling and why it makes your grilling indoors or outdoors, so much easier.  This post contains affiliate links.
Steps to prepare Grilled Chipotle Tofu Sandwich: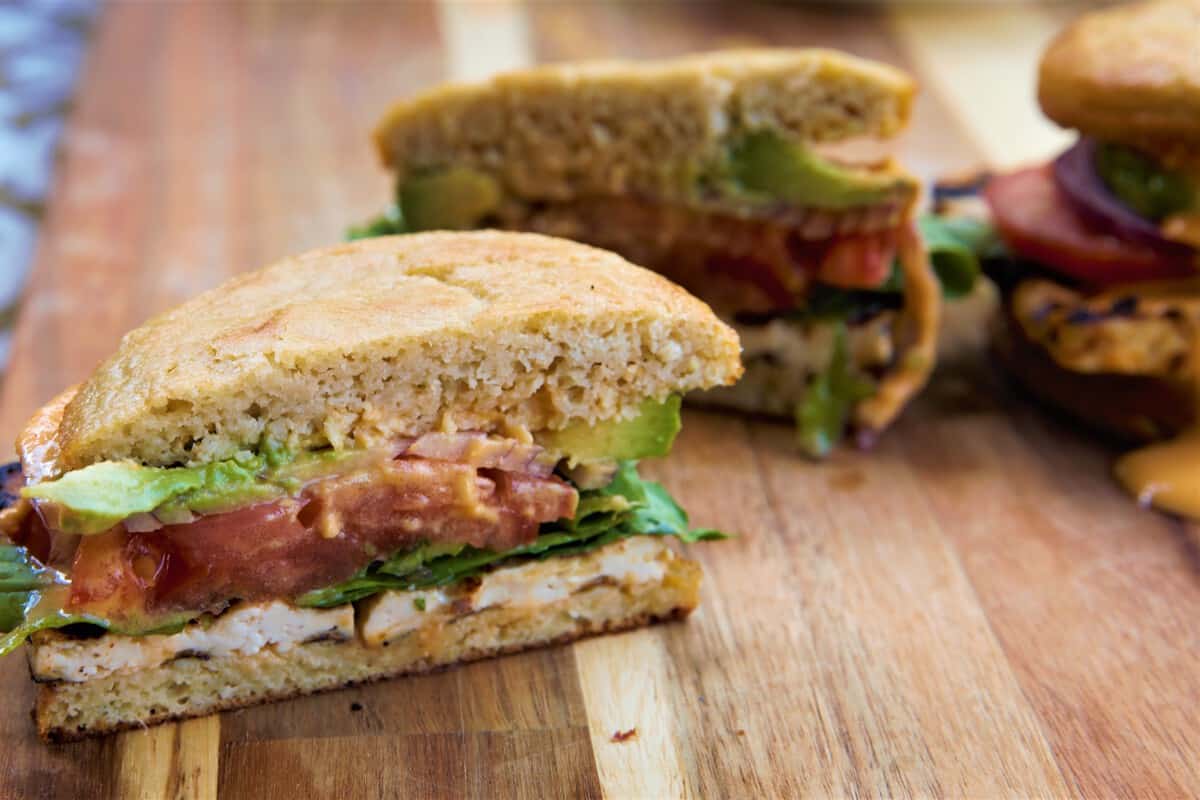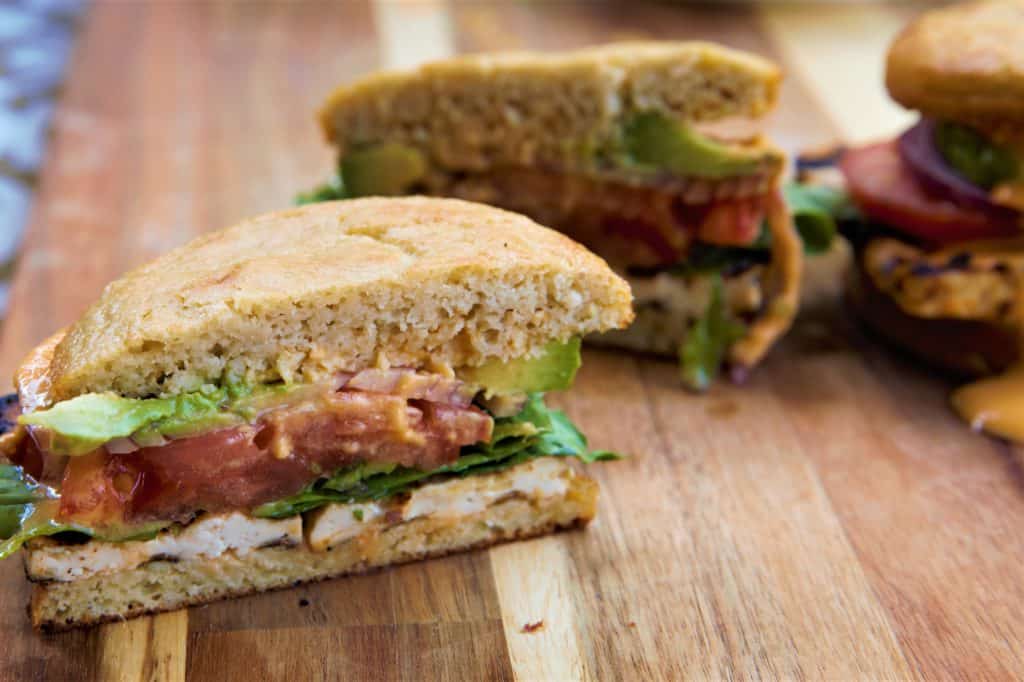 More recipes: