Oatmeal Persimmon Bars.  Persimmon is a delicious, juicy fruit that is only available October-February and if you haven't tried this fabulous fruit, you must.  I use it in many fall recipes, and am always looking for more ways to incorporate this yummy and nutritious fruit into the menu.  Today, we are combining a traditional oat bar with persimmon to give it a touch of sweetness and juicy flavor.  Vegan, gluten free and dairy free.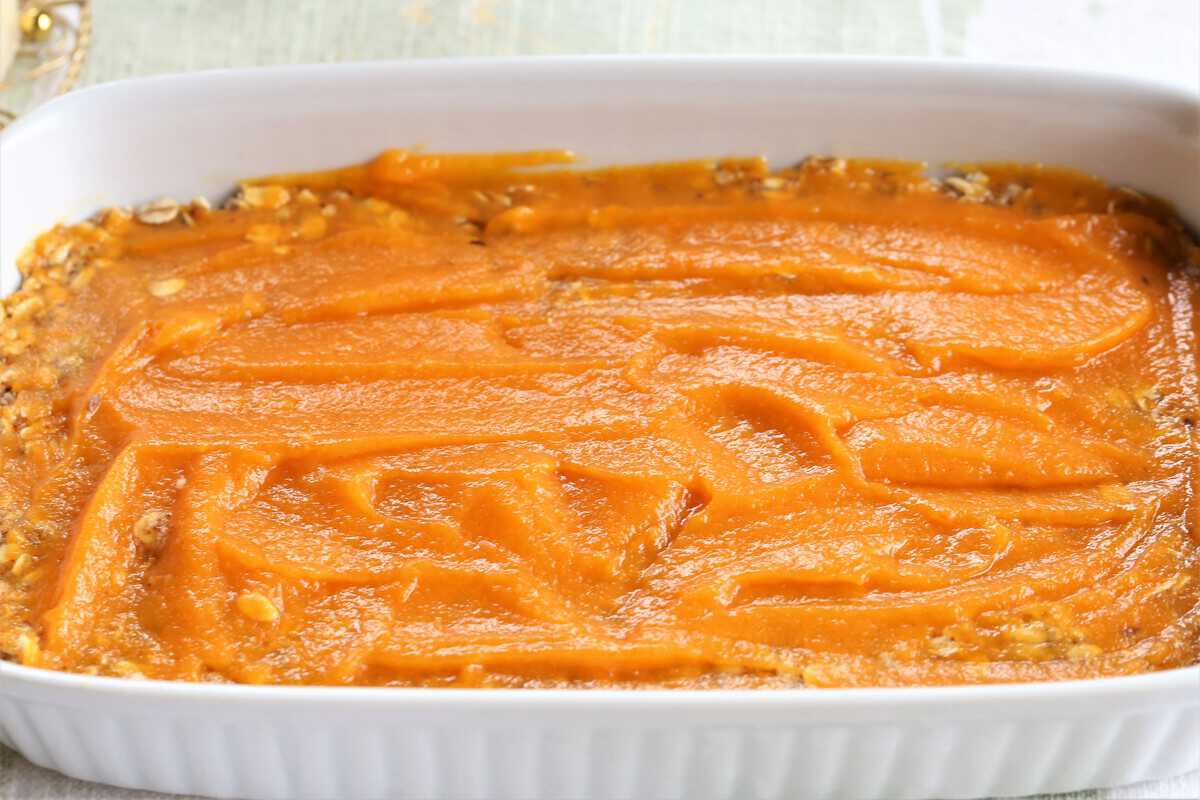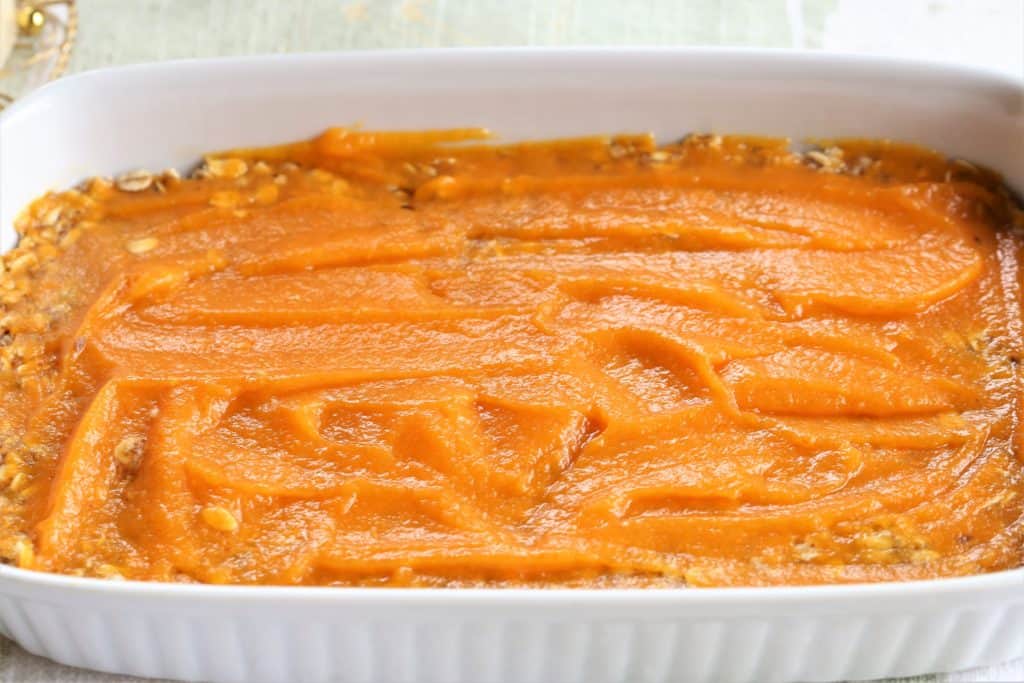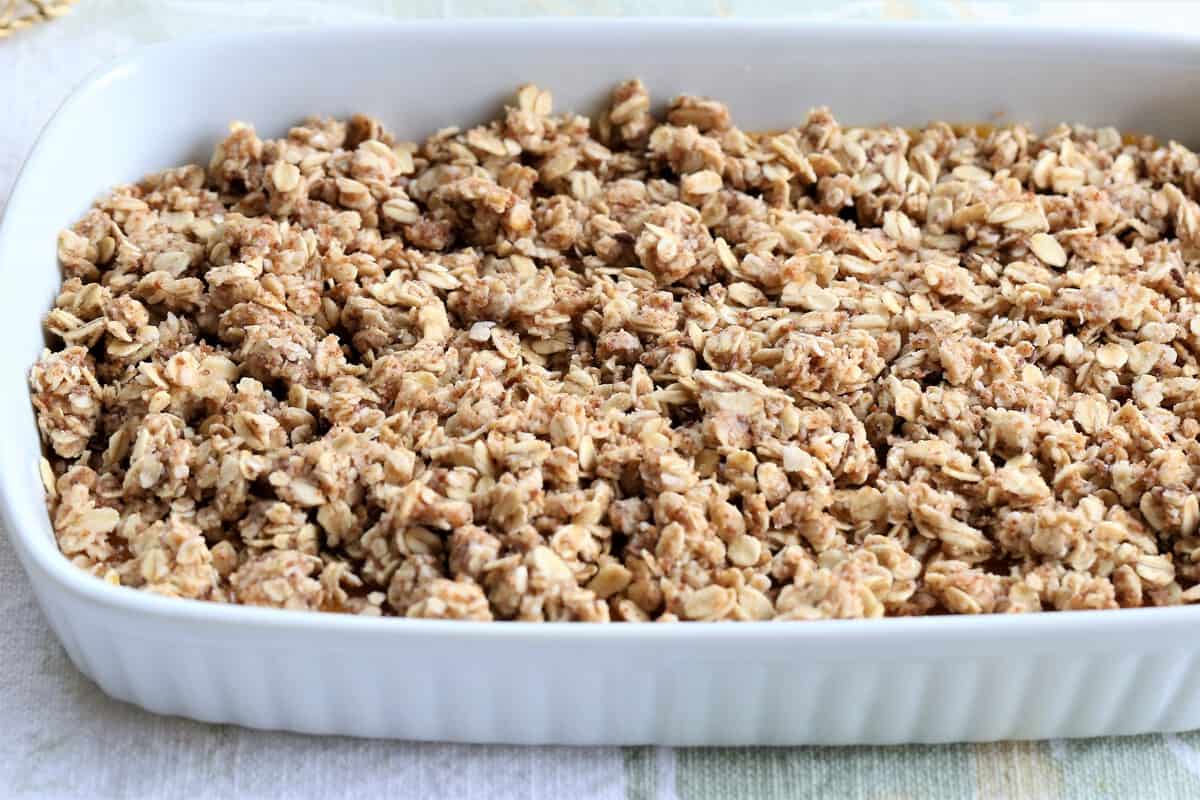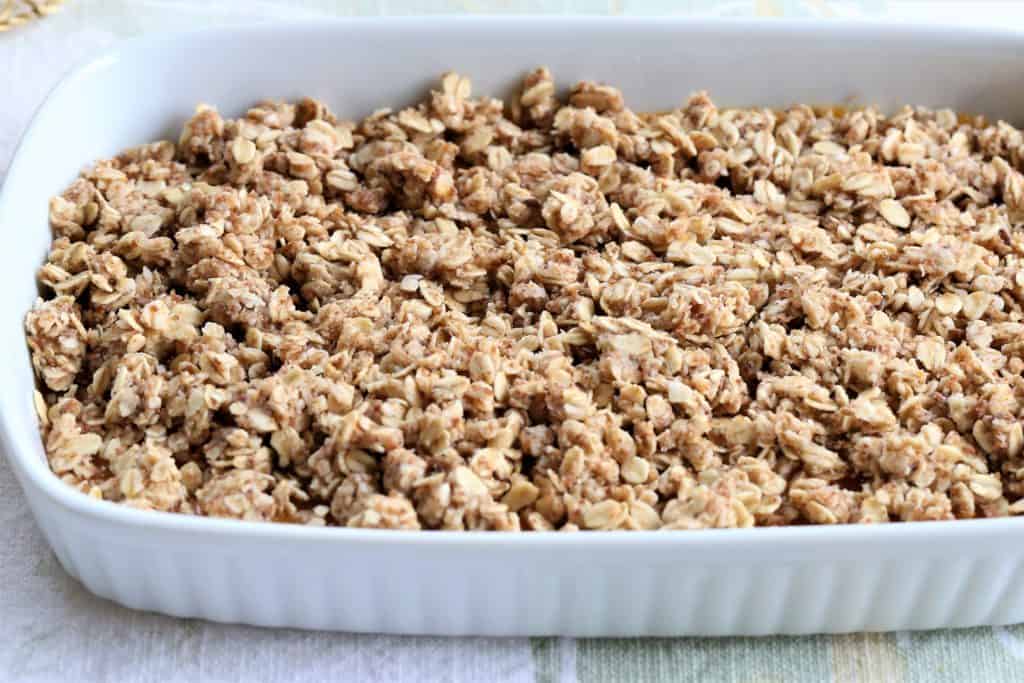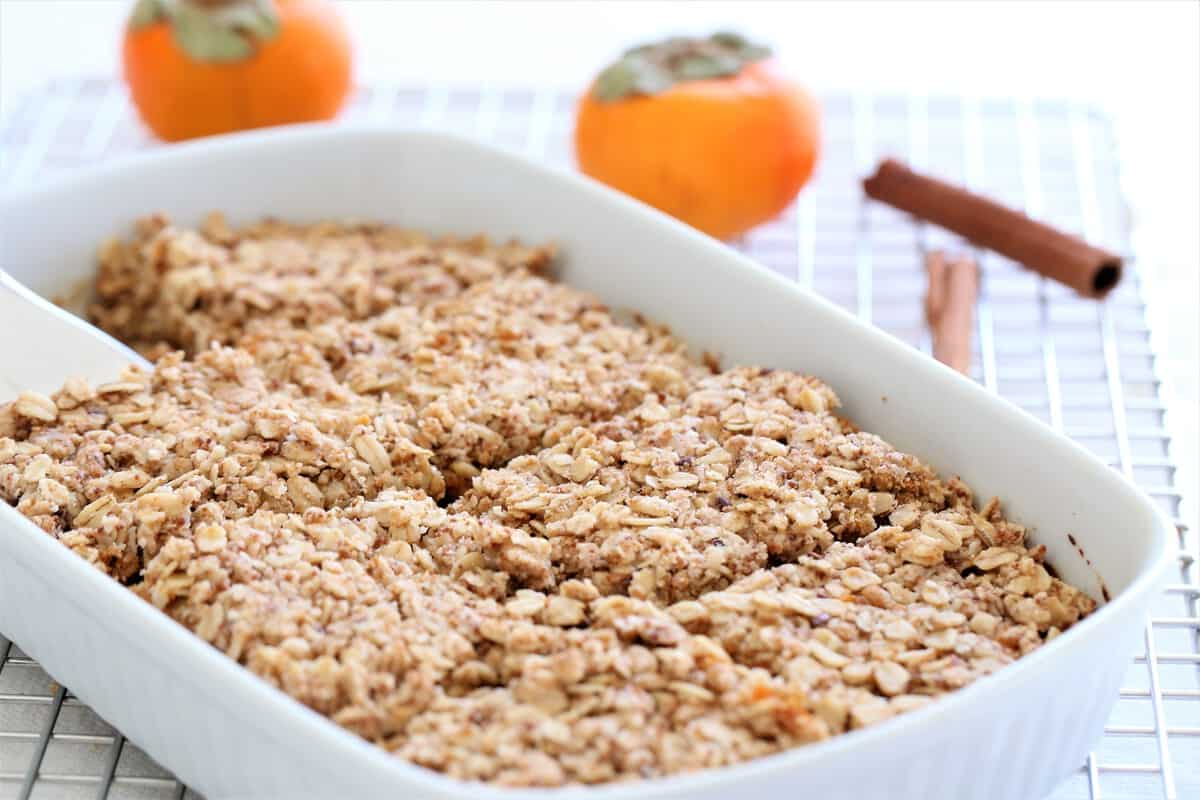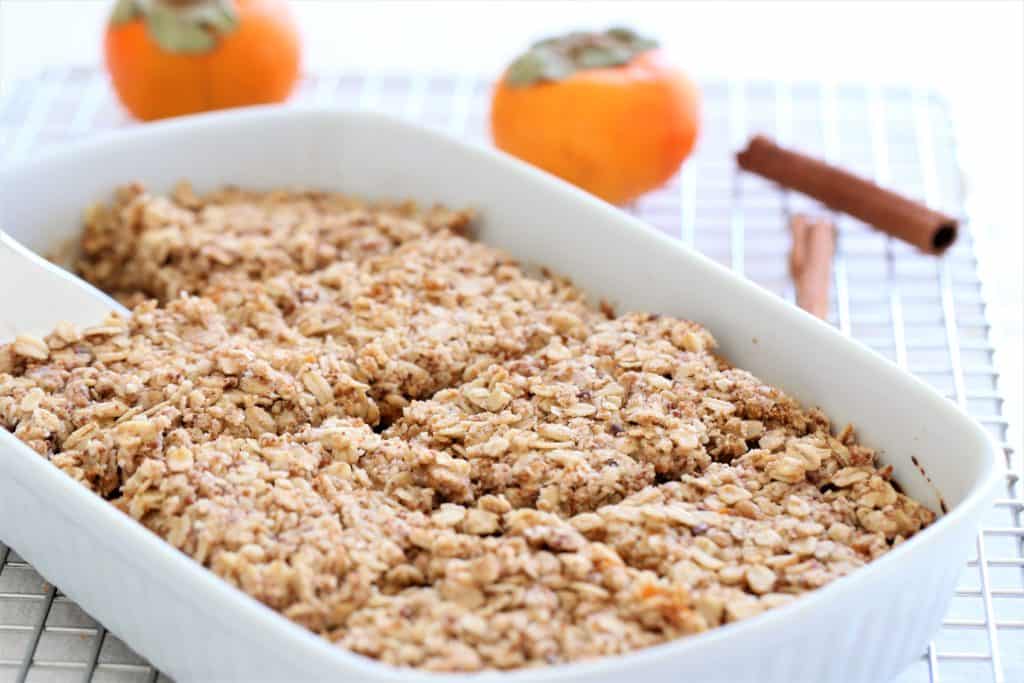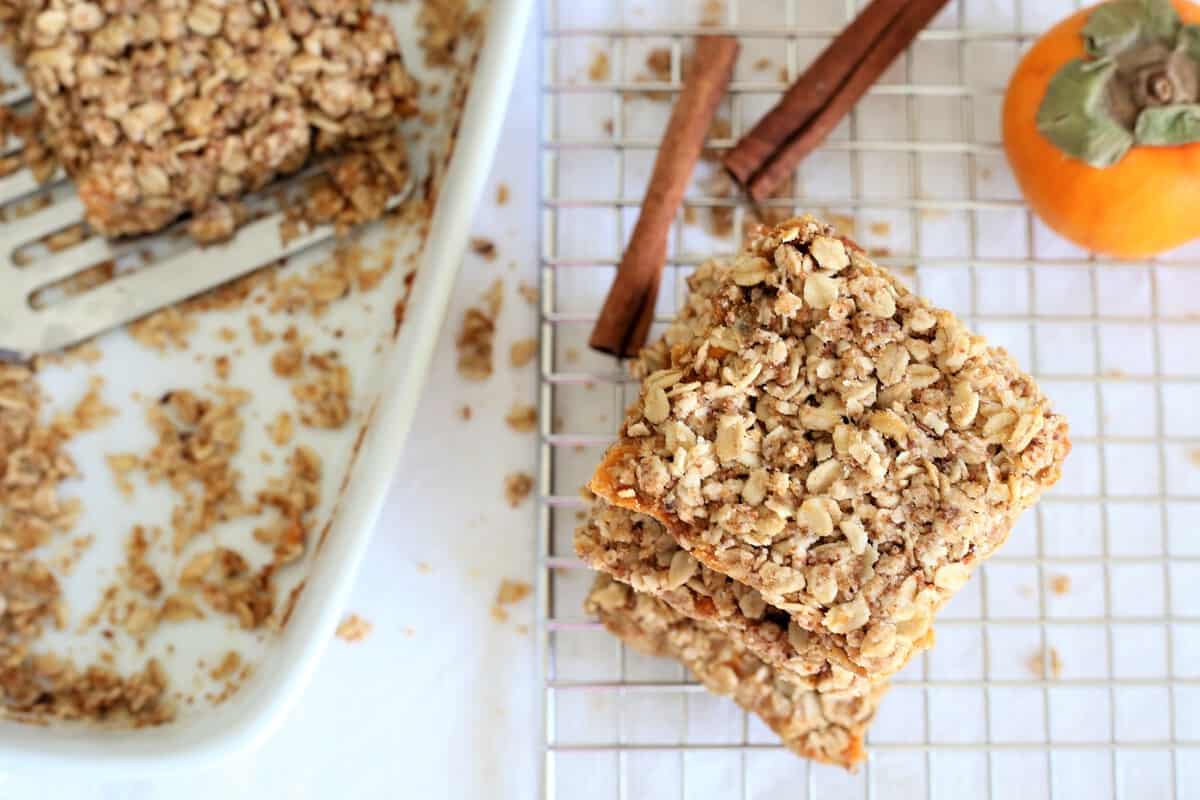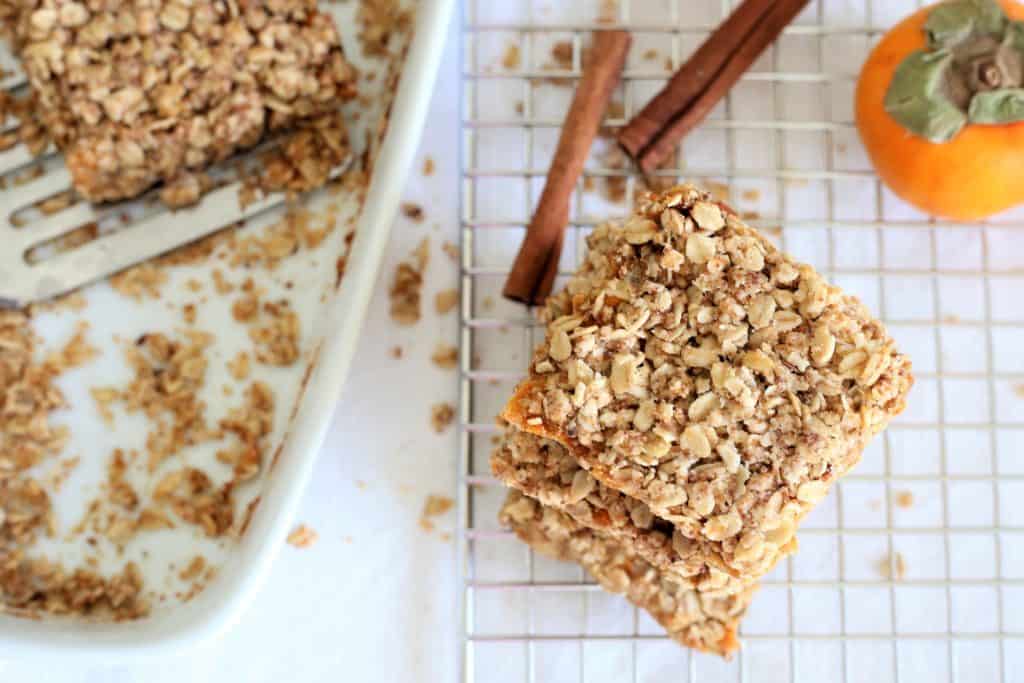 More vegan recipes like Oatmeal Persimmon Bars that you might like:
More food photos on Instagram.