Creamy Tomato Basil Soup Instant Pot.  I have been eating tomato soup all of my life.   It seems that a soup described as tomato soup, would be boring and that it would not offer many opportunities to be creative with ingredients or flavor.  This tomato soup is cooked in the Instant Pot with fresh tomatoes,  basil and sun dried tomatoes, and it is a whole new flavor of tomato soup.  Try it, you'll love it. It is ready to eat in 30 minutes!   Vegan, gluten free and dairy free.
Tools Of The Trade Used In This Recipe:
I made this recipe in the Instant Pot 6 Quart Pressure Cooker.    Check out my review of the Instant Pot, and see all the delicious recipes that I have made with this gadget that replaces 9 kitchen tools!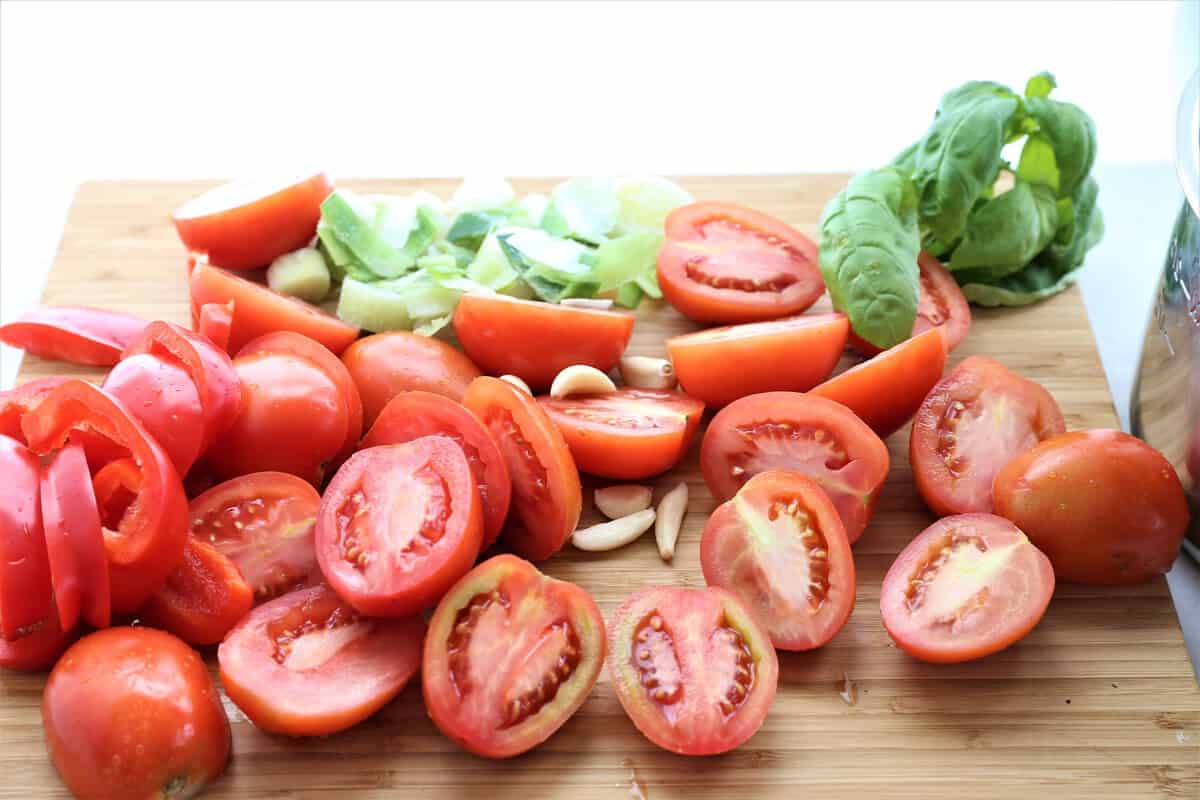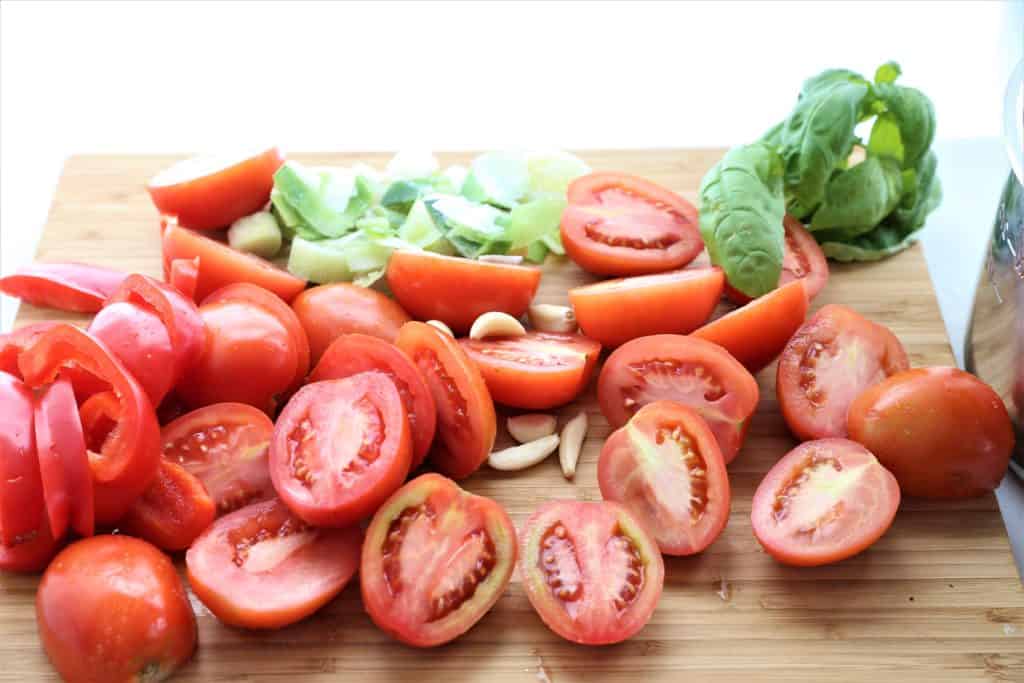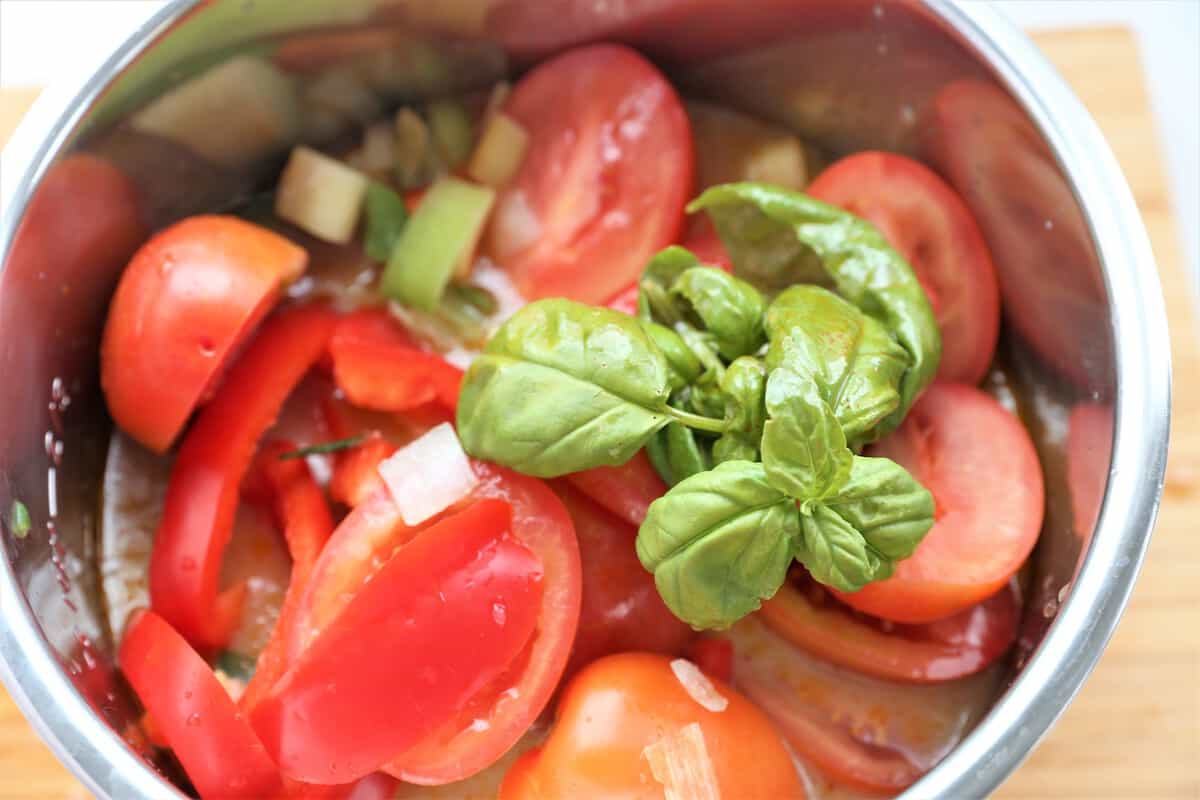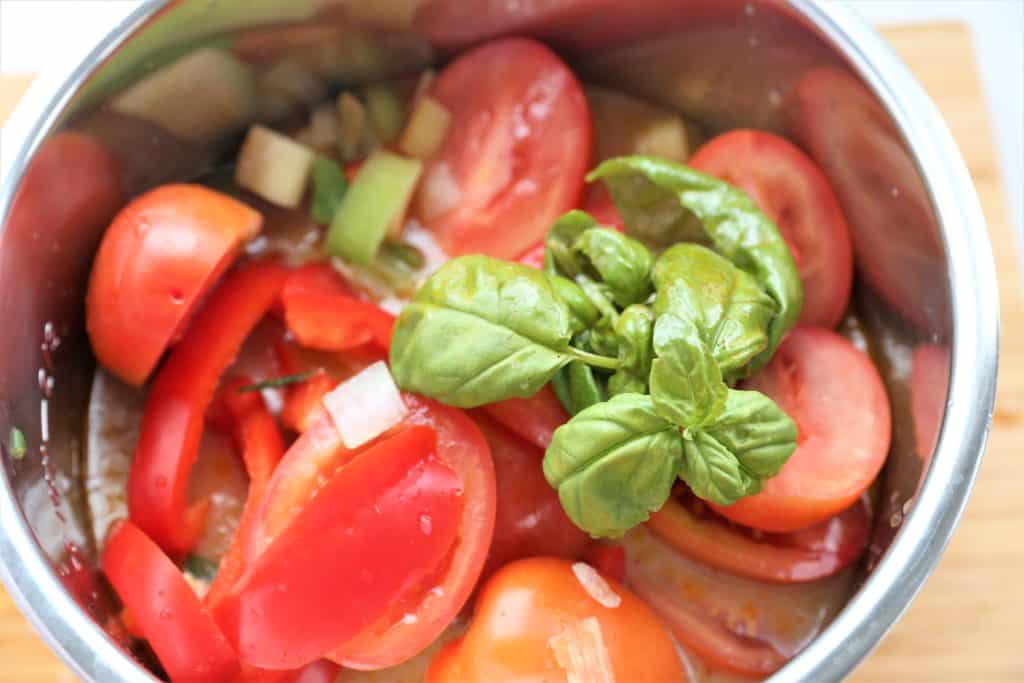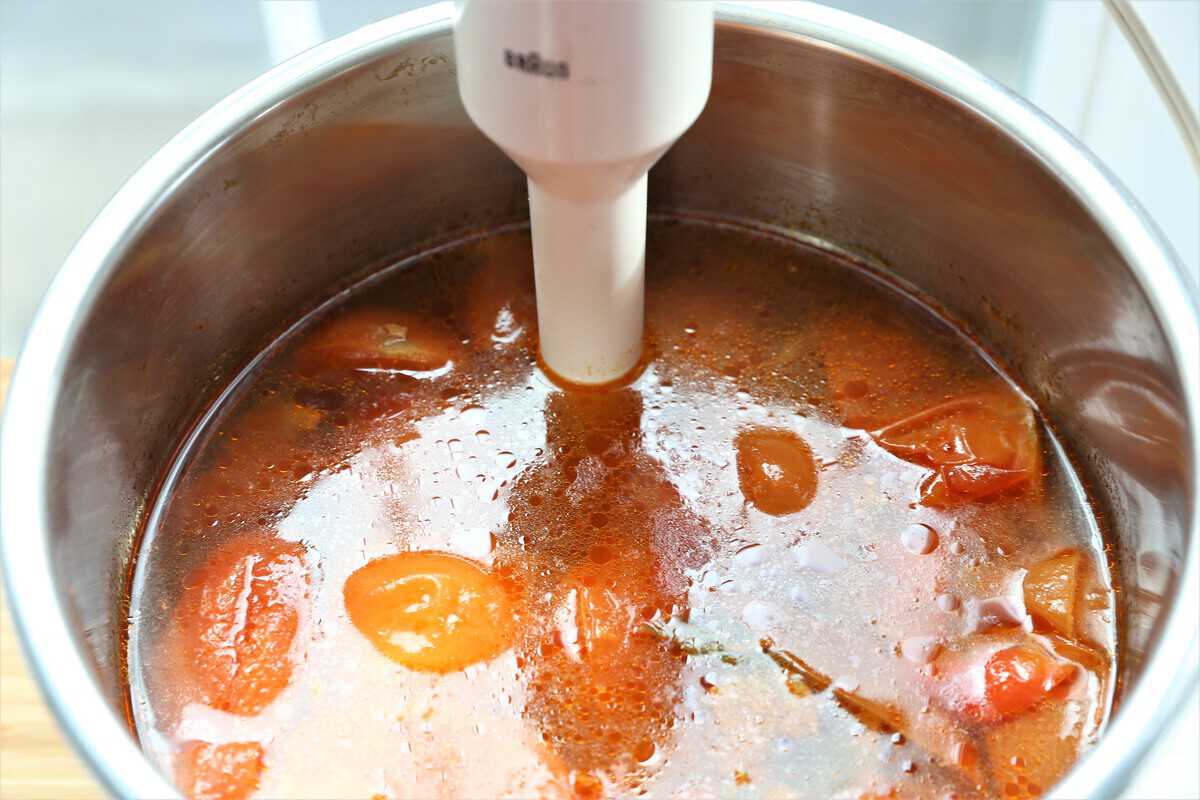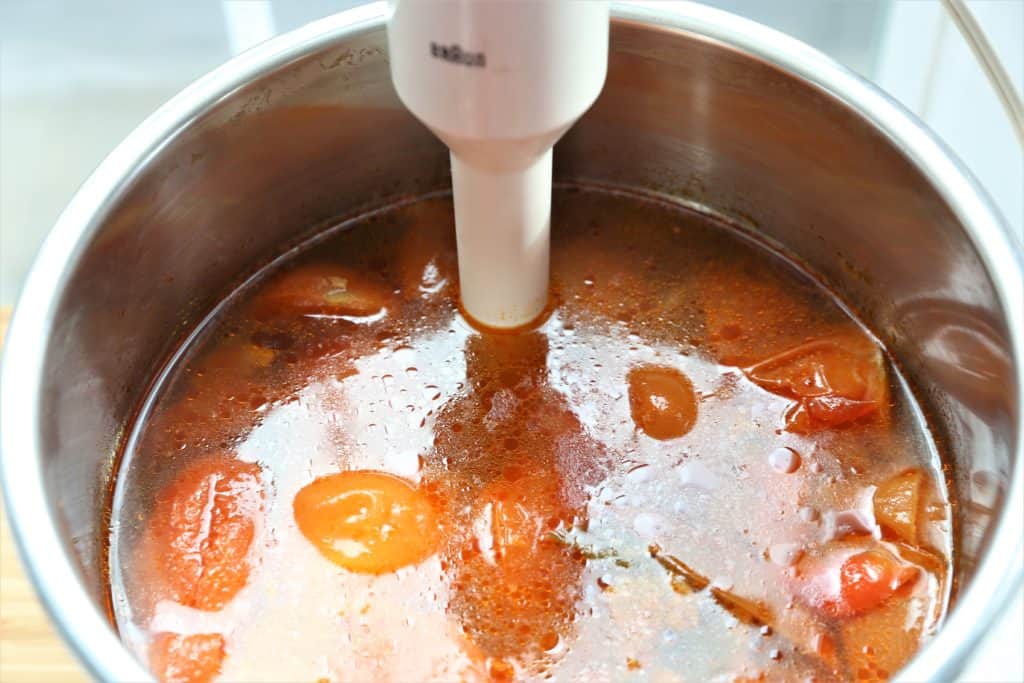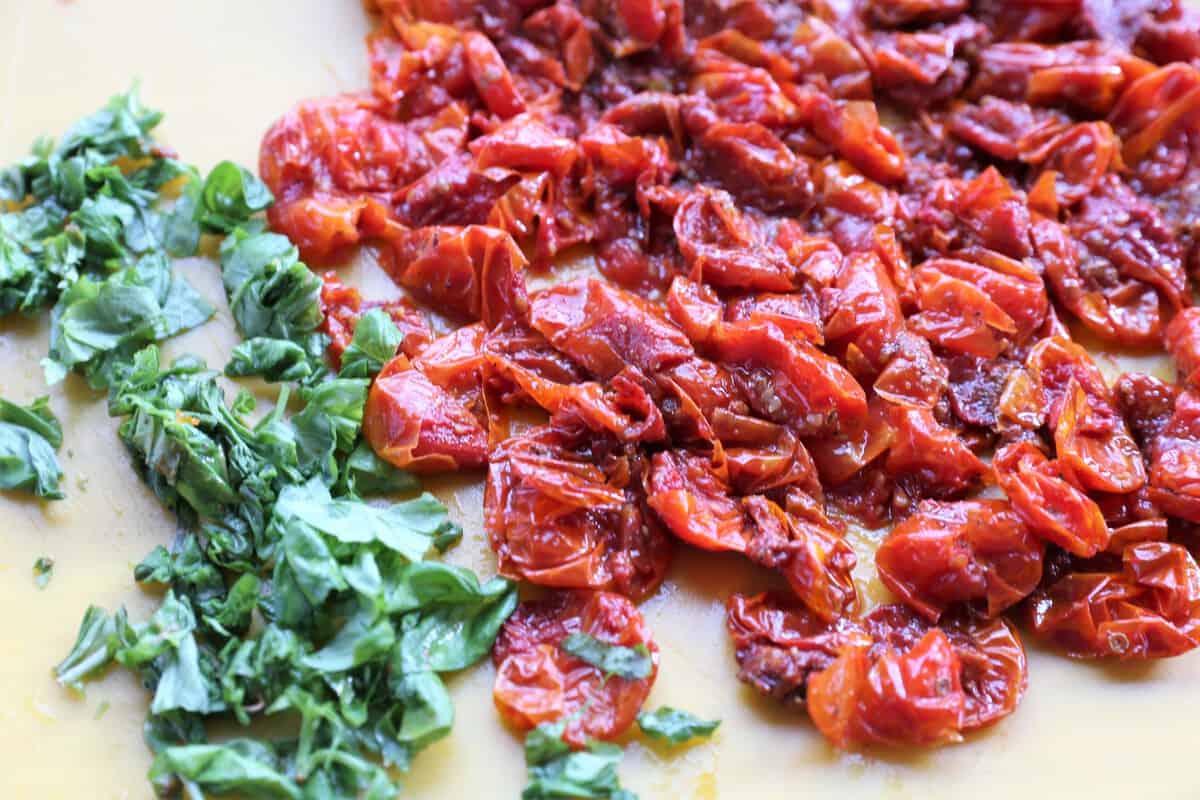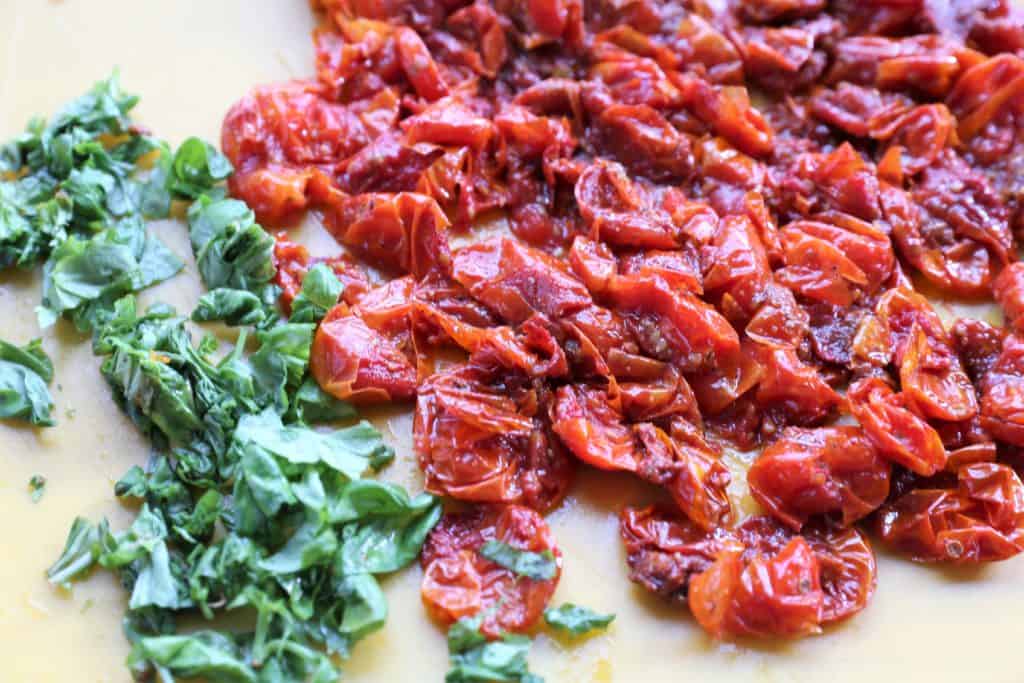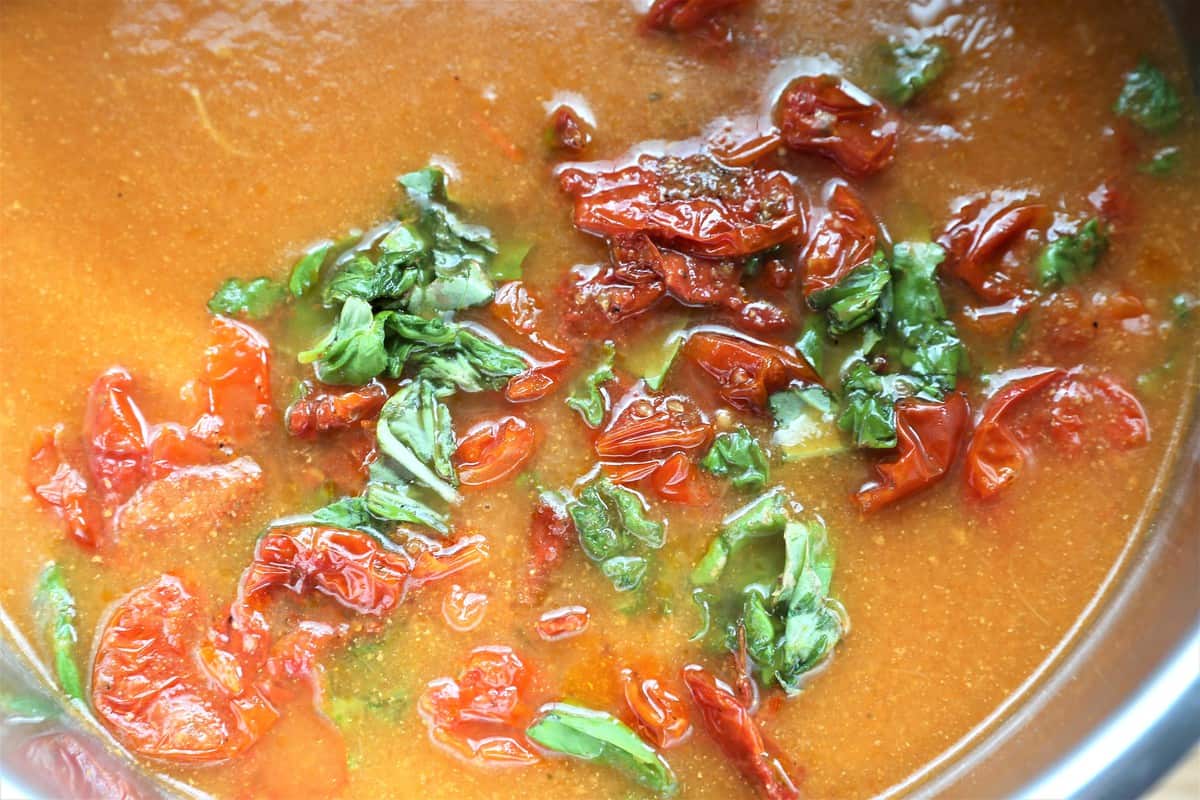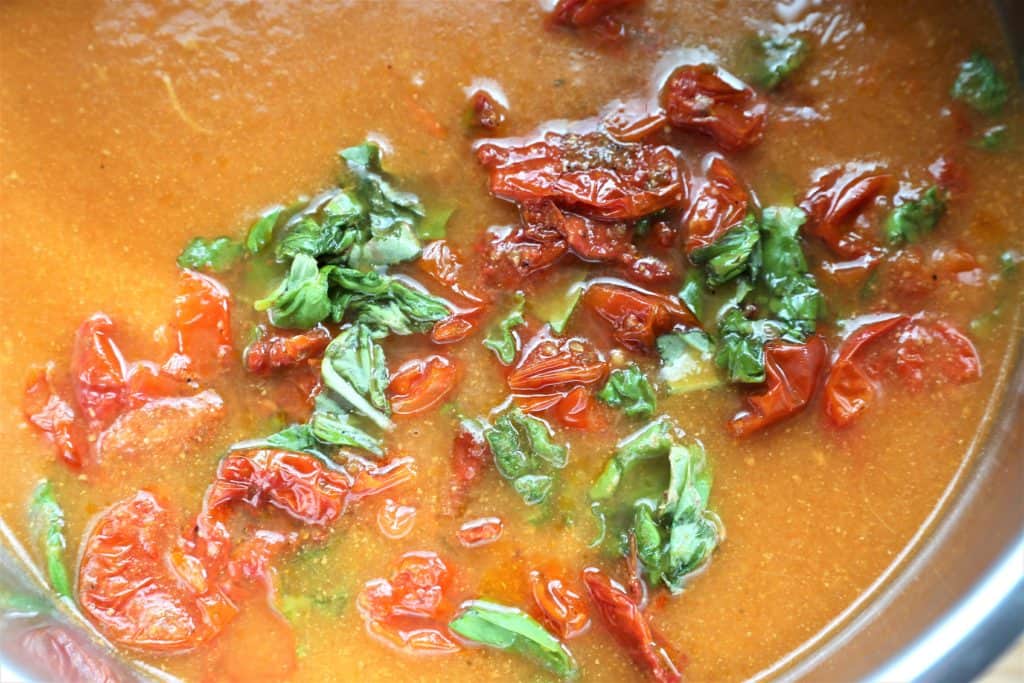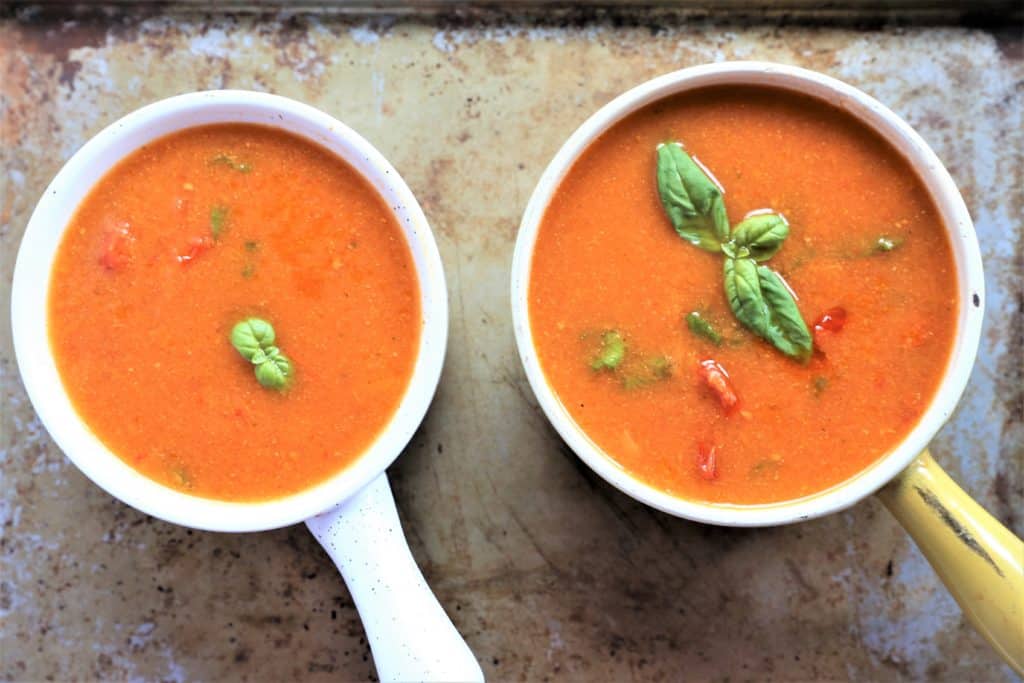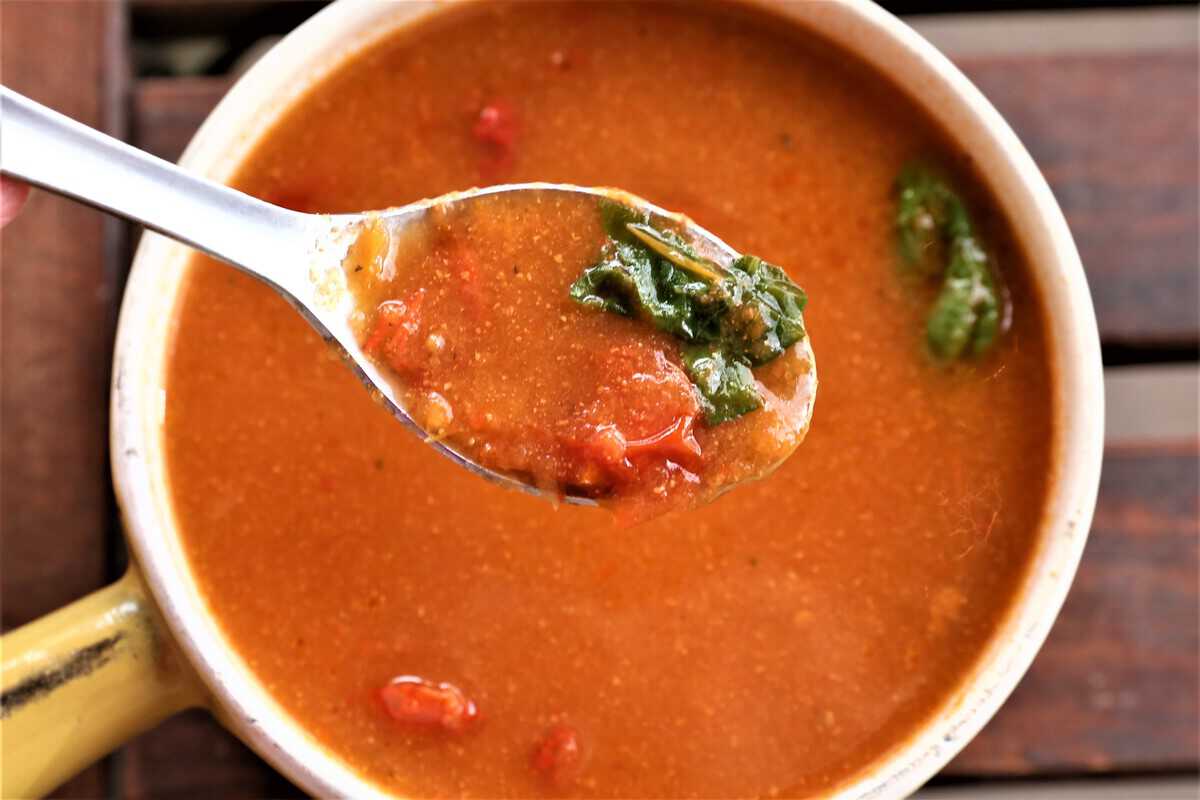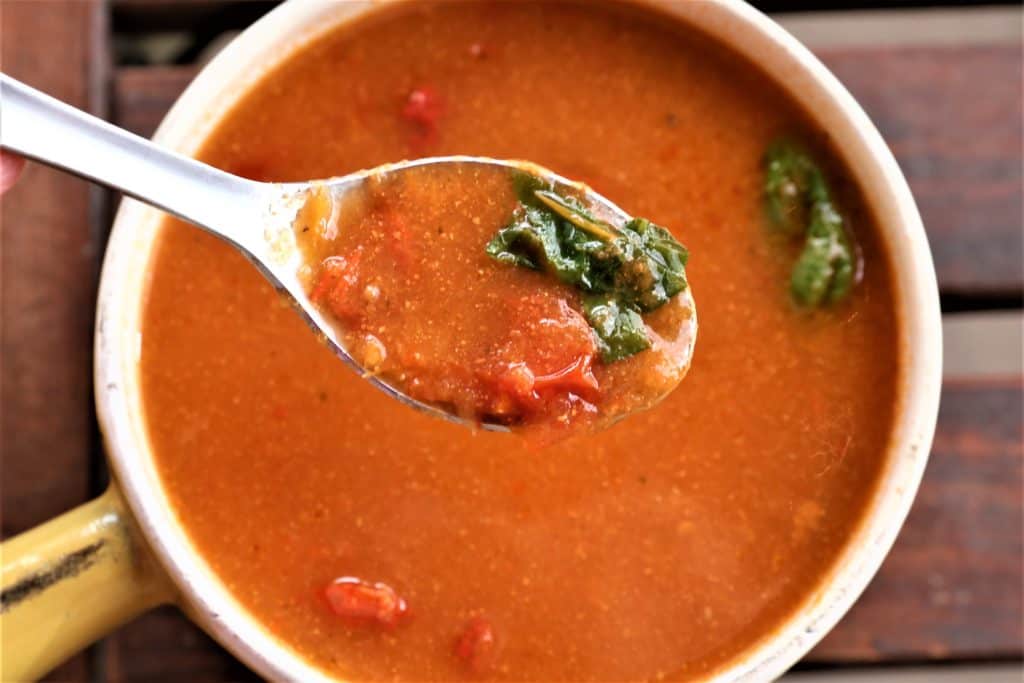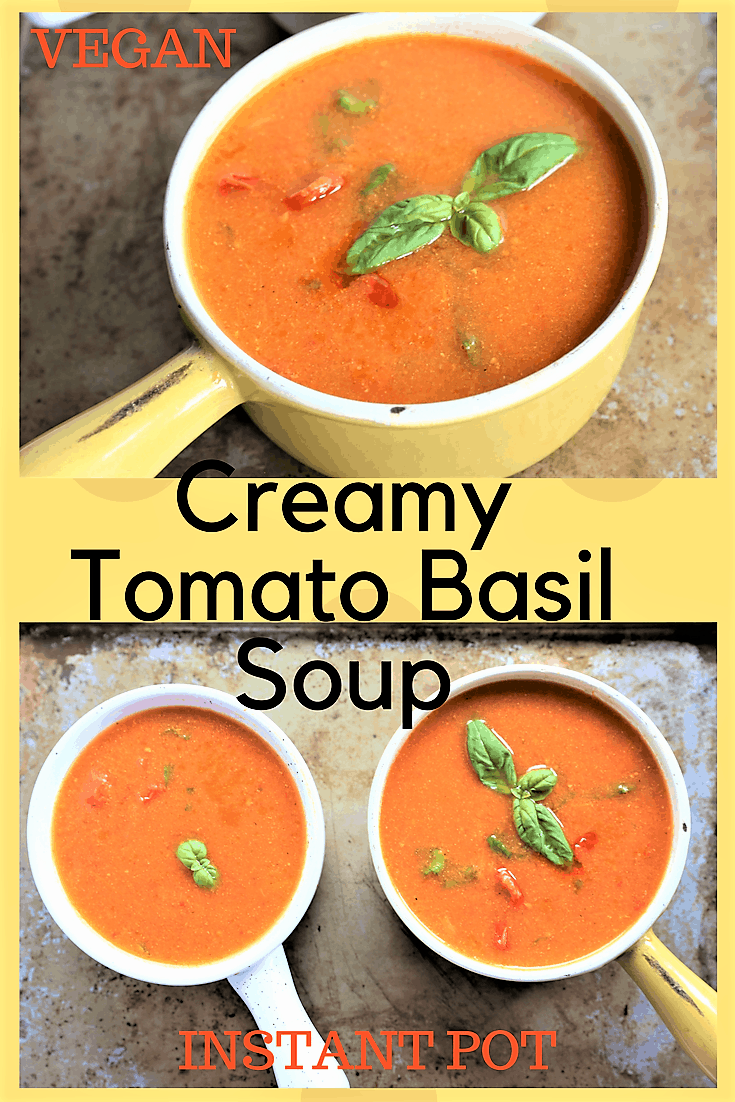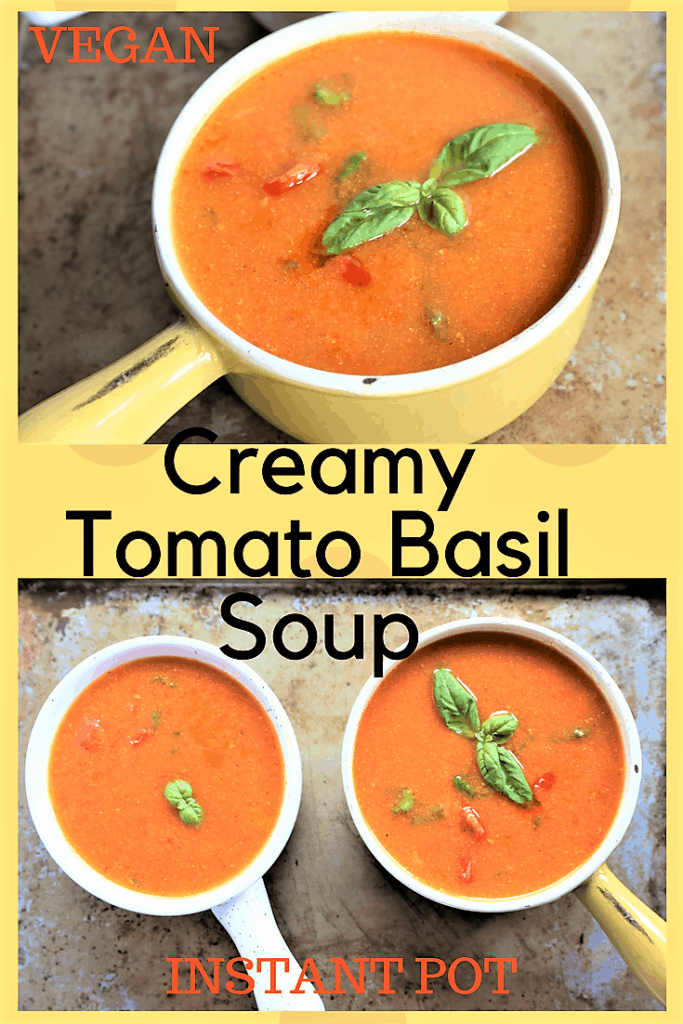 More recipes like Creamy Tomato Basil Soup Instant Pot:
See other recipe photos